With the development of VR technology, in Zhuo Yuan VR Theme Park, we can access to the virtual world, you wear a set of VR equipment in the open space, move and crawling forward. As if you have left the real world, when you exposure to the fireworks battlefield, Fight bravely and fight wildly on the battlefield. become Superman, captain of the United States are ready to battle, this experience you want to feel?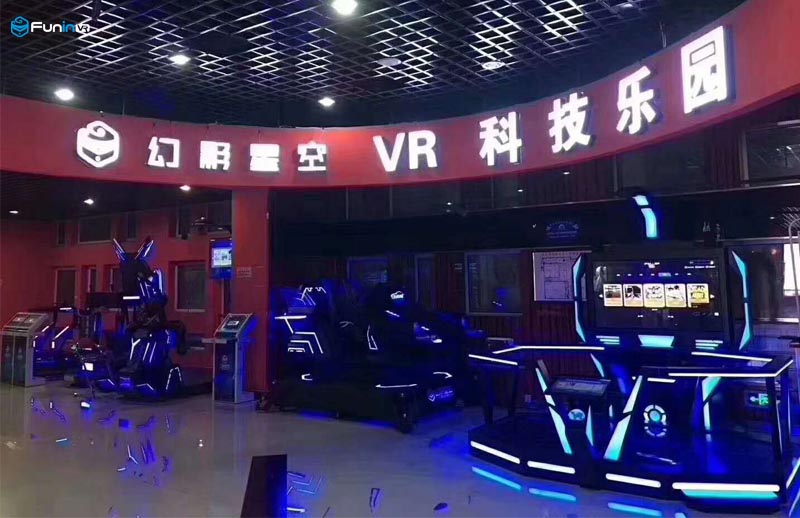 Whether you're walking, running, squatting, jumping, screaming, shooting or dodging a zombie in Zhuoyuan VR Theme Park, you will never experience any delay if you recruit and fight. Zhuoyuan VR Theme Park allows you to experience fighting happily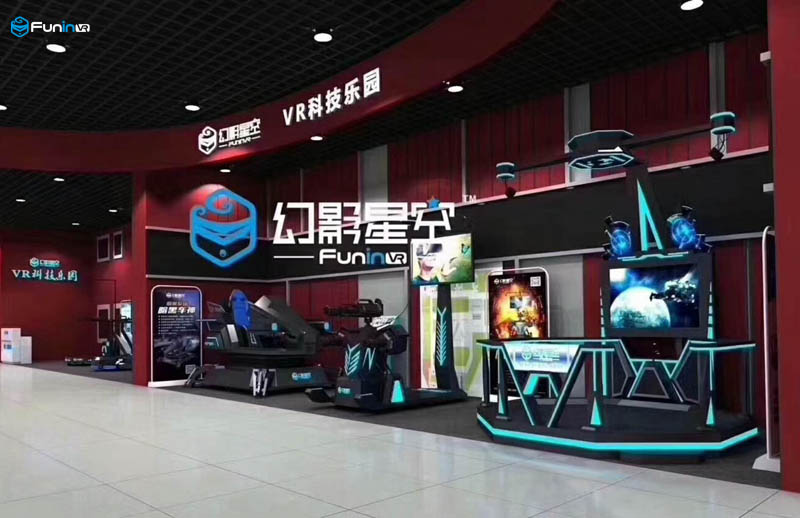 Do you want to know more about the virtual reality simulator,  please leave your message, we will contact you as quickly as possible.