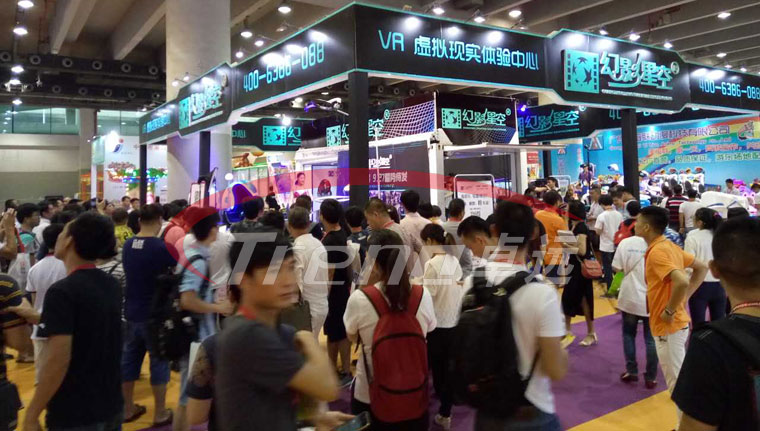 The 8th GTI Asia China Expo which held in China Import and Export Fair Pazhou Complex at Sep 9th- 11th, 2016, acquired a complete success.
During this exhibition, we showed ten more vr products, including our mysterious new vr products. They let our booth became the biggest booth with widest range of products.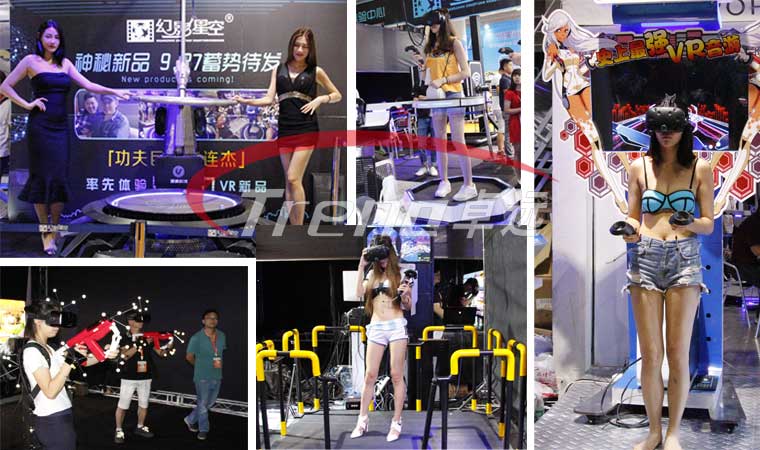 Under the attraction of the ten more vr products, a large number of people came to experience it. The purchasers ordered more and more vr products and as if let the exhibition became the purchasing meeting. During the exhibition, we sold about 15 sets vr products.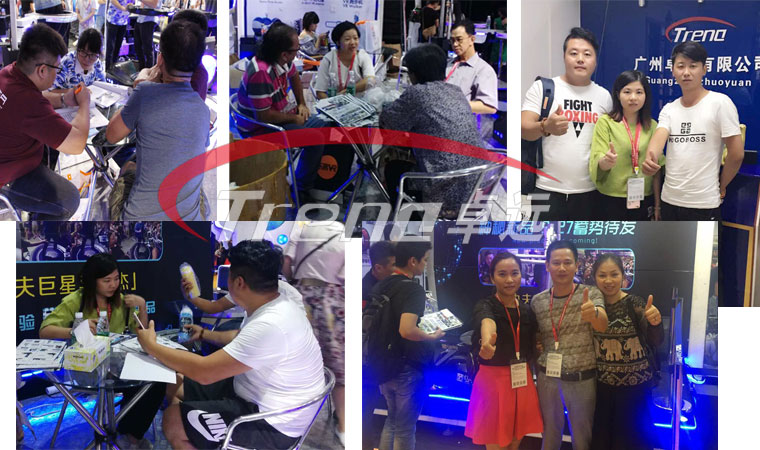 In only a few days, we created such the huge trading volume . Precisely because of it, many journalist was attracted to experience our vr products and interviewed our sales managers.
Zhuoyuan has continued to pursue innovation, improve product design, quality, service. That is the reason why we can achieve such results. In this year, Zhuoyuan have invested 5 million USD for the development of vr products. We have cooperated with many industry leading company and take advantage of each other's strengths, joined efforts in developing more unique vr products.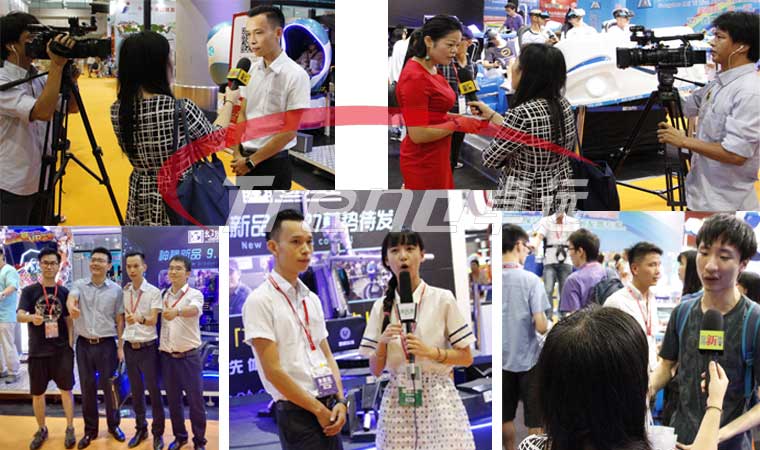 If you want to know more about the vr products . Please leave your  message, we will contact you as soon as possible!