The 2017 Animation Game Expo opens grandly in Chengdu ,China ! AS the largest and most professional Animation game Expo, it has area of 12,000 square meters, invited more than 100 Chinese manufacturers and numbers of international manufacturers, showing features of "large-scale, high level, international, professional"!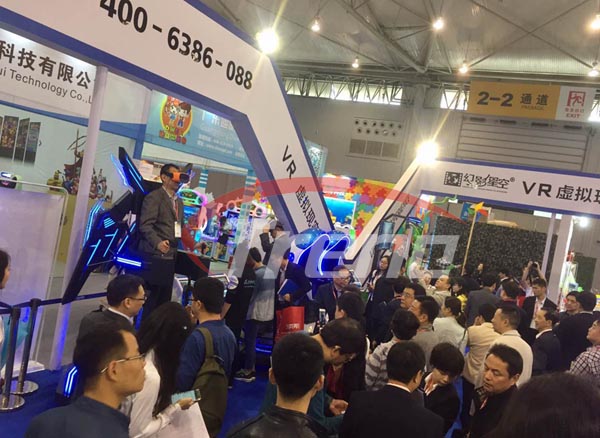 Just in one hour, Zhuoyuan experience pavilion attracts nearly 500 people, and become the most popular exhibition of the landscape instantly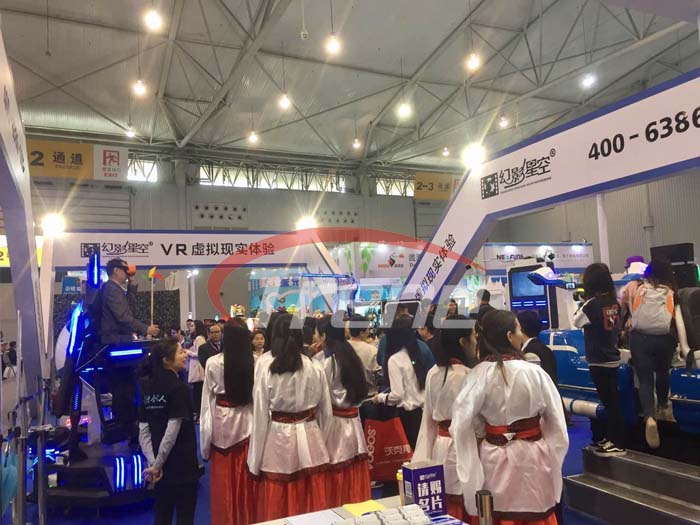 The original is a variety of VR equipment attracted the audience, including the popular burst of 9DVR (including six seats and double seat), 720 ° flight simulator and stand up flight vr simulator, VR Infinite Space Walking Platform , sports essential VR ski simulator machine , vibrating VR and so on.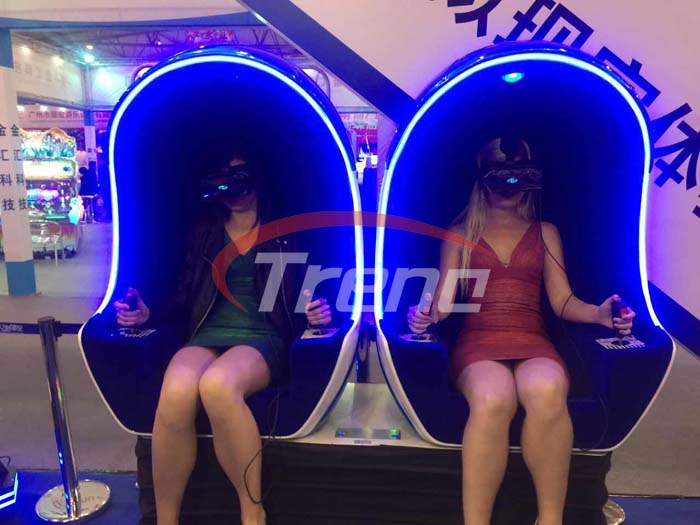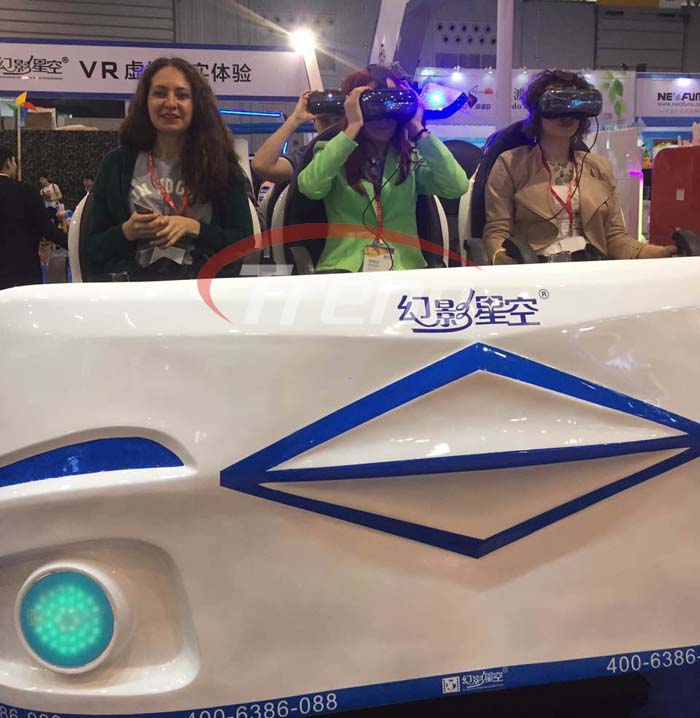 Many customers were still shouting " Very fun", "Very realistic","Wanna to play again"while the first day was gone, . which gave Zhuo yuan great support and recognition, but also  bought unlimited power for zhuoyuan to create "quality VR".
If you want to know more about the 9d virtual reality simulator. Please leave your  message, we will contact you as soon as possible!