Zhuoyuan Virtual Reality VR Ski Simulator VR Ski Machine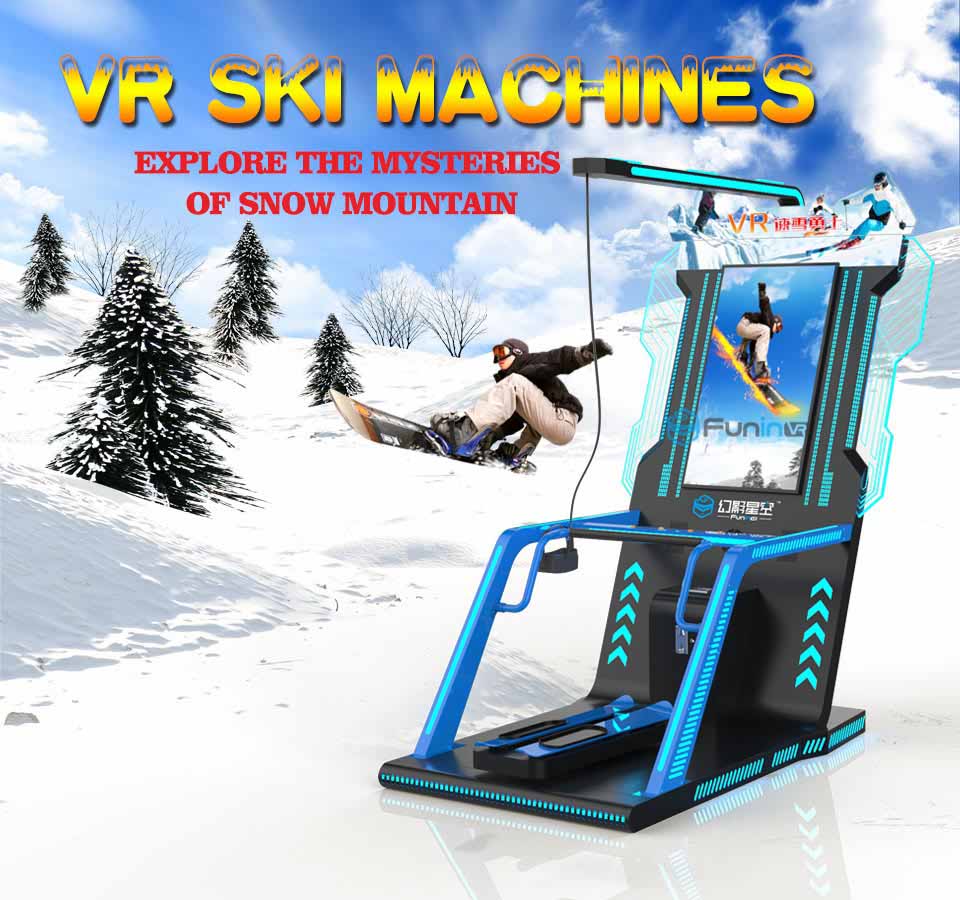 What Is Zhuoyuan Virtual Reality Simulator VR Ski Machine?
Zhuoyuan cooperates with the professional sports game R&D team , and build the "VR Ski Machine"together,which carrying the high quality interactive movie "VR Ski Racer",bringing you to explore the Alps to experience the ski racing!
The reason why you choose Zhuoyuan VR Ski Machine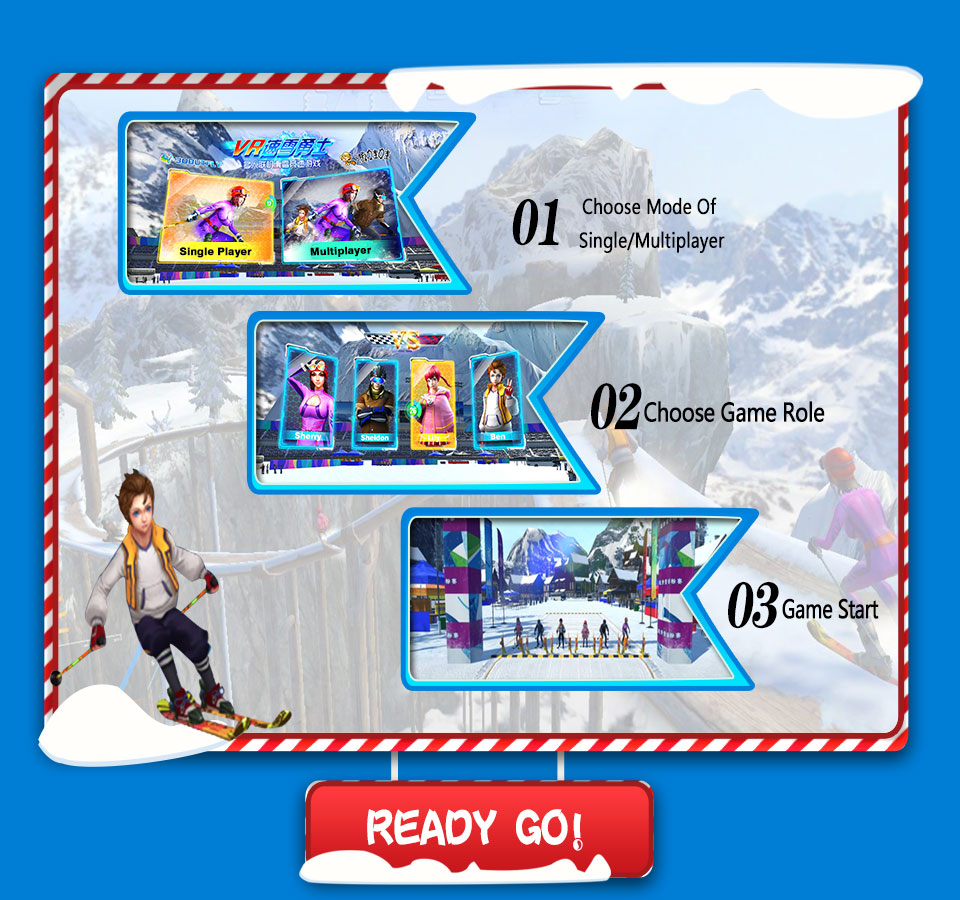 It is different from the other only experience ski machine, our "VR Ski Machine" moves right and left all by the players totally,and accompanying with the cold wind and vibrating and so on,participation and interactivity both are perfect. Wherever you are, the V could help you connect other players anywhere,to start a real-time against.
Advantages  Of   Virtual Reality Simulator VR Ski  Machine
Personal show,here is your stage
Multiplayer competition,here is your field
Whether the stage or the field,to release your personal power!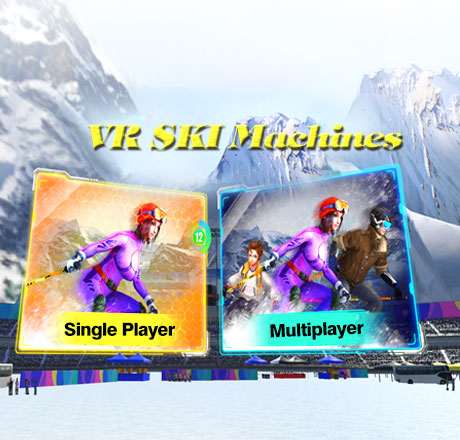 Break the regional restrictions, multiplayer can race against on line.
Global networking competition, real-time ranking.
Gather the global players.
The global " ski championships "event is about to open!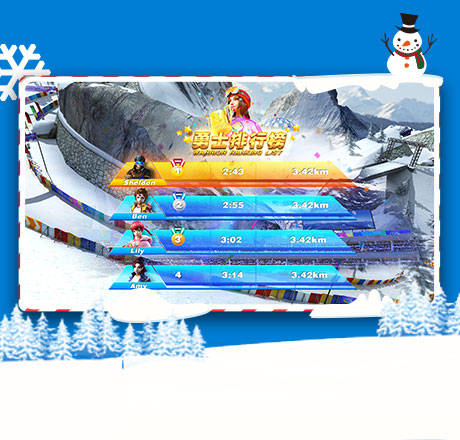 Rich scene
Restore the ski field perfectly.
Start the adventure tour of Alps.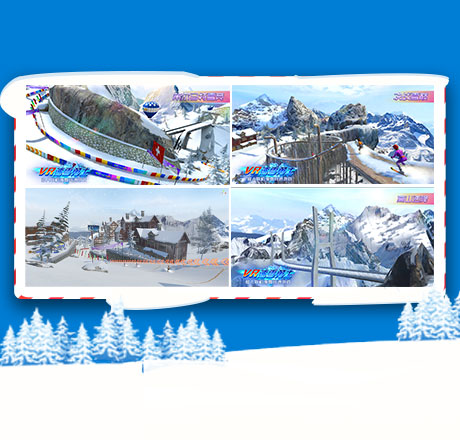 Various track mode, meet the demand of different players.
Different track, different scene and different difficulty Level for you to choose.
Details of  Zhuoyuan Virtual Reality Simulator VR Ski Machine?

c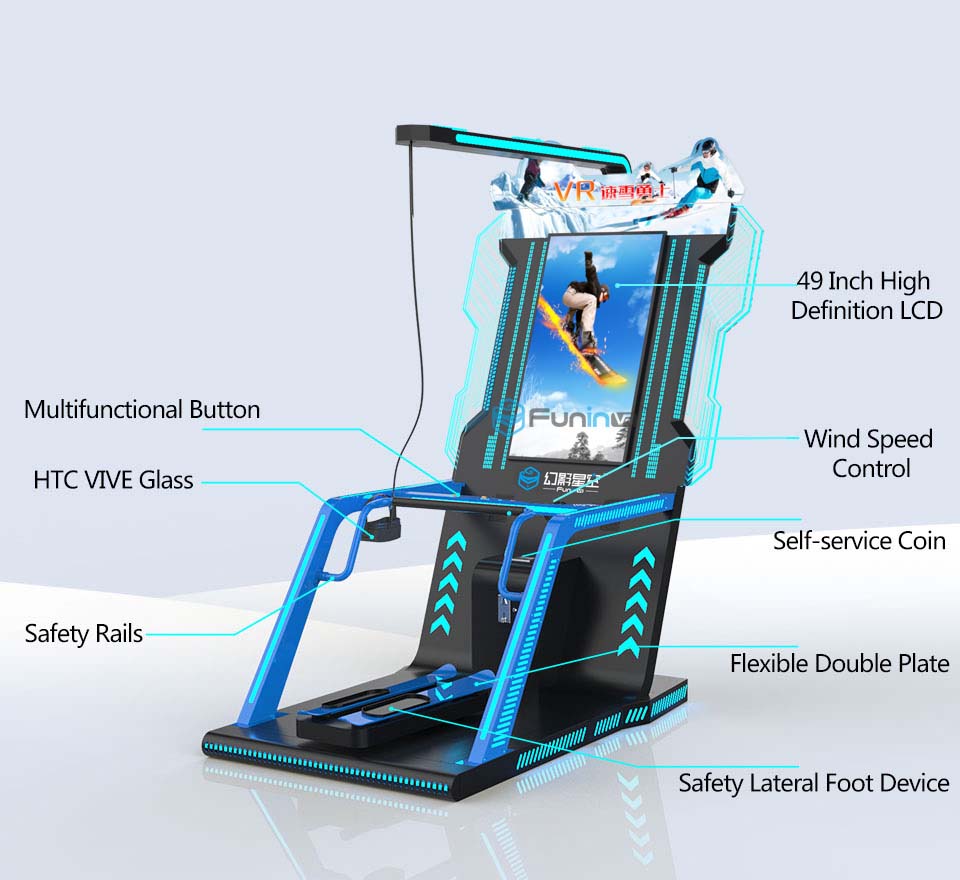 Do You Want Know More About VR  Ski Machine ?
If you want to know more about Zhuoyuan Virtual Reality Simulator VR Ski Machine . Leave your  message, we will contact you as soon as possible!
More VR Products May Be You Like?