Tanzania customers ordered Zhuoyuan 9d vr equipment, brought to the local people a lot of joy.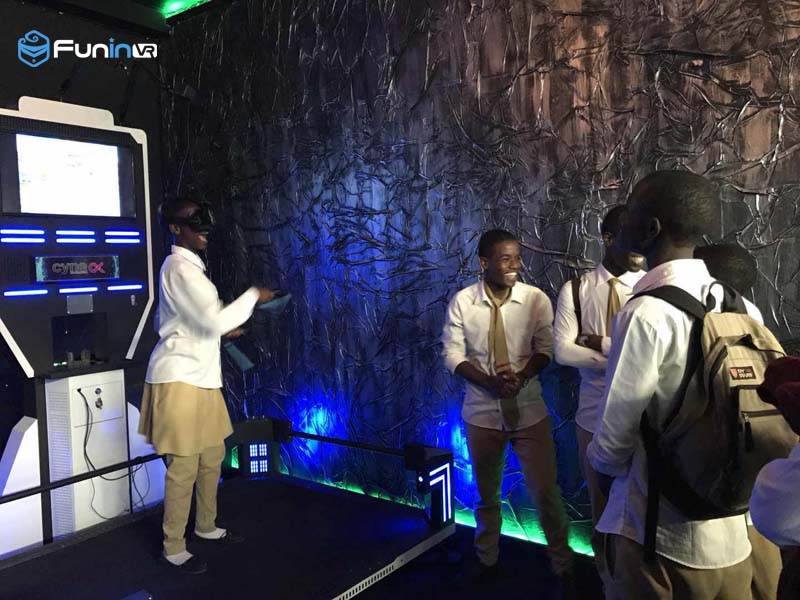 In  Tanzania store, 9DVR experience museum is very popular, Thre is full of excitement and screaming, so  attract people  flocking to 9D area constantly, many people are queuing to prepare the experience, So that the atmosphere of the entire shopping malls is quite lively.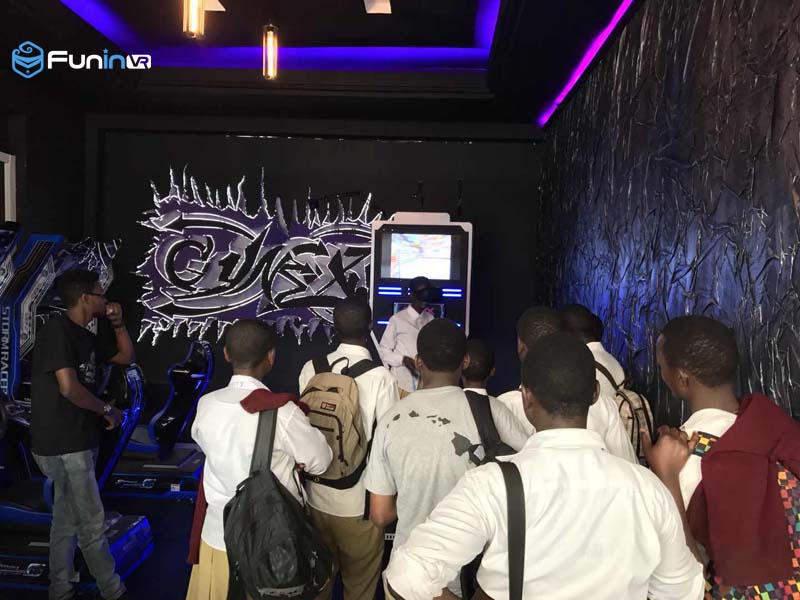 The audience can "immerse" into a variety of environments, as if directly into another never before the world, enjoy the scene-like shocking entertainment experience, such as virtual roller coaster , Racing racing, simulated flight, space roaming, Jurassic adventure and so on.
Do you want to know more about the 9d vr simulator,  please leave your message, we will contact you as quickly as possible.