Zhuoyuan 5d electric cinema of 6 seats in Oman. The amazing unique shapes, exciting game effects, have attracted people line up to experience the pinnacle of cinema.
We wish a brisk business for you all, flourishing source of wealth, happy family life and a continue development in our business dealings. Best wishes!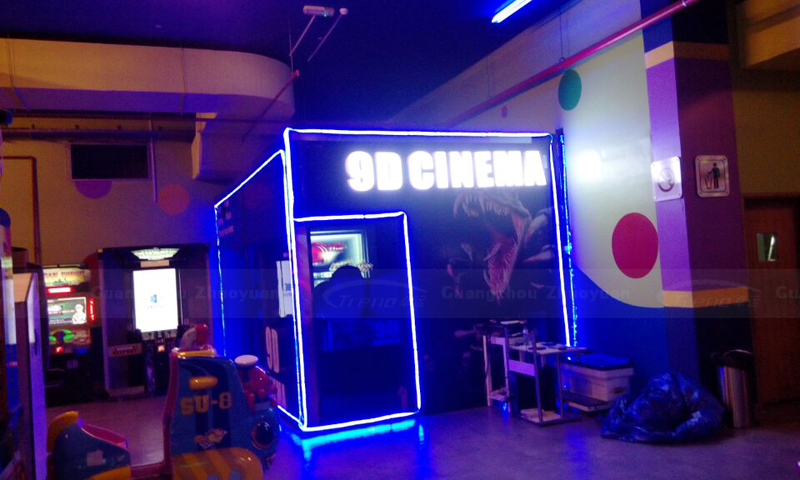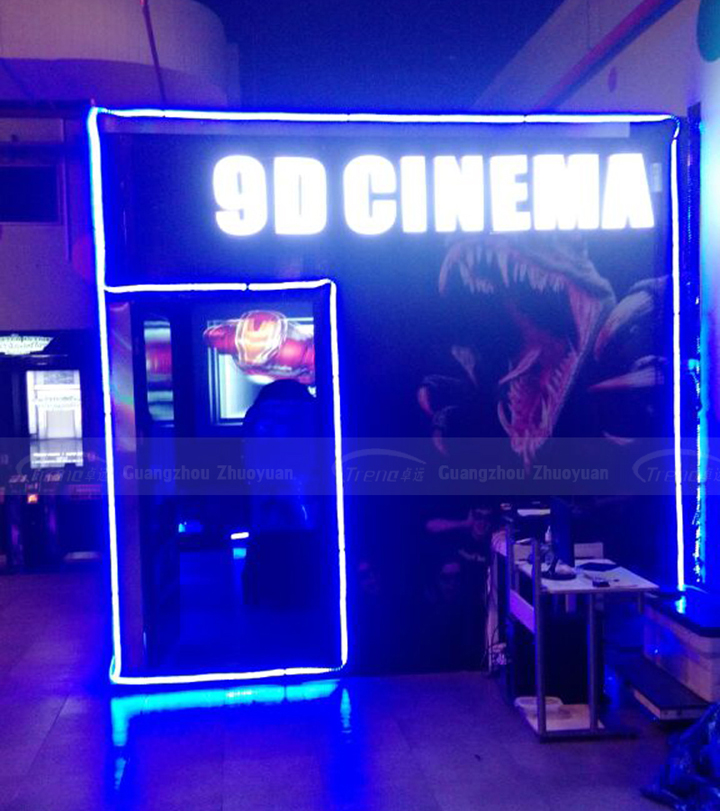 If you want to know more about details. Please leave your  message, we will contact you as soon as possible!