Our customer has opened two VR theme parks in Spain. Both of them are located in shopping mall.but the business is no good before. so he decided to purchase some interesting games to attract customers. After investigation and comparison, he decided to purchase Zhuoyuan 9D vr equipments , it is cost-effective and don't take up too many  space. a lot of customers come to experience in Opened day. Business is very hot so far!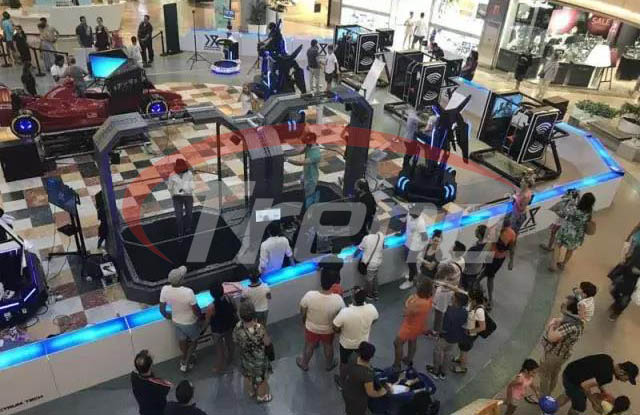 Virtual Reality Experience Hall is the largset VR theme parks  in local ,it uses the current world leading of Zhuo Yuan's virtual reality equipment, it targeted use of the current balance of 100 popular video and games.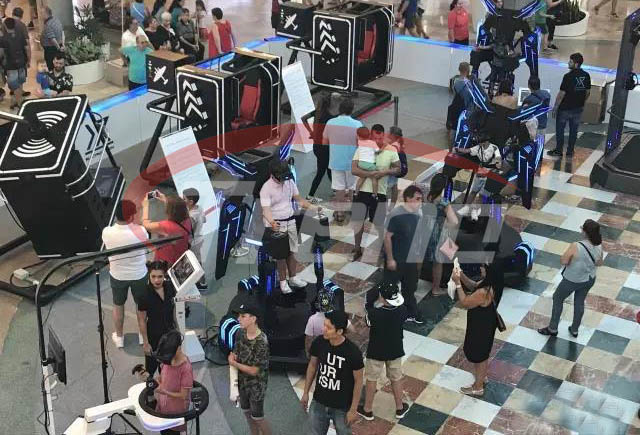 Our customer will open more theme parks later, there are 10 shopping malls on plan already, my goal is to become the most famous VR entertainment company in Spanish market!
If you want to know more about the 9d virtual reality simulator. Please leave your  message, we will contact you as soon as possible!