If you wanna play VR game, where can we play VR for fun? If you wanna play many different games, which VR store can achieve this?   The answer is Miss America!!!!  This VR theme park is located in Gaming Hall Miss America.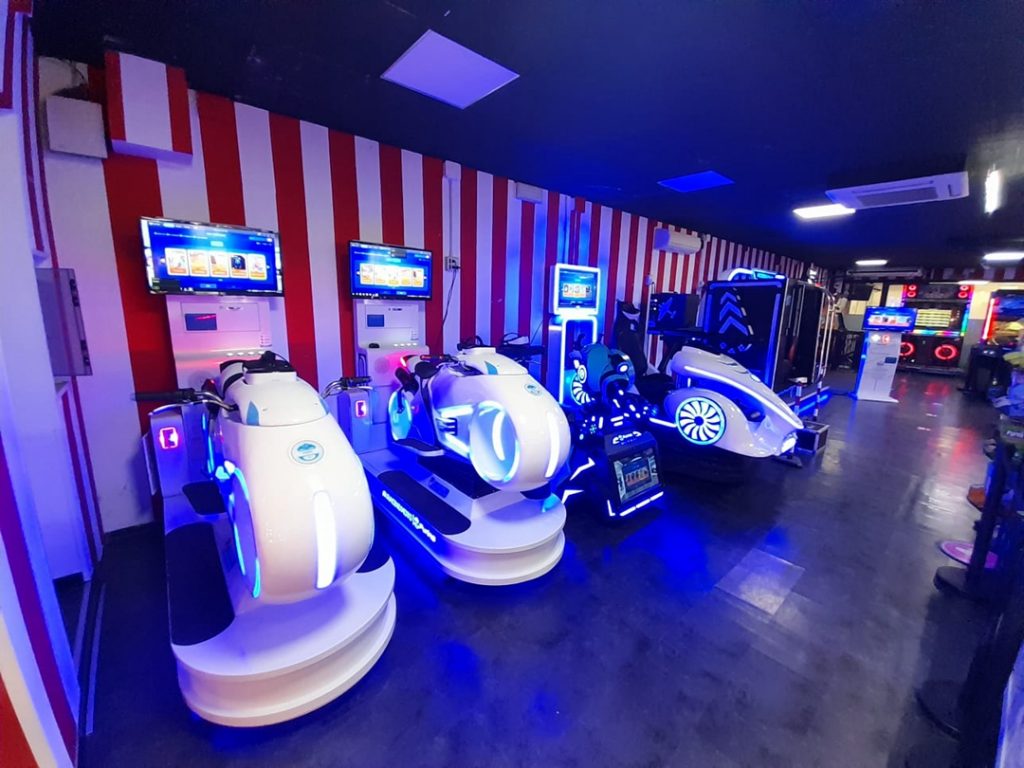 This machine is mainly focus on pure experience and shooting games,which is similar to 6 seats VR dark mars, but it has simple structure and small size, if customers' venue is limited, you can take this into consideration.The attendance rate is high, customers could revenue 4 profits at a time.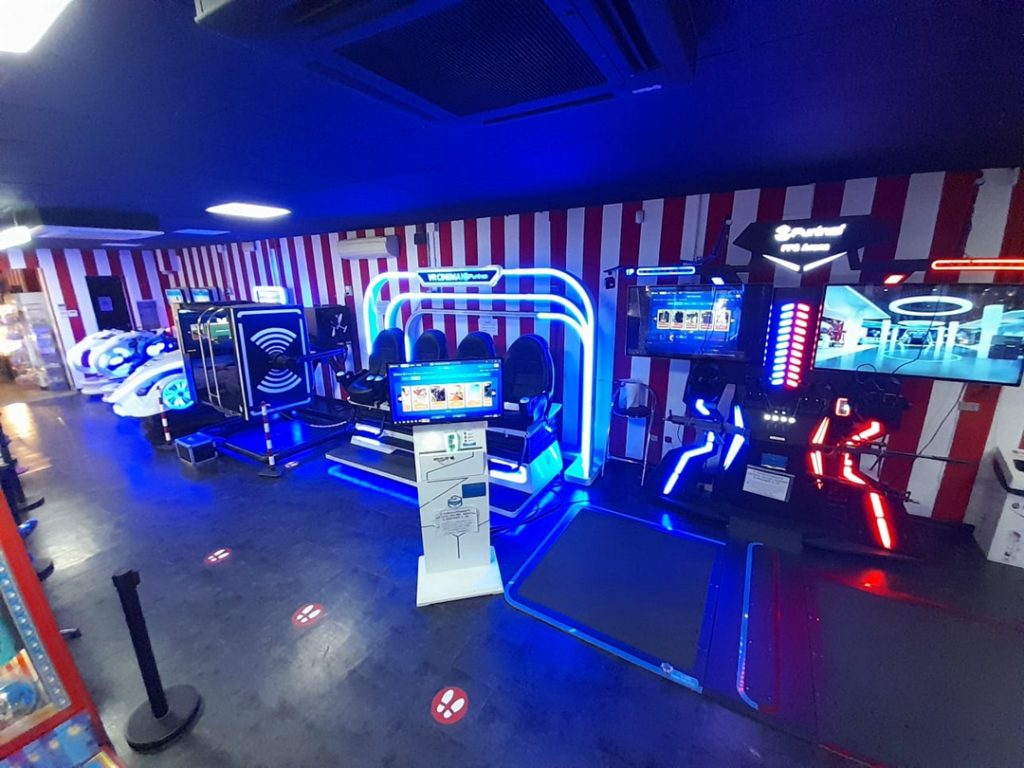 People are curious, if there are someone scream, they will think about what happened, is there anything interesting? So it could increase crowds and new customers, similarly, the diversity of films will also bring people more intense interest, you know, people likes exciting things.