Our Cinemas with different themes can be customized according to different customers and business locations. Such as oceans, earthquakes and popular science-themed cinemas used in indoor playgrounds and amusement parks. The number of seats can be customized from 20-200 seats
We have a Cinemas case Complete the installation and debugging , a 5D large-scale dynamic cinema, with photos returned on-site, super cool, this is a 45 seats 5D cinema., The boss decided to come to FuninVR for an inspection and order this device on the same day. 5D cinema is a new industry in the local area, and people who come to experience it every day line up outside.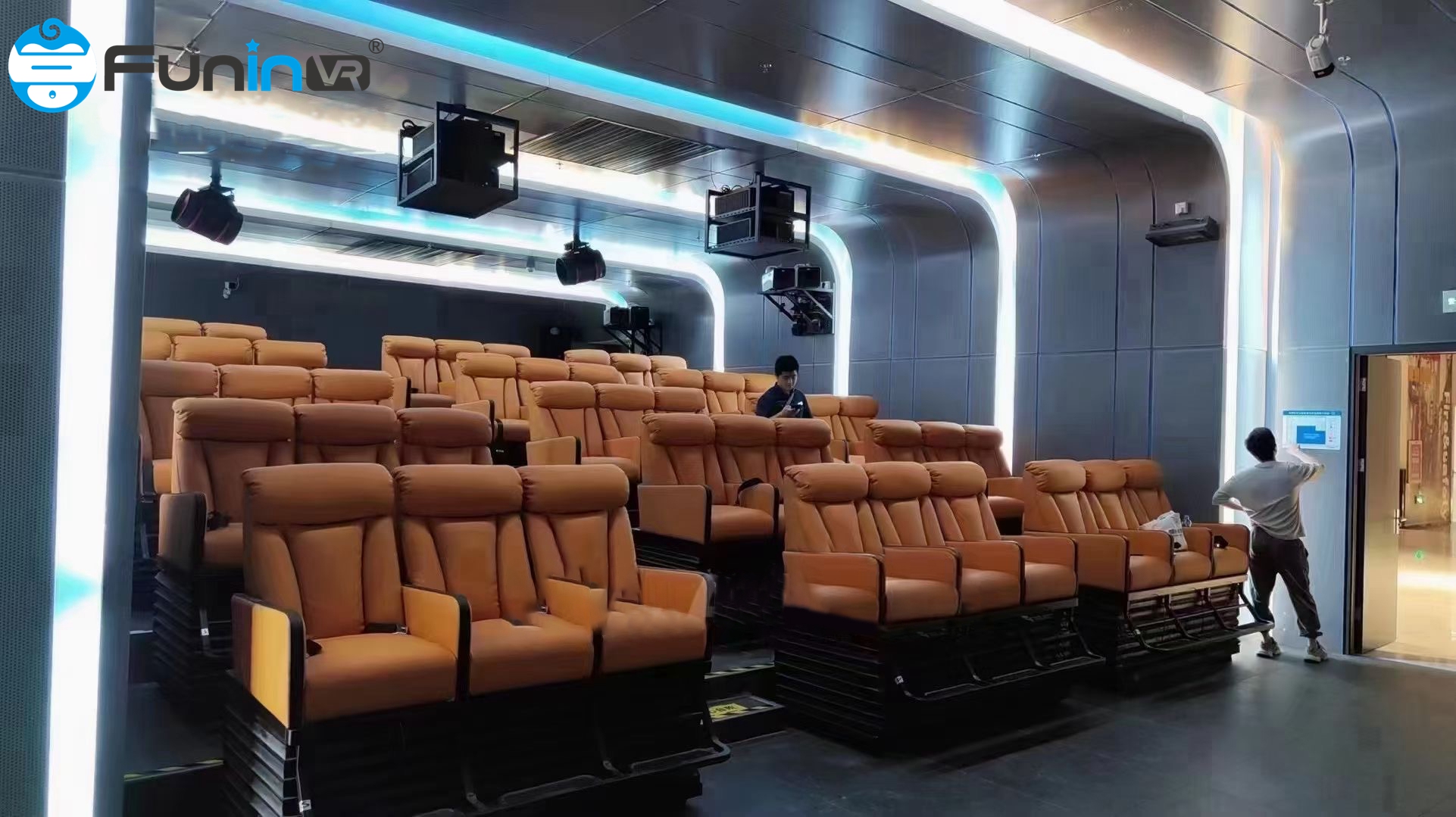 5D cinema
Being in a 5D cinema is like traveling through time and space, feeling the wonderful world of mythology, and all-round audiovisual stimulation, allowing you to embark on an illusory simulation and thrilling adventure travel! In the visual and physical experience, it brings unique entertainment effects to the audience, which is like immersive and intense excitement.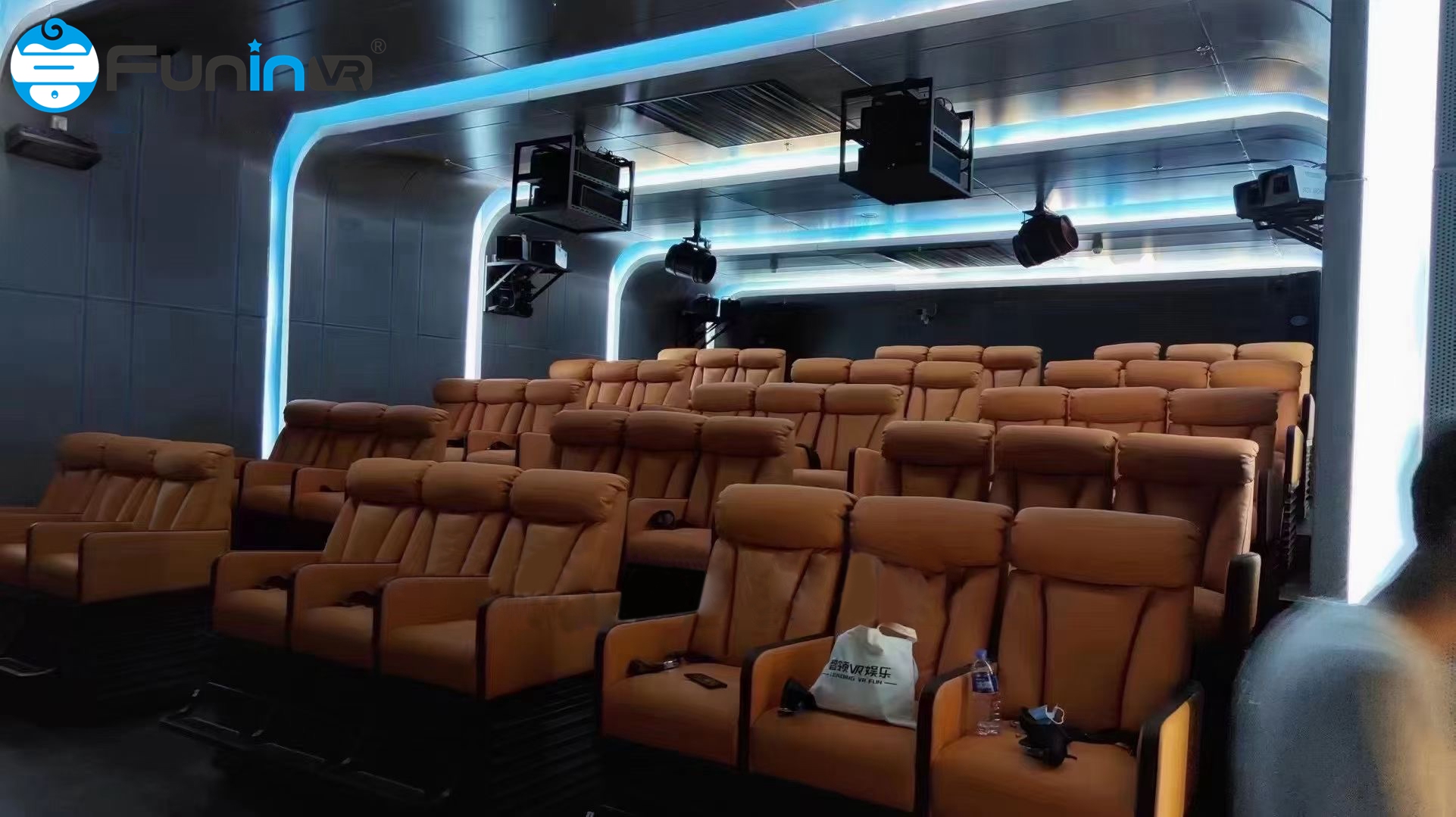 FuninVR provides a comprehensive 5D theater design solution, from the preliminary design of the project to the project acceptance, to provide a full range of support and companionship for the park.
If you want to know more about the vr simulator . Please leave your message, we will contact you as soon as possible!