32 Seats 5D Cinema In Thailand
Country: Thailand
The client has 3rd project venues, each of which has 32 seats. This is one of the WOODEN styles, added some customized content, And other two projects are in preparation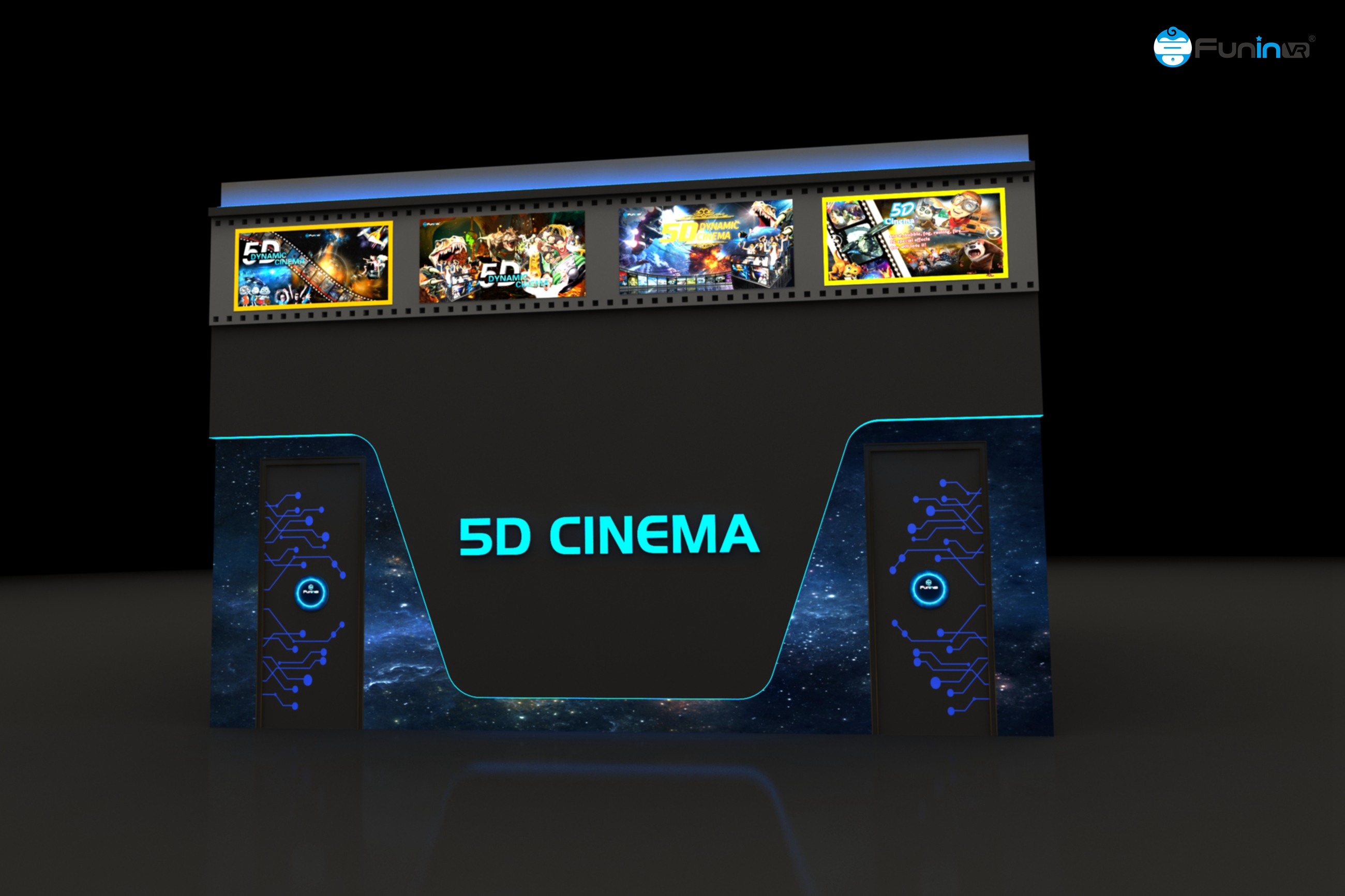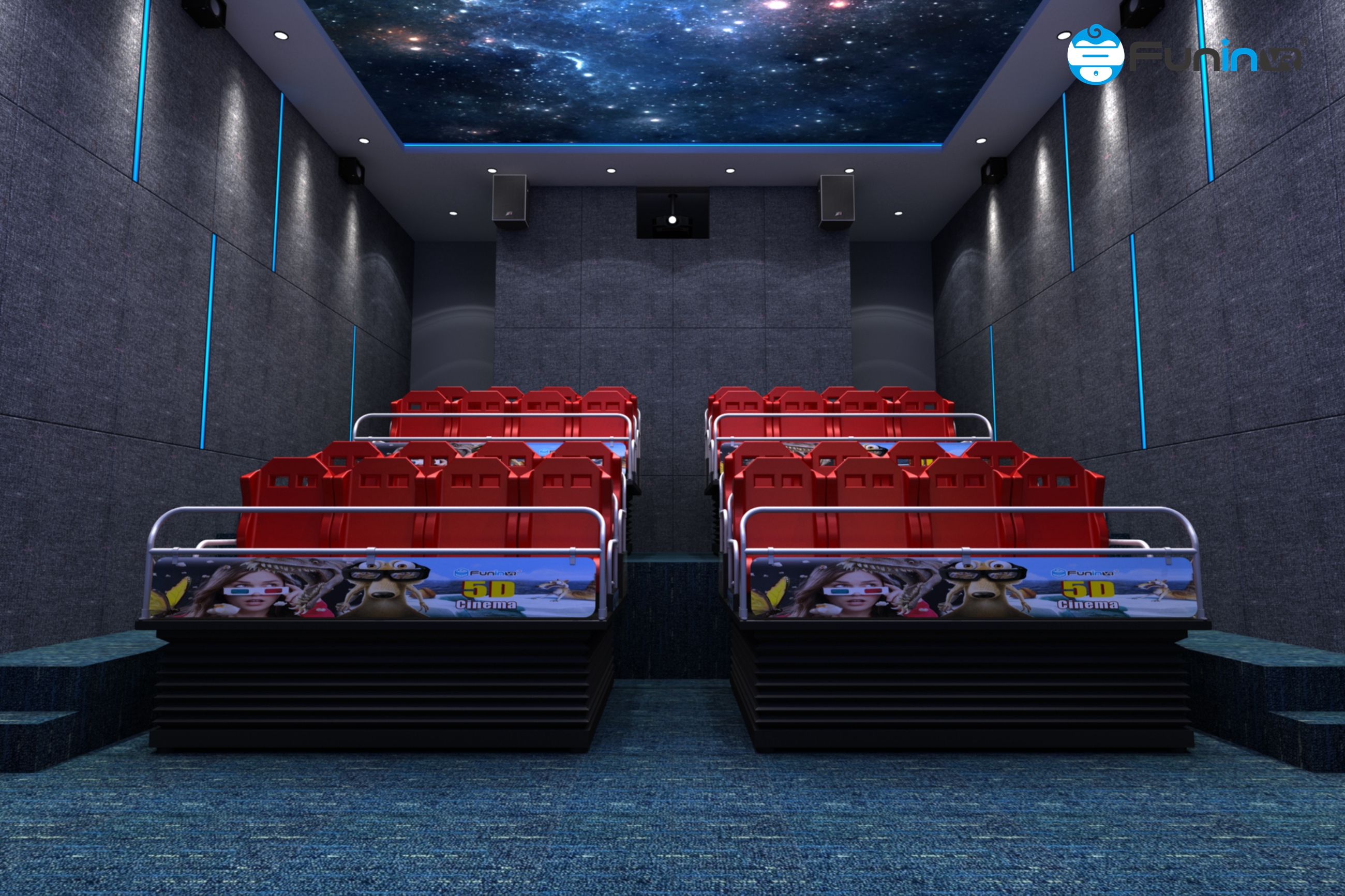 According to Guangzhou Zhuoyuan's statistics, whether it is from the scale of the experience center 5d cinema equipment products purchased is very hot-selling, This Thailand VR experience center is the company's case of overseas cinemas that has put the most 5d cinemas so far.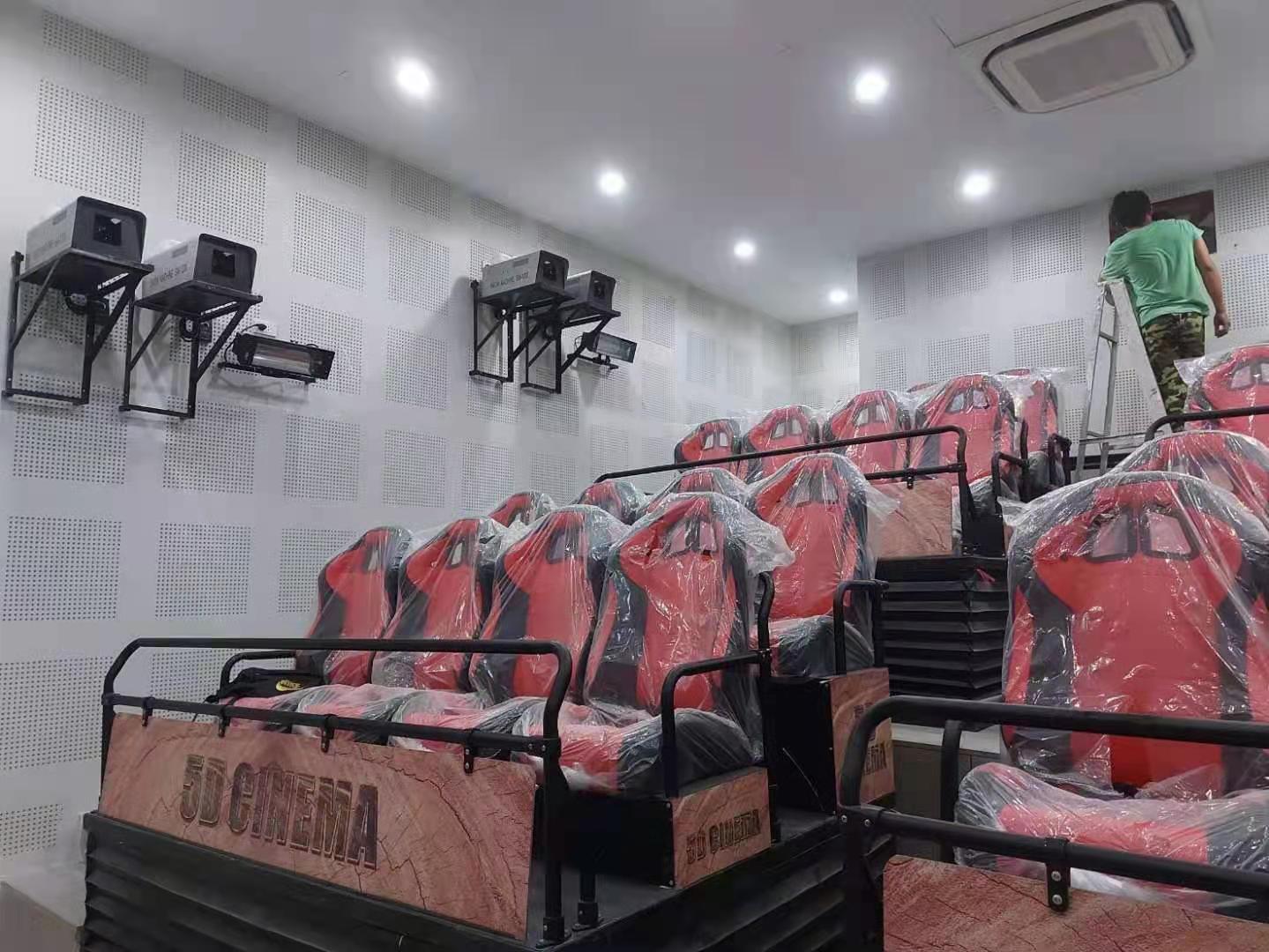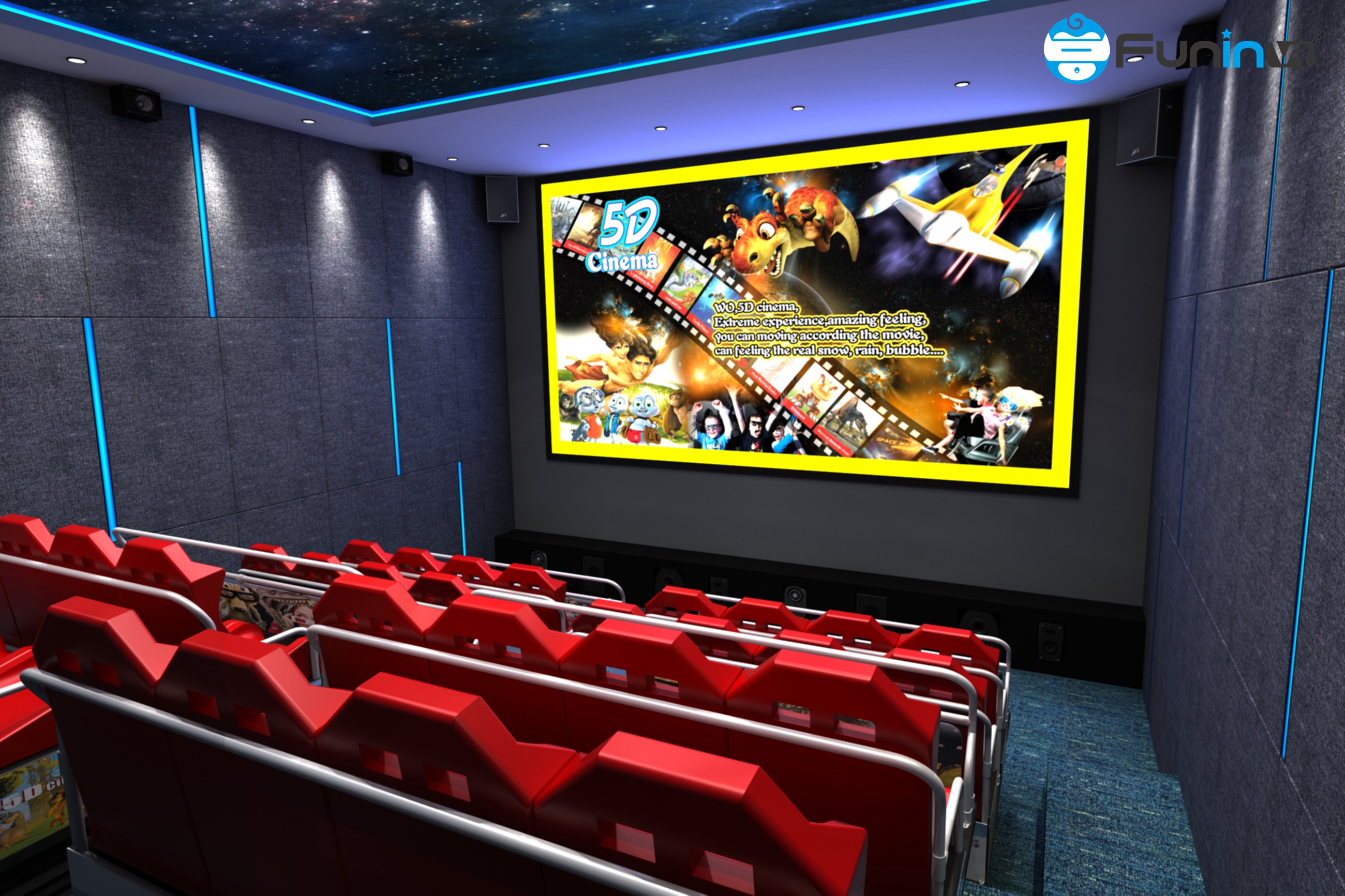 32 Seats 5D Cinema In Thailand
If you want to know more about the vr simulator . Please leave your message, we will contact you as soon as possible!