VR simulator
I m From Ukraine, my name is Sergey. I want to built a tent VR Simulator at the four-star hotel Hotel Yalta Intonrist in Ukraine. The venue is about 71 square meters. I m goinng to open a 9DVR simulator equipment experience center. I was on website on 8th Nov 2018 Searching a series of equipment, Which were aimed at China's better Product suppliers in foreign markets,Including the brands of FuninVR .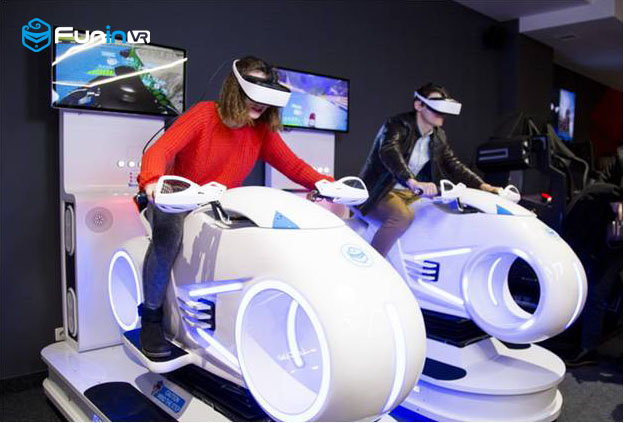 VR simulator1 seat

VR simulator2 seat

VR simulator3 seat

22 Inches LG Touch-screen, 47 Inches Big Touch-Screen (controller & advertisement)

HD 360 degrees 9D full-view movies & 5D movies, tolal 100 PCS FREE MOVIES, and update every month.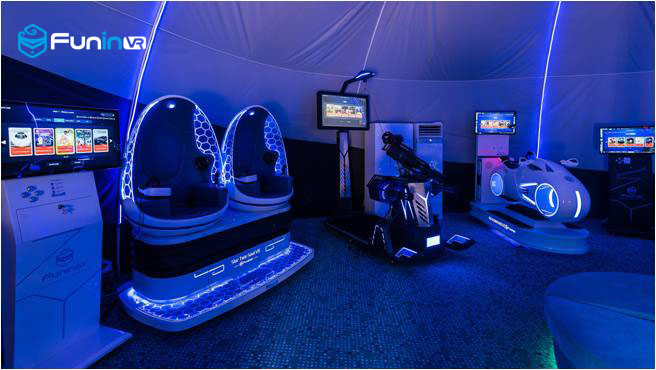 Which were owned by Zhuoyuan FuninVR's equipment was higher than the peer manufacturers, I want to know their what is the different? So I sent them an email and explained my Venue size, let them give me a plan and price advantage also venue Design .Soon,They responded to me and told me that they are doing better business in Ukraine, And finally .I chose FuninVR because they gave me the design drawings. When I saw it I love it ,very beautul. Right, That is I Wanted. I have been in my mind for countless many times: VR Racing car, VR moto, FPS Arena VR Mecha, VR Dark Gun, Yes that is the game center I have always wanted to open in the hotel before. After one month, My equipment game center opened smoothly. Very good business,So I m share it with everyone. The product is good, The design equipment site is very reasonable.Very beautiful.
If you want to know more about the vr simulator . Please leave your  message, we will contact you as soon as possible!