When you put the vr glasses on and stay on the vr simulator, you will feel you are in a world which you never seen. You can shuttle back and forth in different time and space, even feel very life-like, for example, when you sitting on the vr simyulator and are playing the roller coaster game, you will have a genuine sense of weightlessness.
Last year, an internet market-research company reports that VR hardware and the software market would take its value to Us $70 billion in 2020. This shows that the vr simulator's market prospects are bright. So, many technology leading company battled for vr simulator's market share in recent years.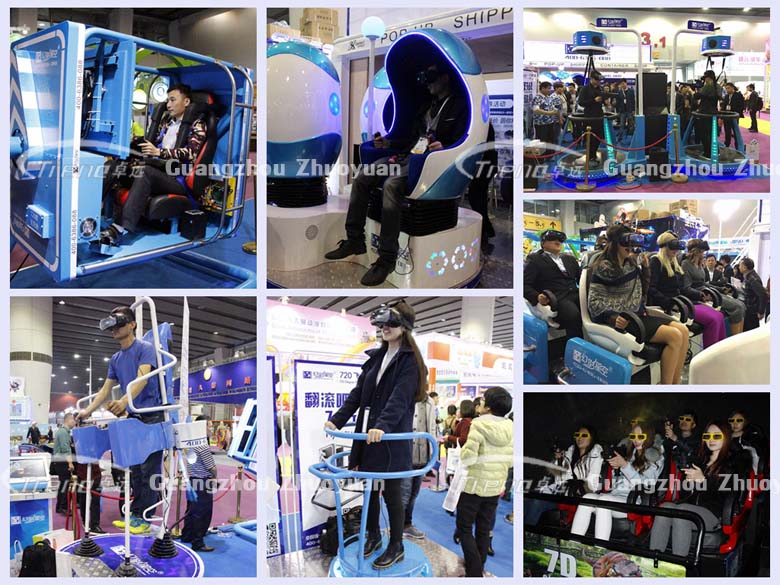 Now, VR simulator has become the focus of Information Technology. Zhuoyuan, one of the leaders in VR industry, not only battled for vr simulator's market share successfully, but also produced a lot of representative vr simulator. Now, zhuoyuan's vr simulator has spread through all over the world. Next, let the Hong Kong news reports tell you what's the future market potential for Zhuoyuan vr simulator.

If you want to know more about the Zhuoyuan vr product. Please leave your  message, we will contact you as soon as possible!