Our Indian customer, an astute entrepreneur, recognized the increasing demand for innovative entertainment experiences in Pune. With a goal to revolutionize the local entertainment landscape, they diligently searched for a reliable and experienced partner. After extensive research, they chose Guangzhou Zhuoyuan Virtual Reality Technology Co., Ltd., a globally renowned leader in the VR industry.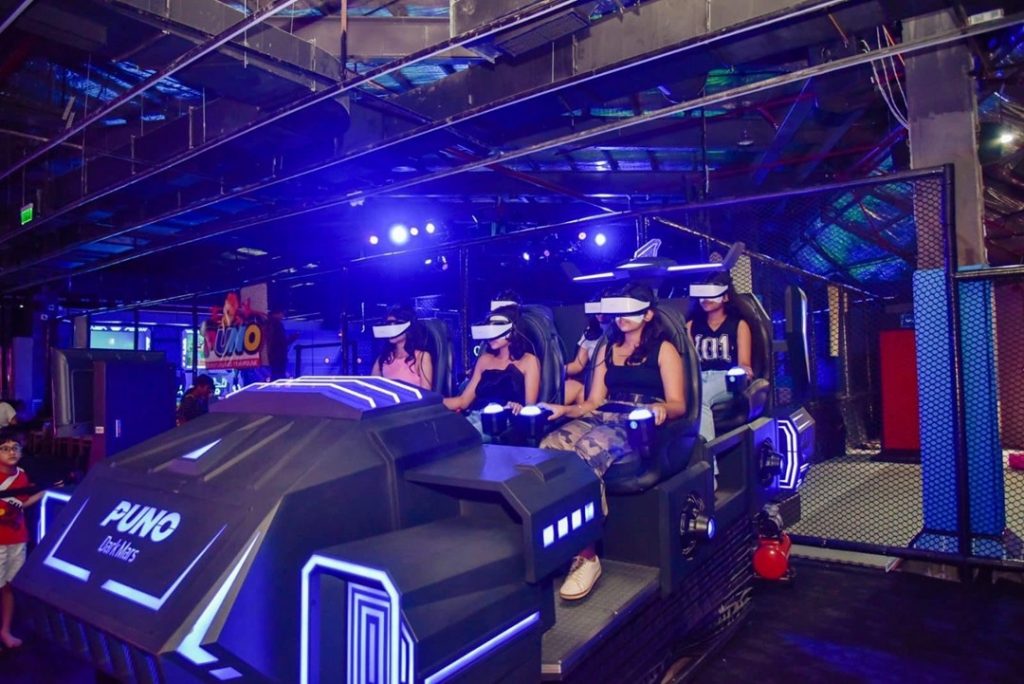 From Zhuoyuan's impressive array of VR offerings, the customer handpicked a range of immersive experiences. The VR Dark Mars delivers captivating gaming adventures, while VR Racing Moto provides heart-pounding motorcycle racing simulations. VR Drop Tower offers a gravity-defying thrill, VR Marine transports users to mesmerizing underwater realms, VR Skiing lets users experience the exhilaration of skiing, and the 360° VR Simulator offers a fully immersive, 360-degree virtual reality experience.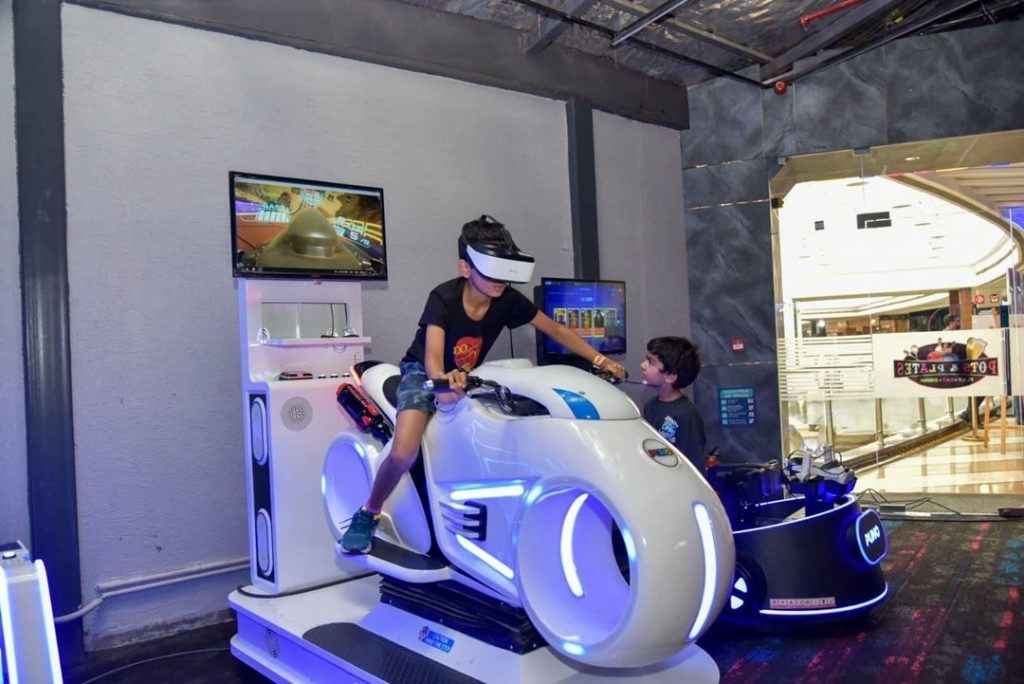 The introduction of Zhuoyuan's VR technology in Pune's shopping mall turned out to be a resounding success. Visitors of all ages were captivated by the immersive experiences offered by FuninVR.The realistic graphics, interactive gameplay, and engaging simulations left a lasting impression on the customers, drawing them back for more thrilling adventures.