Guangzhou Zhuoyuan VR amusement park manufacturers (brand FUNinVR) is a Chinese manufacturer of high-tech equipment.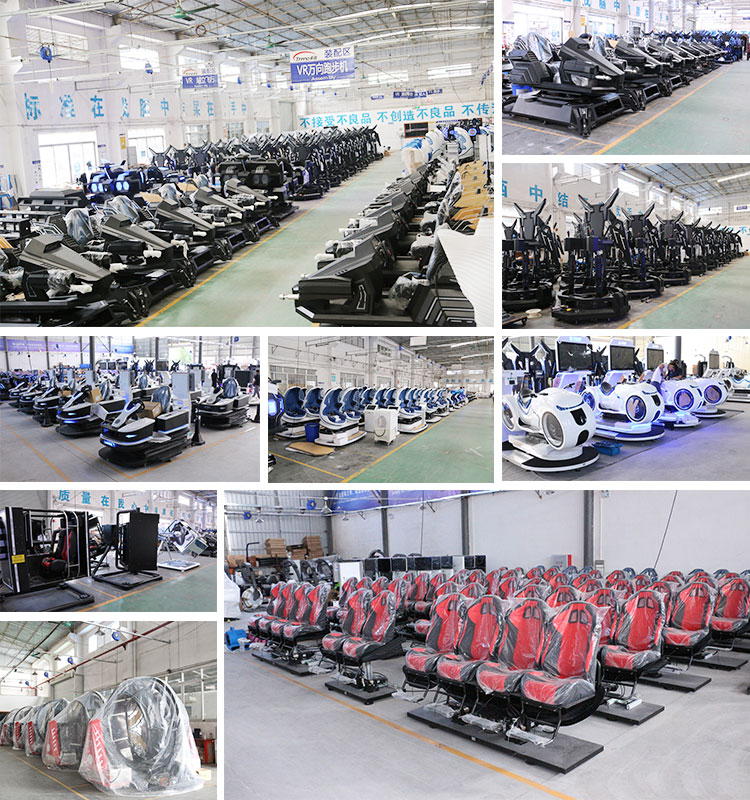 Our mission is the design, development and manufacture of virtual reality attractions, entertainment
Equipment forKid's and adults, Dynamic platforms, 5D cinemas, As well as the provision of a full range of services in
The process of acquiring attractions and organizing business in the field of entertainment. Our company cooperates with more than100 Chinese and international companies like Intel, HTC for joint development and production of rides
Virtual reality. Our attractions are widely used in entertainment, family leisure and recreation, for development
Kid's motility and thinking, in education and in the research field.
Guangzhou ZhuoyuanVR amusement park manufacturers employees are doing everything to help their clients create a long-term profitable project.and become a reliable business partner.
If you want to know more about the vr simulator . Please leave your  message, we will contact you as soon as possible!