New VR Movie is coming. VR Alliance is a multiplayer online tactical competitive shooting game. Players can choose their favorite role from many different styles heroes. You can flight with your friends, seize the target with opponents and fight for wins.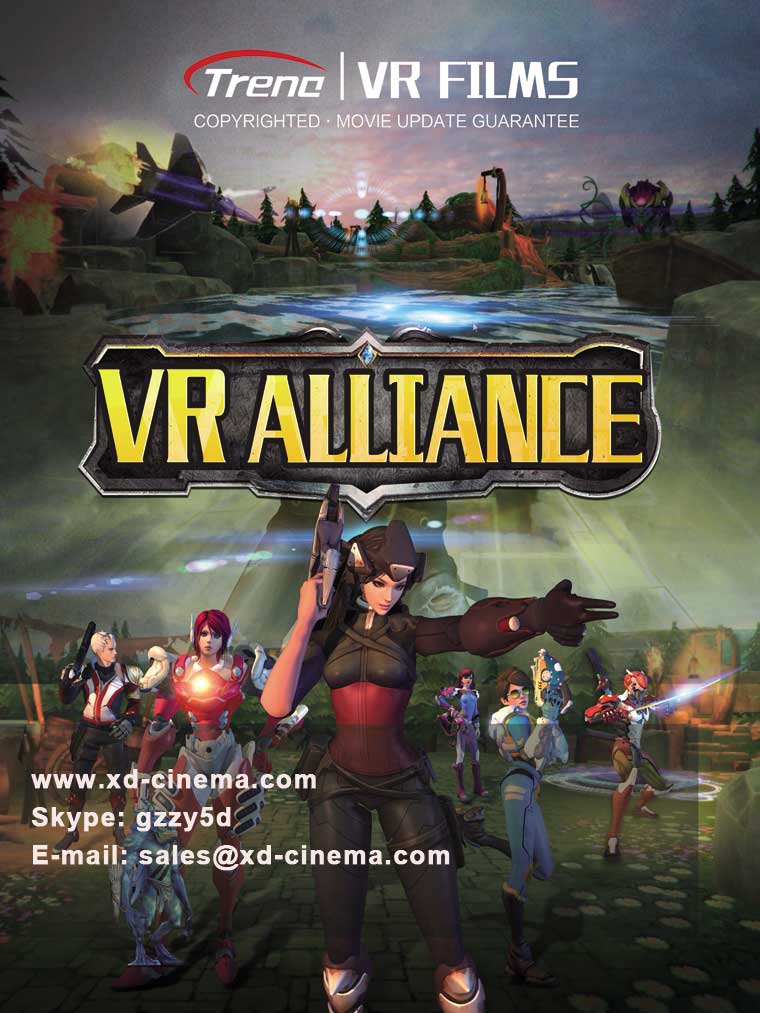 Imported films : We cooperate with top production teams to import excellent VR films in a bid to increase competitiveness
Exclusive Production : We have formed a VR  movie development team and invested heavily content resources to ensure continuous film- updating with an aim to guarantee sustainable profitability for clients.

If you want to know more about our  VR movie . Please leave your  message, we will contact you as soon as possible!