The best location is a pedestrian street and square, because these places people flow, and throughout the year is relatively saturated. Parks, zoos, playgrounds crowd is mainly concentrated in the holidays, festivals, festivals and other time periods, other times relatively few people. There are university town, or a large enterprise campus youth focus is relatively good position.
7D theater opened in a different location, scale of operation in different ways. Suitable for small theaters opened in the pedestrian street or square, because the flow of people, 6-8 people will be able curtain, a ten minutes, you can not stop playing. The opening in the park, the zoo, playgrounds theater relatively large scale is necessary, because these places, mainly by fixed holiday, time to make money, these times are very focused audience, if too few seats, tickets go on sale limited, will miss the opportunity to make money.
7D cinema marketing depends mainly on posters, leaflets, commercials, and network buy, you can also engage in promotional activities according to various festivals.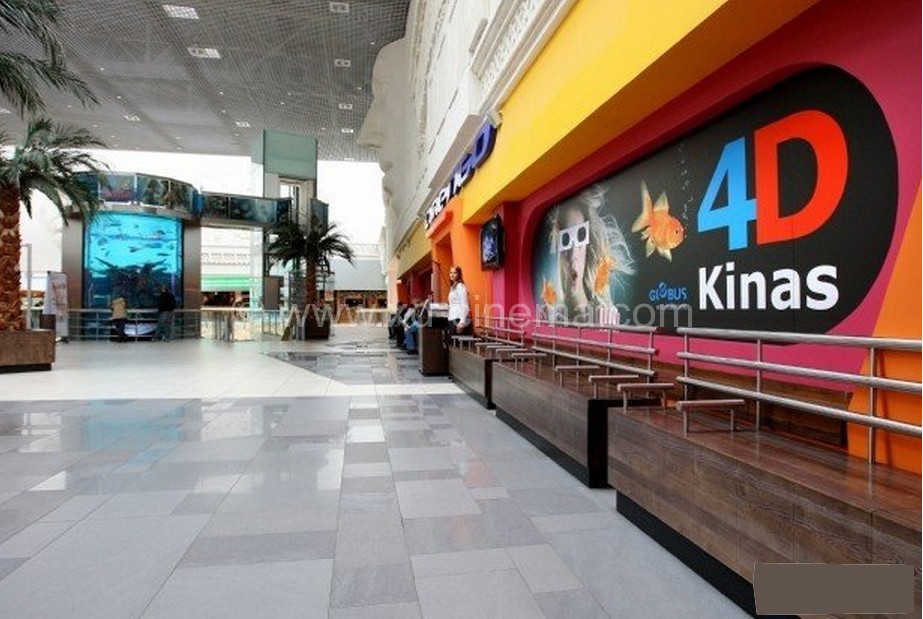 Guangzhou Xindy Animation Technology Co.Ltd. designs and manufactures the full set 5D cinema equipment with the outside cabin.Based on more than 14 years of Industry technology experience, a number of specialized technical skills and a contingent of skilled staff team, we devotes ourselves to the research and development, manufacturing and sales of 4D cinema system,5D cinema equipment,6D cinema theater,interaction 7D cinema,truck mobile 9D cinema,park cabin 11d cinema Systems, 5d 6d 7d Cinema Theater.
WhatsApp:+86-18520136489
Tel: +86-20-66823619
FAX: +86-20-66823620
E-MAIL:michael@7dcine.com
Address: NO. 8 LiMing Street, Da Long Street, Shiqi Town, Panyu Disctrict, Guangzhou, China