The primary shopping survey, two key primary. First, the flow of people's problems. We all know that the status quo is to catch the movie 5D flow of people, so shopping early investigation, the primary focus on more local traffic area, it is necessary to know these with lots of consumer categories, such as shopping malls, pedestrian streets, when Xingcheng, tourist area, because young people are more loved adventures, it is more appropriate to set 5D theater.
Second, the mall race problem. Due to a significant increase in incoming franchisee, malls game 5D movie will also rise, the situation will always be a street several 5D movie comprehend Pavilion. About this case, there are four ways to dispose of, one should definitely dazzling decoration features, giving themselves feeling to show significant features together "5D Cinema" theme; second is the next best thing to think and tooth times more than the game relatively small lots, many people avoid embarrassment little porridge; Third 5D 5D cinema films joined movable comprehend Hall, using the activity operator approach; fourth is to ensure that the franchisee equipment perfect, perfect movie experience to attract customers.
Followed by the device, direct customer choice franchisees make friends. Similarly, good or bad franchisee selected projection equipment, but also directly affect the film's visual effects 5D, 5D movie indispensable seats on today's shopping malls are also proven hydraulic pneumatic seat more than the seat There are advantages and can be a very good audience into the film's environment. Another major factor in the equipment part – sources, is also very important, no new rich and diverse film, unable to meet consumer demand. Able to supply more than 70 manufacturers on the mall and even fewer sources, so franchisees choose to join the manufacturers is also very important.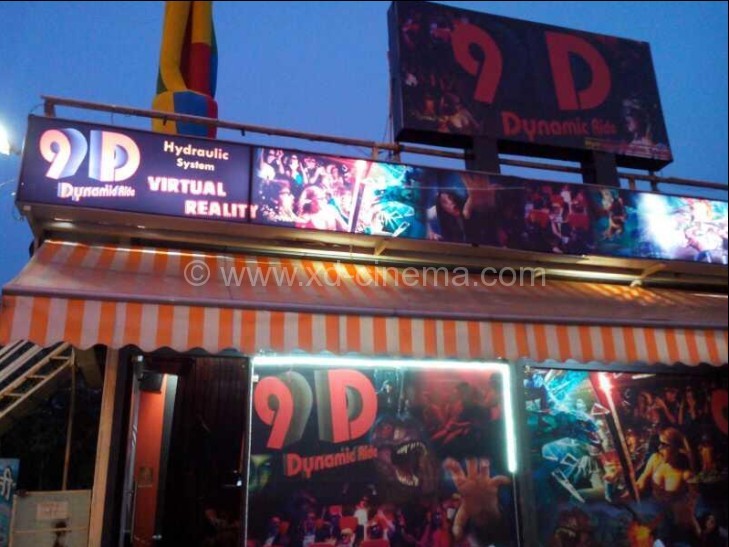 Guangzhou Xindy Animation Technology Co.Ltd. designs and manufactures the full set 5D cinema equipment with the outside cabin.Based on more than 14 years of Industry technology experience, a number of specialized technical skills and a contingent of skilled staff team, we devotes ourselves to the research and development, manufacturing and sales of 4D cinema system,5D cinema equipment,6D cinema theater,interaction 7D cinema,truck mobile 9D cinema,park cabin 11d cinema Systems, 5d 6d 7d Cinema Theater.
Site: /
WhatsApp:+86-18520136489
Tel: +86-20-66823619
FAX: +86-20-66823620
E-MAIL: michael@7dcine.com
Address:  NO. 8 LiMing Street, Da Long Street, Shiqi Town, Panyu Disctrict, Guangzhou, China