Today, the world's most famous skiers come together in the biggest freestyle skiing mountain-LAAX in Europe. They are showing their consummate skiing skills and enjoying the snow hometown with ski fanatics.
Let's come to go beyond your limits.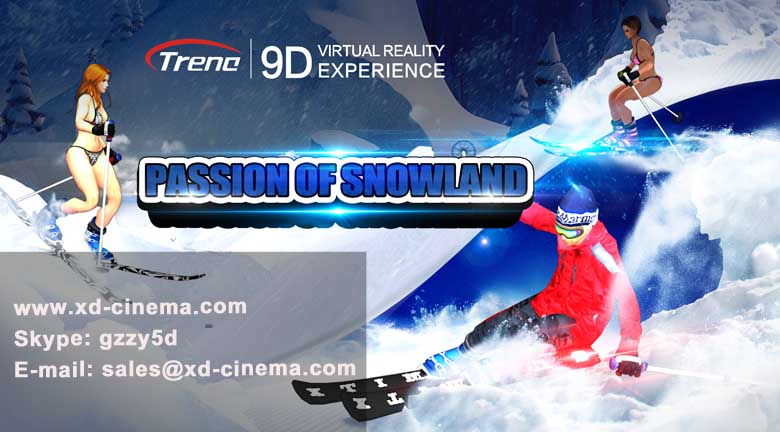 If you want to know more about our 9d vr movies . Please leave your  message, we will contact you as soon as possible!