Various innovative companies prepared to showcase their groundbreaking technologies in 2023 SCO Expo in Qingdao, among the esteemed participants was FuninVR, a leading developer of virtual reality (VR) technology and experiences. It showcased three of its latest products at this year's SCO Expo, including VR Racing Moto, VR Marines and Star Twin Seat VR, which received substantial attention from attendees and garnered significant support.
VR Theme Park Equipment
These three virtual reality equipment aim to provide players with immersive, interactive, and sensory-stimulating virtual experiences. Whether it's high-speed racing on a motorcycle track, intense naval combat, or interstellar adventures, players can experience these scenarios firsthand. Moreover, these VR machines support multiplayer experiences, enabling friends or family members to join in the fun. You can compete or cooperate with other players, sharing the excitement and thrilling of virtual reality together. And it's glad to see that these gaming simulators had been well received by the visitors of the exhibition.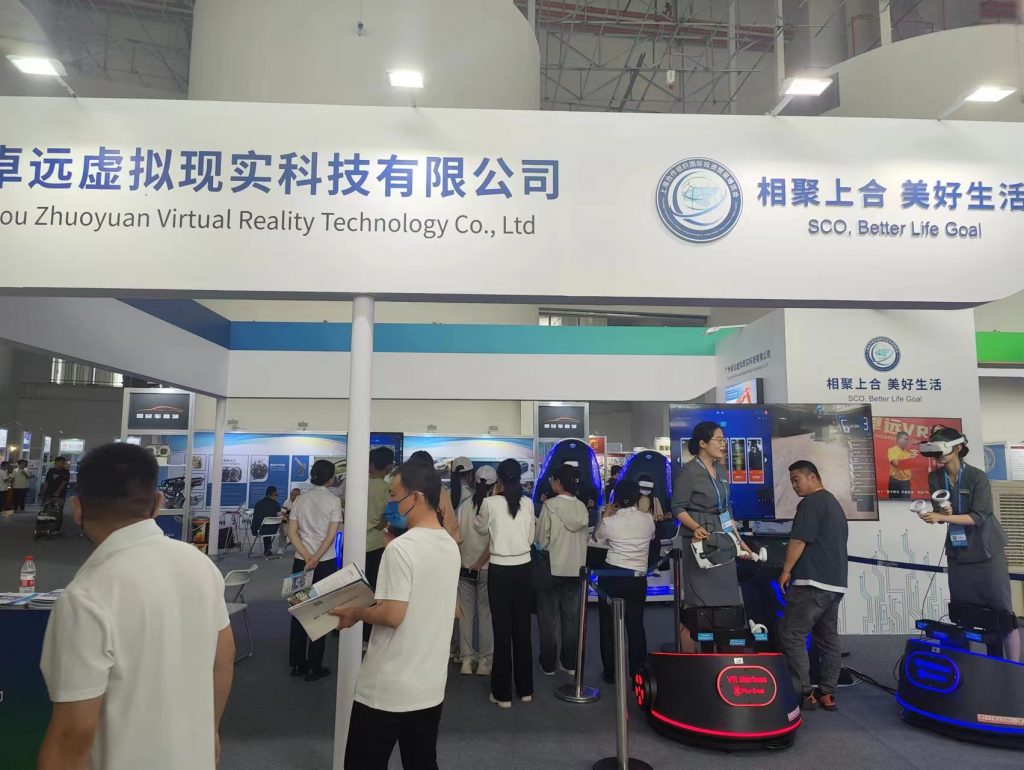 Frankly speaking, the 2023 SCO Expo offered an exceptional opportunity for FuninVR to network, collaborate, and foster international partnerships. As global leaders gathered in Qingdao, the event served as a meeting point for companies and institutions from SCO member countries to exchange knowledge, build relationships, and explore avenues for future cooperation. What's more, FuninVR's participation underscored their commitment to advancing and enriching the global VR industry.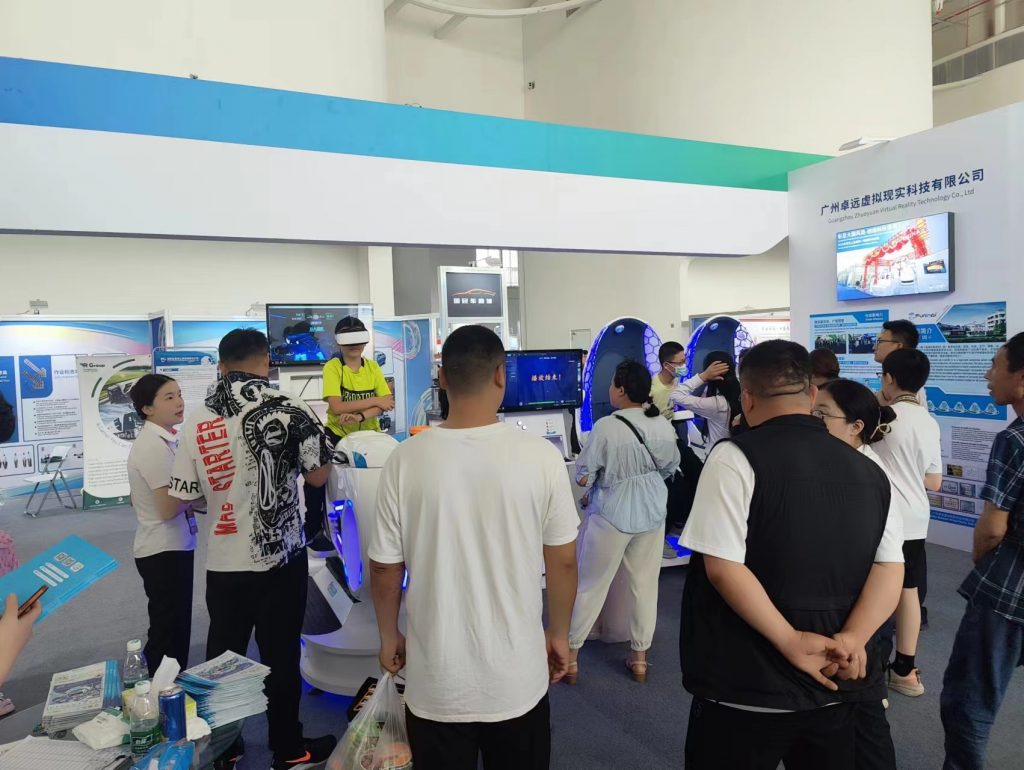 All in all, it is a great opportunity for FuninVR to join professionals from the global attractions industry, learning and experiencing innovative technologies which represent future trends. Most importantly, FuninVR will undoubtedly continue to impress with their state-of-the-art VR technologies and VR equipment in the future. If you would like to learn more about VR, please feel free to contact us at any time.