Leap Grand Canyon is our new vr movie. "No matter how far you've come, how many famous mountains and great rivers you've seen, you will feel the grand canyon as if it can only exist in another world or another star."
Colorado Grand Canyon with its unique charm has attracted many adventurers to go on adventures. Today, Tom, the extreme sportsman with his partners came together to the grand canyon. What will happen when the extreme sports maniac meet the breathtaking steep canyons cliff?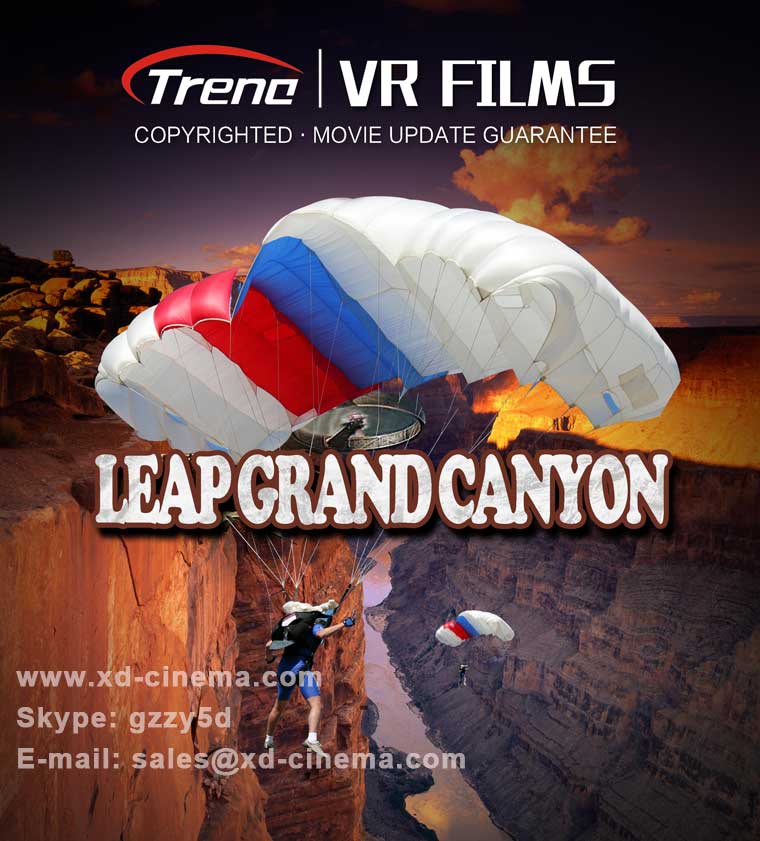 If you want to know more about our vr movies . Please leave your  message, we will contact you as soon as possible!