Dubai DEAL is known as the second largest exhibition in the world of amusement and is also the largest exhibition in the entertainment industry in the Middle East and Africa. It is also one of the most influential professional exhibitions in the region. The VR entertainment profit plan leader brand FuninVR was invited to bring three popular products to the show!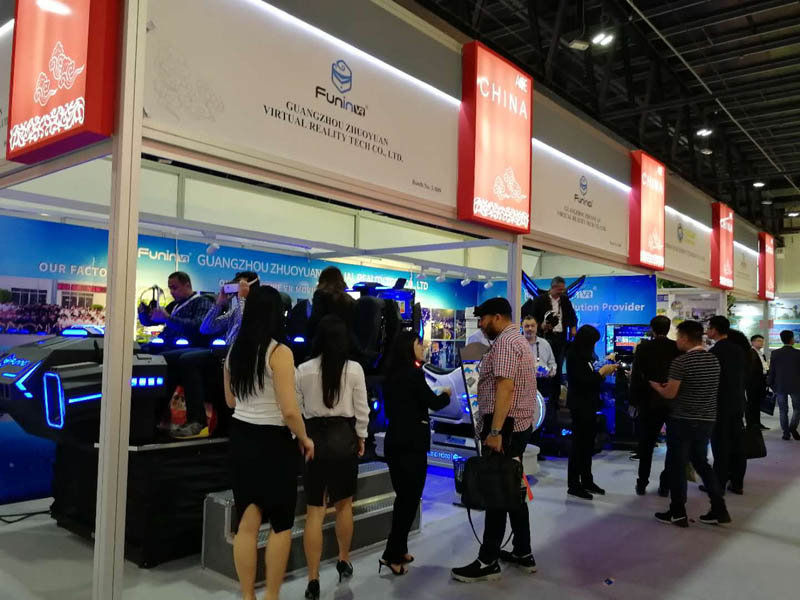 FuninVR's three popular products, both in appearance and in game stimuli, they are deeply attracted to everyone! The people who experience it are constantly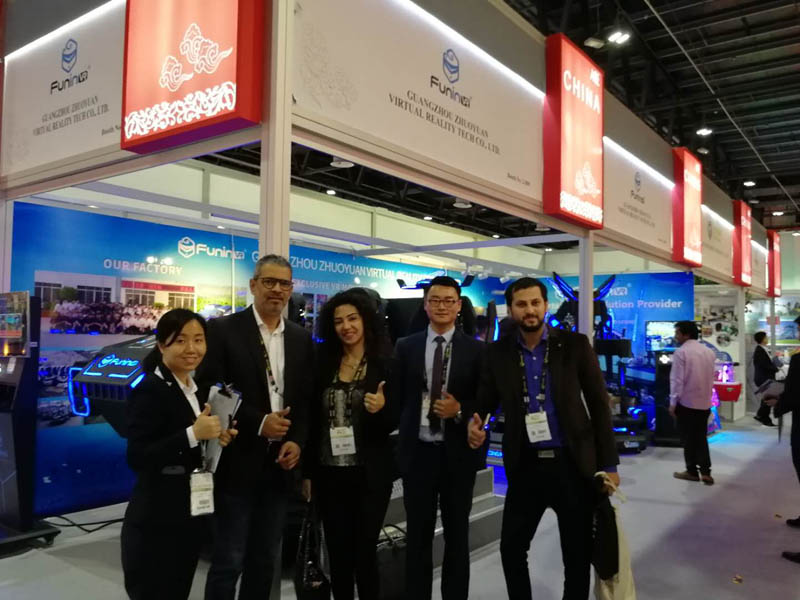 Full of praise! The VR Dark Mars Simulator of the 4 people participating in the exhibition is not only smaller than the 6-seat, but also a lot of excitement!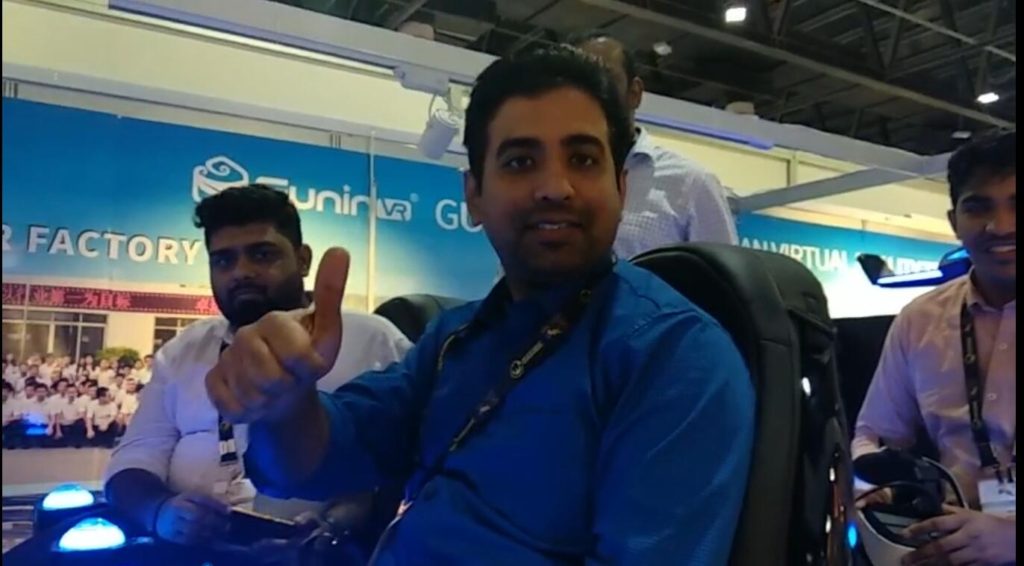 If you want to know more about the vr simulator . Please leave your message, we will contact you as soon as possible!