Amazing Product VR Machine 9D Cinema Game Project / 9D Virtual Reality Cinema / 9D VR Eggs
Have you seen it? Our virtual reality experience hall has opened. Look, There are many friends who have a good time. Of course, I am also very happy. Here .I have to talk about my inner feelings.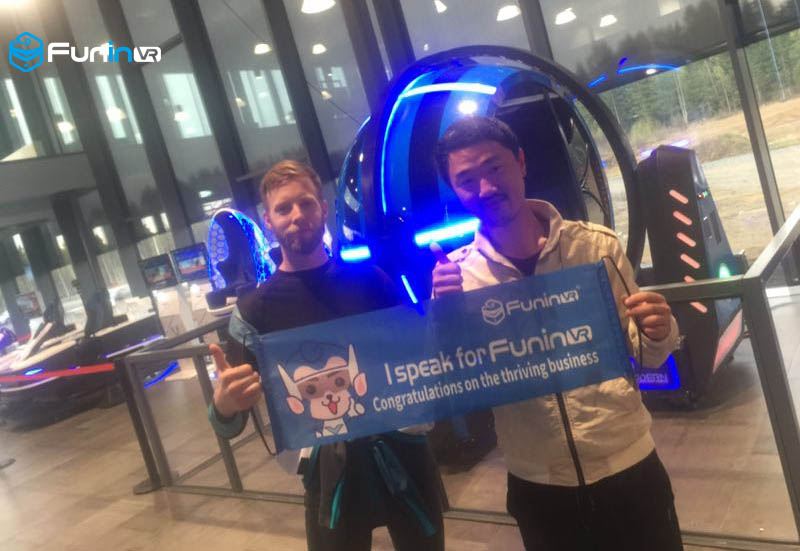 First of all, I would like to say thank China FuninVR Company. Professional designer team, Good sales team, I have fully affirmed from the design and professional opinions. I chose this company is not wrong. I have always wanted to open a virtual reality experience hall with my girlfriend because this It was our little dream, But due to the lack of experience and cost control, we also read a lot of reference materials on the website. In the end, we did not make up our minds. And then our friends recommended a Zhuonyuan FuninVR from China. At first, I still couldn't come down determined. So I went to a field trip to China. During the two days visit to the local area, I saw their professional team introduction. Later, I met some partners from other countries in the experience hall. This made me Determined,one month later , my experience hall opened on scheduled, Thank you very much for the hard work of the Zhuoyuan team.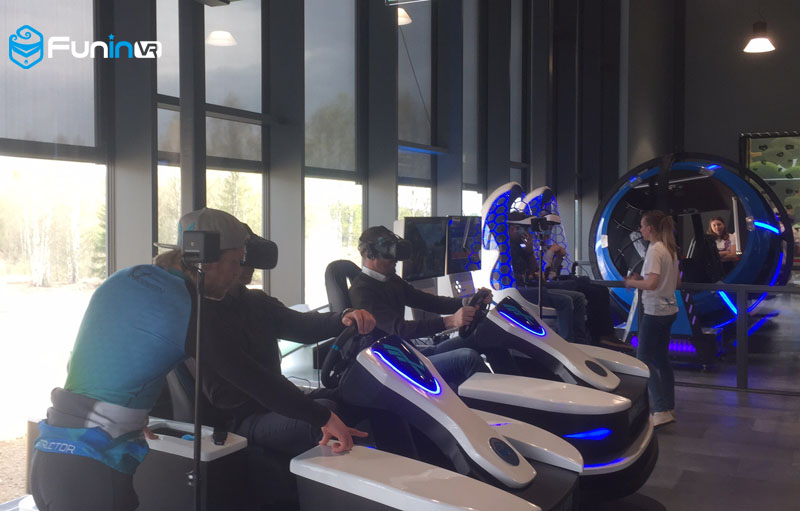 If you want to know more about the vr simulator. Please leave your  message, we will contact you as soon as possible!