vr racing experience is very simple, wear vr glasses, turn the steering wheel control direction, press the joystick button to shoot. The set of VR racing equipment are increase the experience of the immersion, the seat of the strong sense of shaking when makes you feel it is rise.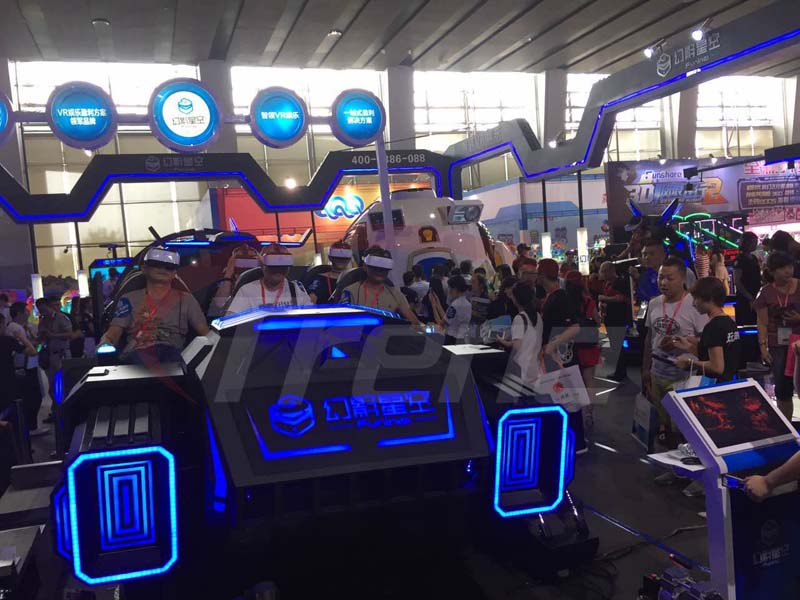 The driver can take the weapon to shoot, but also to avoid the enemy's attack. Operable space is very small, it let the whole experience becomes more exciting instantly. The friends are enjoying themselves. If you are a racing driver, it is recommended to experience the experience.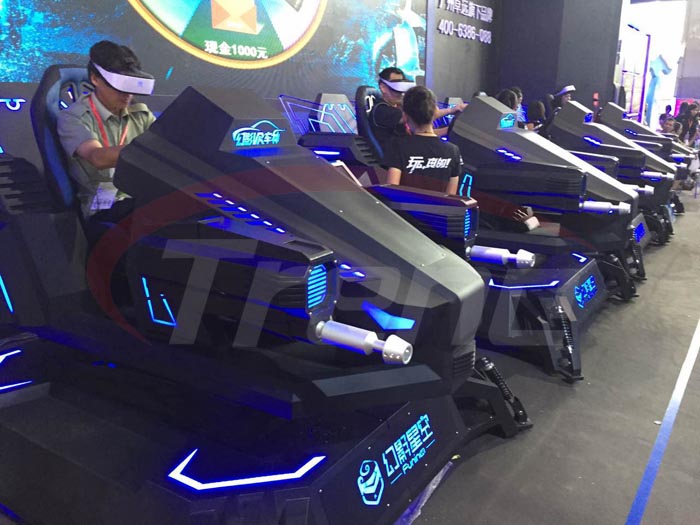 If you want to know more about the 9d virtual reality simulator. Please leave your  message, we will contact you as soon as possible!