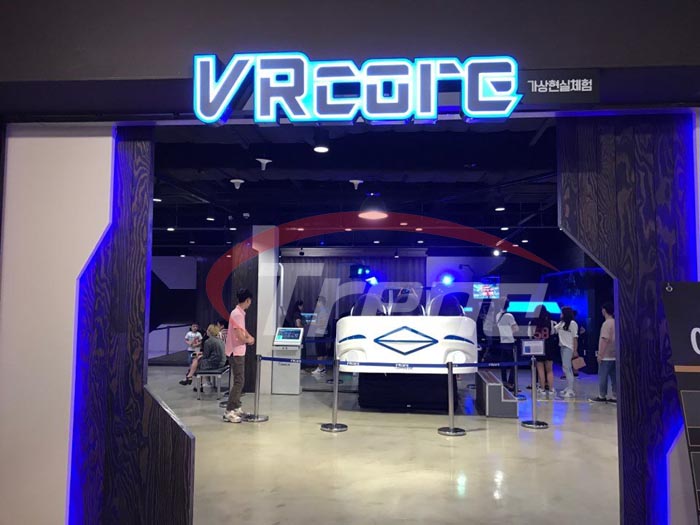 There is an open large area near Korean Library and the official thinks that it is a good idea to open an amusement park there, after some research, they find it great to open a VR studio. After comparing with may manufacturers, they choose ZhuoYuan and bought 9D 6 seats, VR treadmill and VR space walking.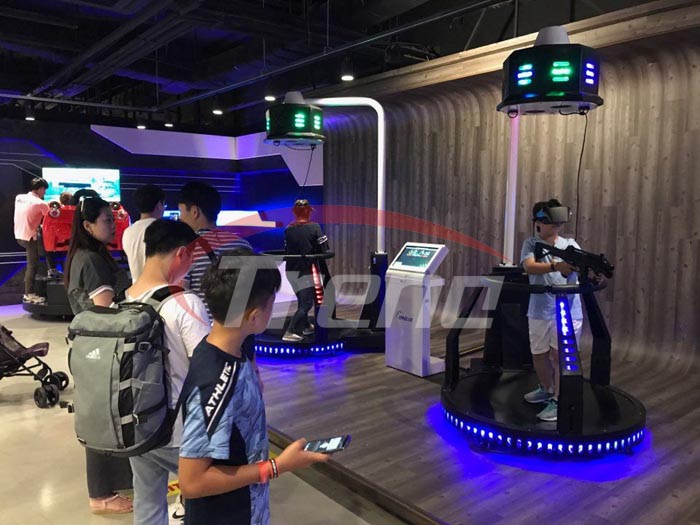 Lots of children are attracted and curious about the equipments. They rush to try and hesitate to leave. The equipments brought them lots of joy and fun and can not help playing again and again.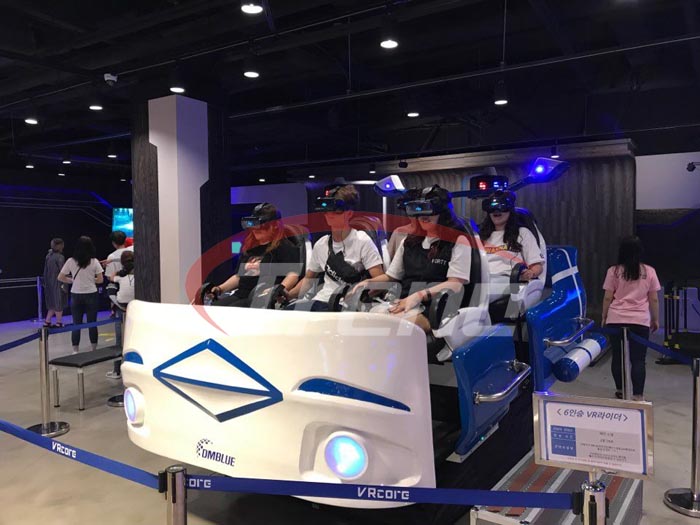 Not only children, adults are also involved in the game to explore the magical journey. 9D 6 seats let them scream constantly. And they  praise Zhuo Yuan vr equipment technology
If you want to know more about the 9d virtual reality simulator. Please leave your  message, we will contact you as soon as possible!