Hong Kong is the world of shopping in China, but in addition to shopping, entertainment has become a part of people's consumption, so people experience VR virtual reality to become an economic model. Because VR virtual reality is innovative entertainment consumption, bring the shopping malls bring a lot of popularity and business.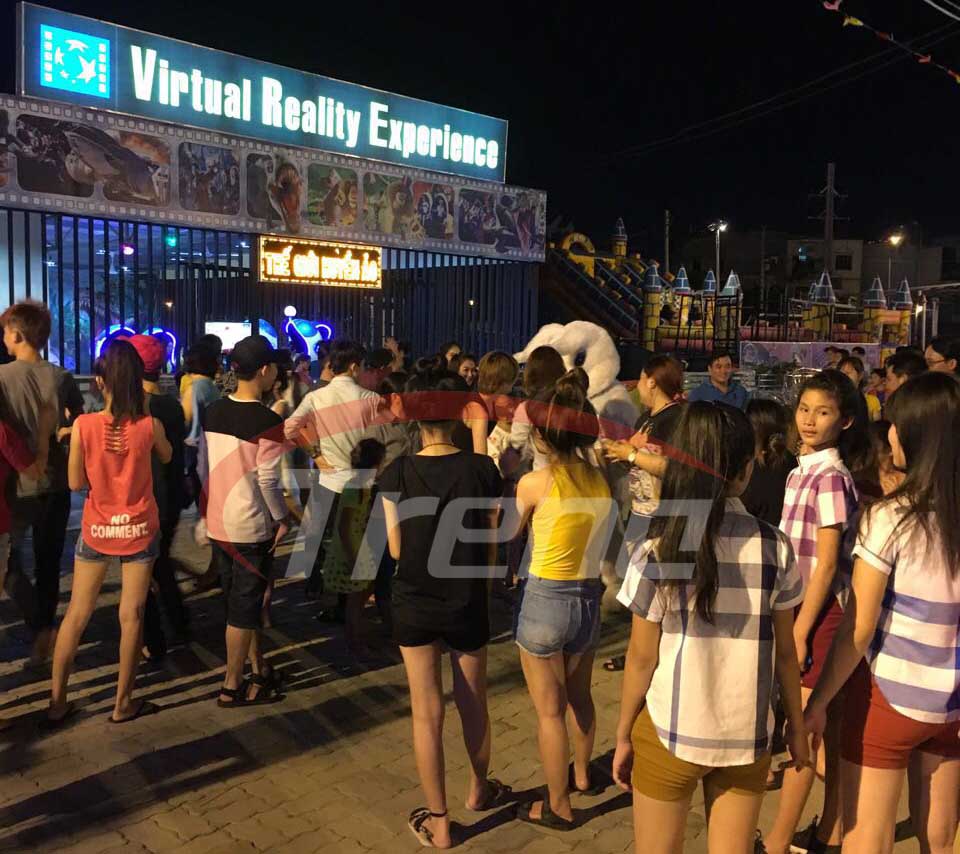 Zhuoyuan VR virtual reality experience museum, it can be attracted to the experience of consumers come to the museum. The dynamic capsule is not just beautiful,. The role of this dynamic platform is exactly the same as  a dynamic seat in a 7D theater, which simulates all the movements that occur in a movie, such as bumps, tumbling, and so on, which feel more immersivel in the museum

If you want to know more about the 9d virtual reality simulator. Please leave your  message, we will contact you as soon as possible!