Zhuoyuan has made glorious achievement and took part in many large-scaled international and national exhibitions, for example, CIAE exhibition, the 118th Canton Fair, West Lake Expo and 2015 ATRAX (The Amusement, Attraction and Parks Industry and Services Exhibition) in Turkey. In all of the exhibition which we took part in 2015, we not only became the focus in the exhibition each time, but also received plenty of orders.
In order to create more sales record and show more profitable product for you, we will continue to attend more exhibition. So, in next month, March, we will take part in the 2016 Asia Amusement& Attractions Expo (AAA).

The 2016 Asia Amusement& Attractions Expo is a combination of Guangzhou International Game & Amusement Exhibiton (CIAE) and Theme Parks & Attractions Industry Exhibition (TPAE). It is the largest scale and the most influential theme parks and attractions Industry exhibition.
In recent months, our Technical R&D Department has developed a variety of new VR products. Therefore, in this exhibition, we will show you not only the 7d interactive, 9d virtual reality, 720 degree flight simulator, but also the Zhuoyuan VR Running Machine and a variety of new VR products. So stay tuned for our new fashion and profitable VR products.
The detailed information about the 2016 Asia Amusement& Attractions Expo are as follows:
TIME: Mar. 9th-11th, 2016
ADDRESS: :China Import and Export Fair Complex(Area A)
BOOTH: A3.1 F203
Looking forward to your coming!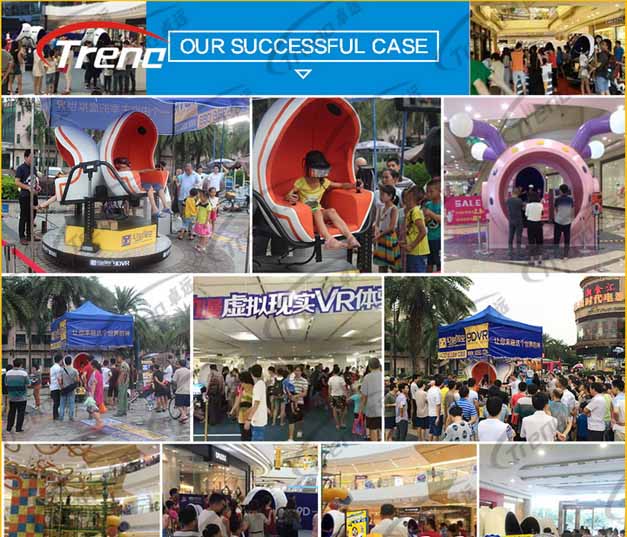 If you want to know more about our exhibition . Please leave your  message, we will contact you as soon as possible!