On September 9, the CANADA CHINA BUSINESS FORUM 2015 held in China Hotel by Marriott Guangzhou. Guangzhou Zhuoyuan as the only invited participants of the virtual reality and cinema industry brand.
The event has been organized to building connections with Chinese and Vancouver's Clean Tech and Digital Entertainment & Interactive sectors. And exploring new opportunities, facilitate collaboration and develop lasting partnerships. We signed a strategic cooperation agreement with Canadian Famous VR Technology Development Company Archiact Interactive in this meeting.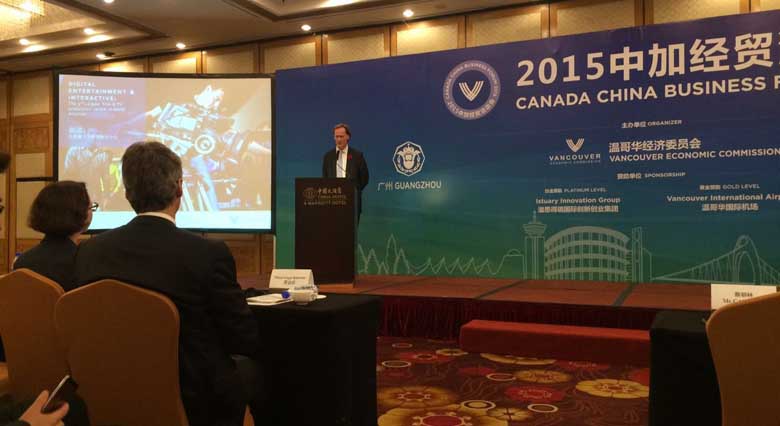 It is well known that Vancouver is the third largest Film & TV production centre in North America, known worldwide for its 30 years of quality, creativity and innovation. This CANADA CHINA BUSINESS FORUM has set up a bridge between virtual reality equipment manufacturers and Canadian Virtual Reality Technology Development Company and let our products can bring the most seamless virtual reality experiences to experiencer.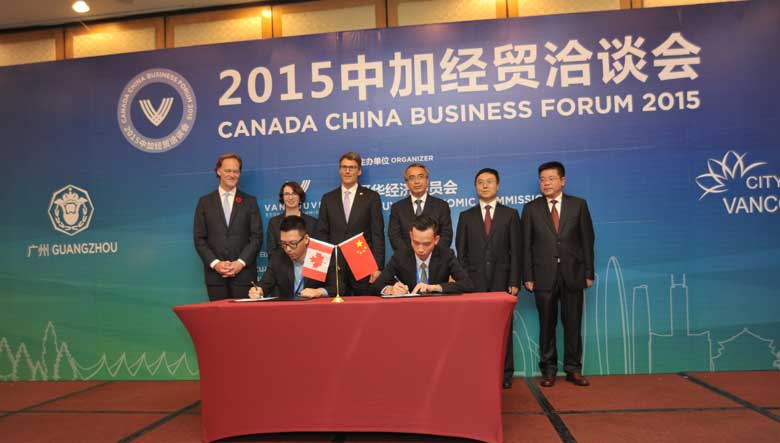 If you want to know more about the virtual reality products . Please leave your  message, we will contact you as soon as possible!