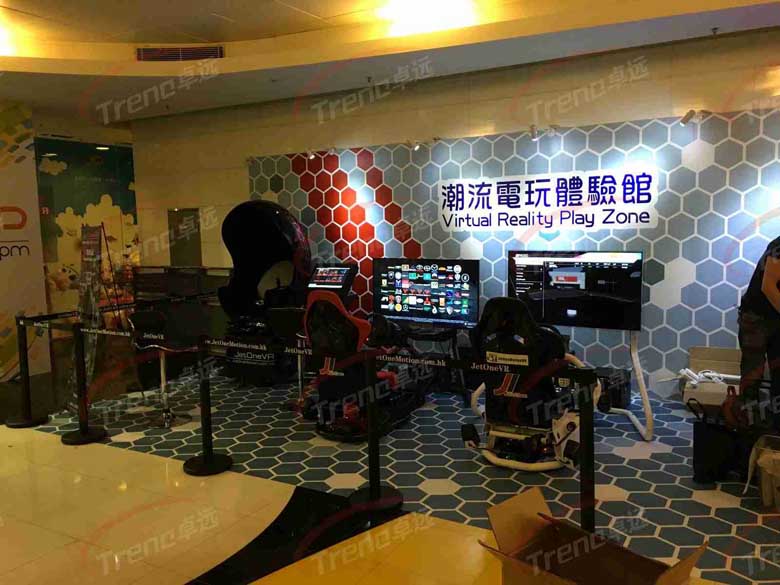 Our client whom from HK has bought a amazing interactive vr simulator. First he saw our products in a shopping center in Hong Kong. He followed his friend to experience the 9d vr simulator. After he experience it, he said that even though he queued for more than 15 minutes to experience the 9d vr simulator, it was worth the wait. When he experience it and chose the Roller Coaster Movie, it made him feel like he was really riding a roller coaster, even more exciting than it.
From then on, he had an intense desire to open a 9d vr simulator experience pavilion. He though the equipment was so exciting and funny, it suitable for young people to play. So he discussed this project with his friend. His friend thought that if he just put the 9d vr simulator in his experience pavilion was too single and suggested him to show more products in his experience pavilion. He searched this project on the internet and found our company has a new VR simulator business mode. He contact our sales person immediately. Our sales person gave him a detailed explanation of the new VR simulator business mode and provide a business mode for him according to his local consumer demand, the size of his area and pedestrian counting……Finally, he ordered some vr simulator in our company.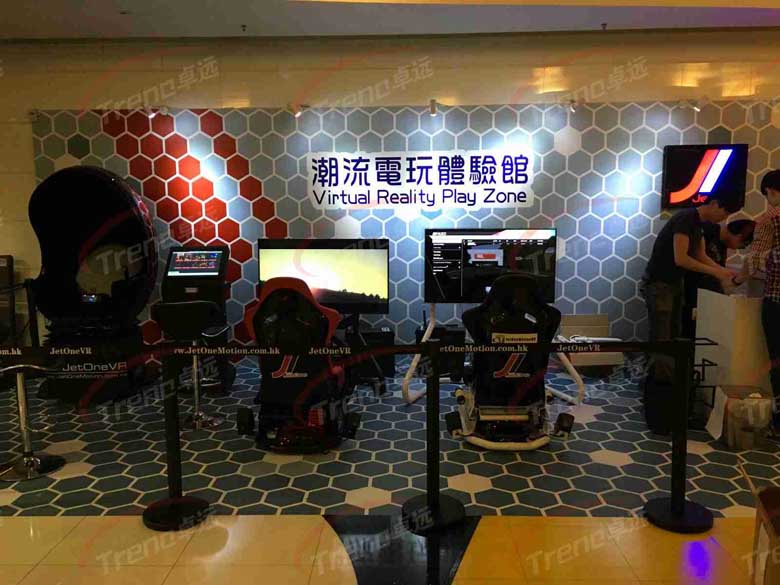 Recently, he gave us feedback and said that our vr simulator and the new VR simulator business mode let him earn lots of money.
Thank you for your strong support and trust on our company. We will try our utmost to provide you the best service, let's head for the successful future hand in hand.
If you want to know more about our vr simulator . Please leave your  message, we will contact you as soon as possible!