We visited a Wanda mall at eight o'clock in the evening. At this time when we should watch television with our family, many people lined up in front of a museum called Zhuoyuan 9dvr, with a family of three and a lot of young men and women Meet the group to experience. A young woman who is lining up said that she used to go home after work and went back to see the US drama or variety show to relax. Now She came out to find the program to play. I heard that the 9D movie is particularly exciting, And just finished a 9D vr she told reporters that it is really fun, it is too real and stimulate than sitting really roller coaster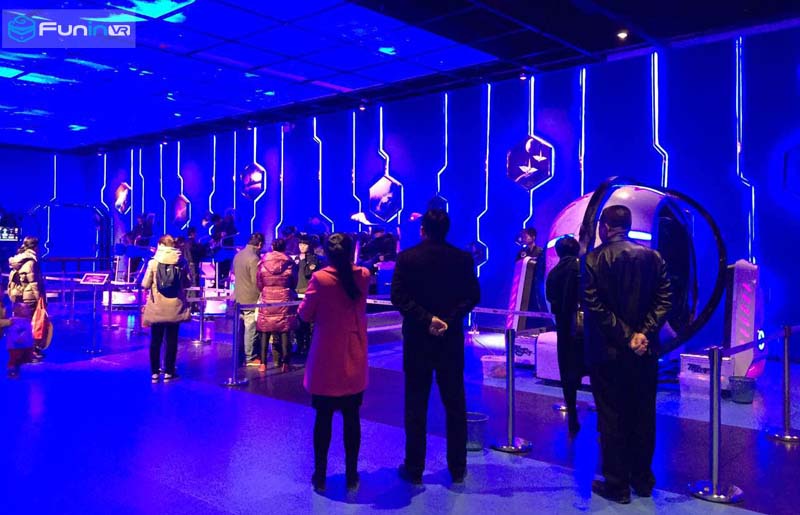 According to zhuoyuan 9dvr Experience Hall's owner introduction , from 7 o'clock to 10 o'clock and weekend holidays is to experience peak, Experience Museum is crowded, it can be described as young and old, you can experience the excitement and pleasure not experienced in real life, they all like it.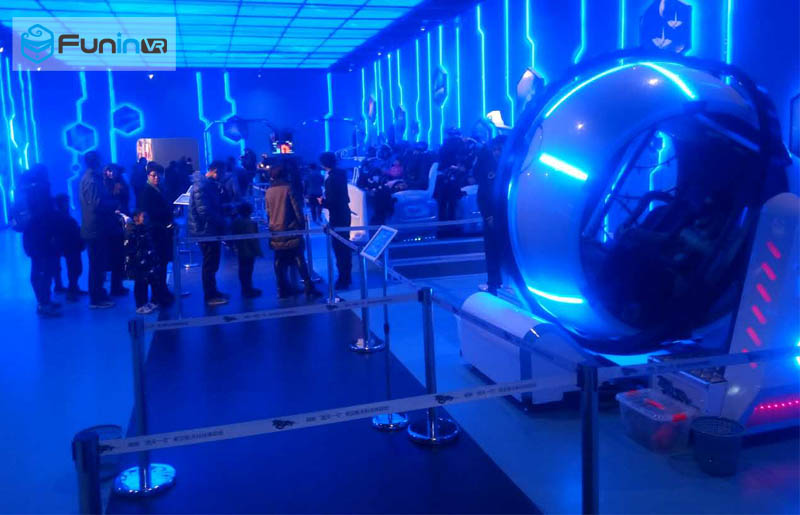 Do you want to know more about the 9d vr simulator,  please leave your message, we will contact you as quickly as possible.