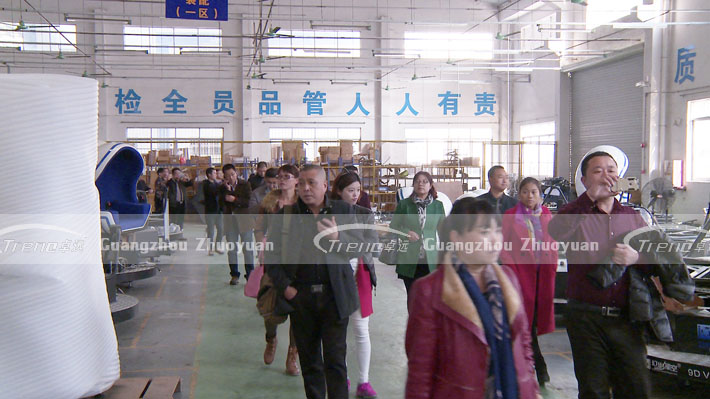 Last time, a lot of catering sector celebrities have came to visit our company. Yesterday, they came to our manufacturing base for field trip. When they visited our production workshop and learned the manufacturing process and principle of the 9d virtual reality, all of them spoke highly of our production technology.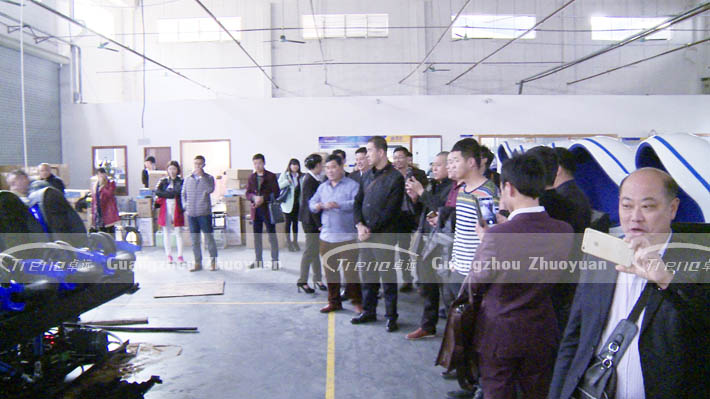 After visited our manufacturing base,our sales director hold a seminar for the catering sector celebrities, let us have a in-depth exploration about the "VR+ Catering" profit model. Everybody fell into lively discussion and fully agree with this profit model. At the end of the seminar, they have summarized three points: first, the virtual reality machines can avoid losing customers. Let the people who are waiting for the table can kill the time. Secondly, it can attract potential customers, if the restaurant is so busy, it certainly can attract the passers-by to stop and watch, so it have increases the consumption possibilities. Last but not least, the virtual reality machines can let us earn the extra money. It not only help the restaurant to operating smoothly, but also can let you earn more money in the ticket price of the virtual reality machines.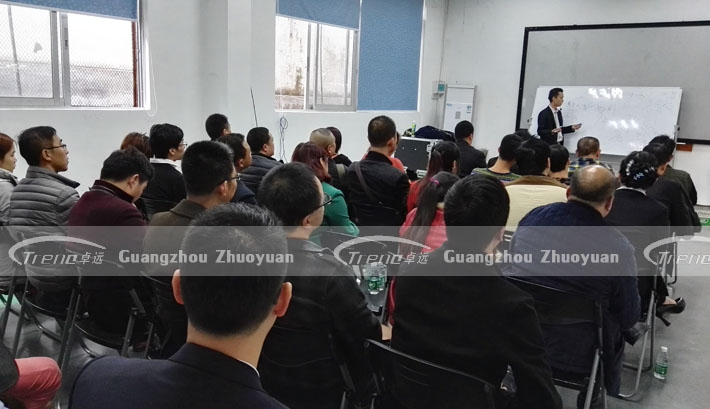 Now, the "VR+ Shopping Mall" "VR+ Real Estate" "VR+ Library" … have developed steadily warmed. We have reasons to believe that the "VR+ Catering" profit model will have a good prospects for development.
If you want to know more about the 9D virtual reality. Please leave your  message, we will contact you as soon as possible!