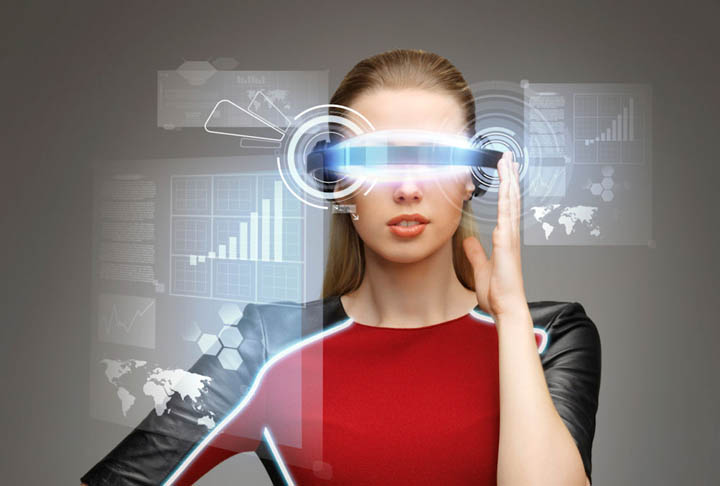 The first fifteen years of the 21st century has seen major, rapid advancement in the development of virtual reality. Computer technology, especially small and powerful mobile technologies, have exploded while prices are constantly driven down. The rise of smartphones with high-density displays and 3D graphics capabilities has enabled a generation of lightweight and practical virtual reality devices. The video game industry has continued to drive the development of consumer virtual reality unabated. Depth sensing cameras sensor suites, motion controllers and natural human interfaces are already a part of daily human computing tasks.
Recently companies like Google have released interim virtual reality products such as the Google Cardboard, a DIY headset that uses a smartphone to drive it. Companies like Samsung have taken this concept further with products such as the Galaxy Gear, which is mass produced and contains "smart" features such as gesture control.
Developer versions of final consumer products have also been available for a few years, so there has been a steady stream of software projects creating content for the immanent market entrance of modern virtual reality.
It seems clear that 2016 will be a key year in the virtual reality industry. Multiple consumer devices that seem to finally answer the unfulfilled promises made by virtual reality in the 1990s will come to market at that time. These include the pioneering Oculus Rift, which was purchased by social media giant Facebook in 2014 for the staggering sum of $2BN. An incredible vote of confidence in where the industry is set to go. When the Oculus Rift releases in 2016 it will be competing with products from Valve corporation and HTC, Microsoft as well as Sony Computer Entertainment. These heavyweights are sure to be followed by many other enterprises, should the market take off as expected.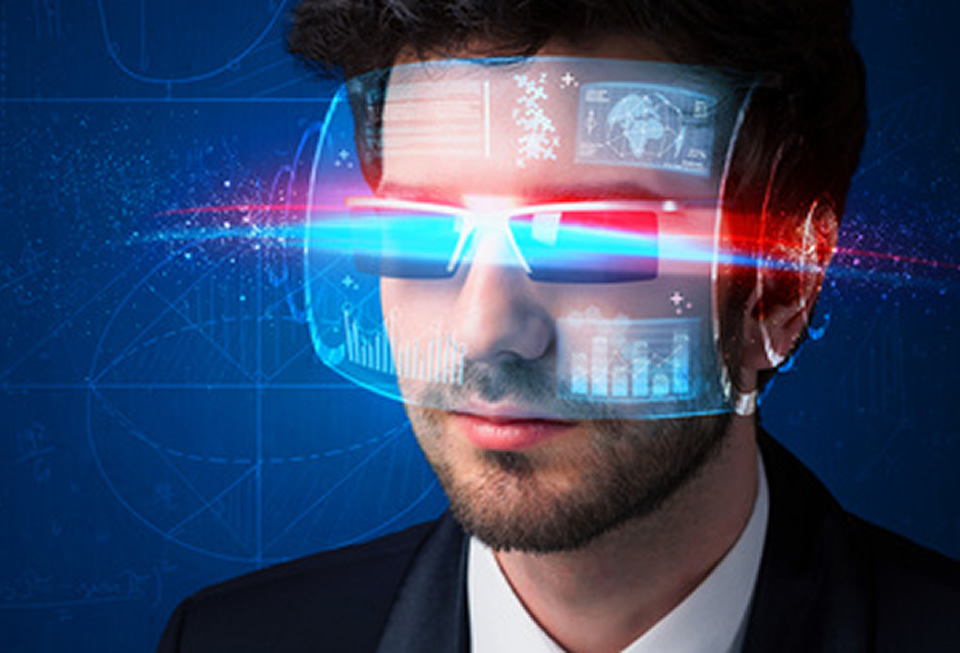 If you want to know more about the the  virtual reality  . Please leave your  message, we will contact you as soon as possible!