Set up 9D VR experience centers In Mexico
You may noticed many cases that set up VR experience centers in shopping malls, in parks or in resorts. How do you think if set up a VR experience center in a planetarium?
In Mexico, there are a case that our client set up VR experience center in the planetarium. It's the Planetarium and Interactive Center of Jalisco "Lunaria" was built in an area of 2,000 square meters. Their purpose is to create a communication and collaboration network that will enable them to continuously provide cutting-edge content in the facilities of the planetarium and interactive center in "Lunaria", Jalisco. Apart from the educational workshops on robotics and laboratories, there are VR experience center.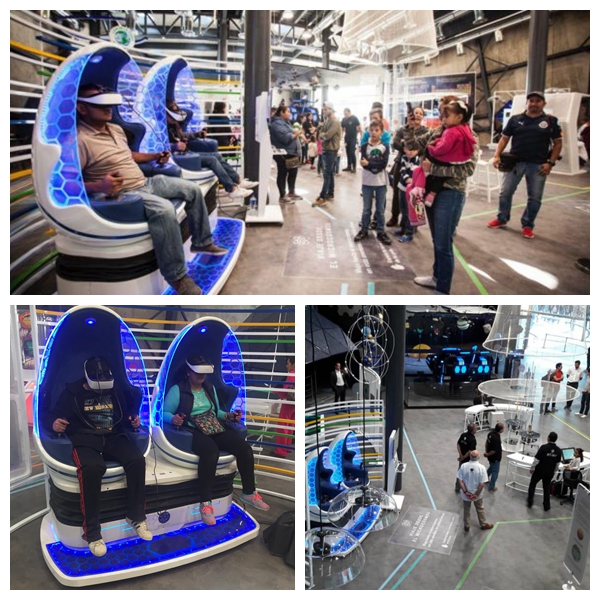 It started its VR business in 2018 and provides project presented in the form of in planetarium for visitors. Our products, such as 6 seats VR dark mars and start twin seat VR are most popular with visitors, not only adults, but also kids and elder. Those VR game machines are suitable for all ages to play with. VR simulators are not only for entertainment but can for education purpose, for example propaganda knowledge of the universe. From the pictures, we can noticed they are enjoyable with the games.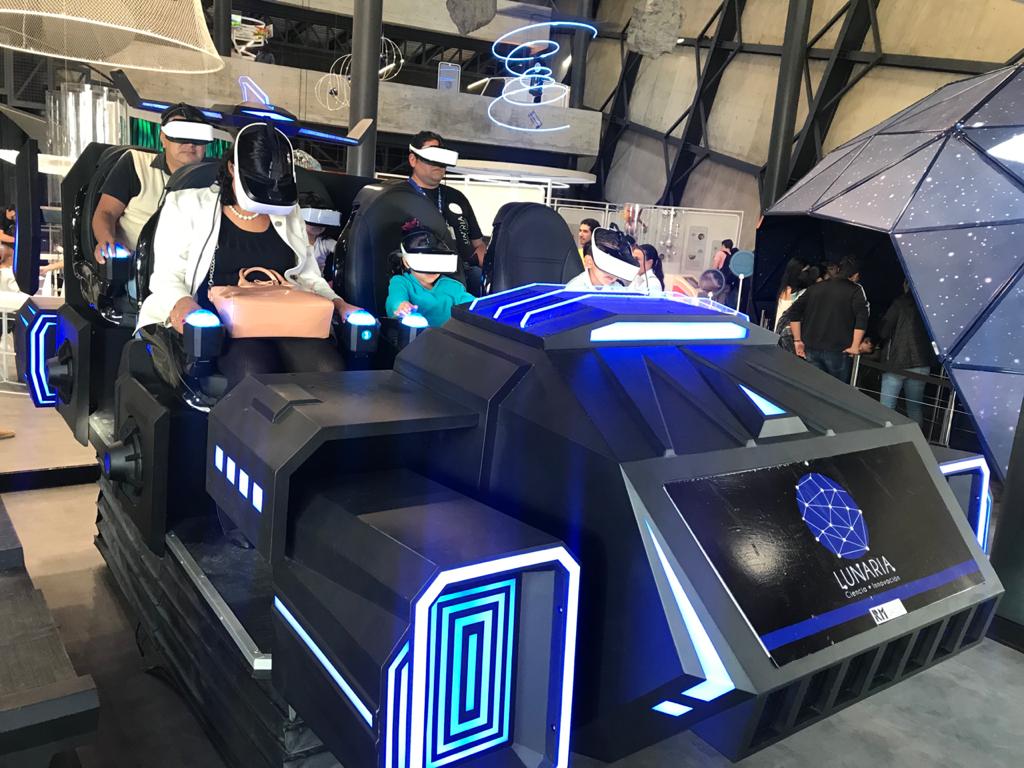 If you have more ideas about the places to start VR experience hall, please welcome to contact us.
Set up 9D VR experience centers In Mexico
If you want to know more about the vr simulator . Please leave your message, we will contact you as soon as possible!