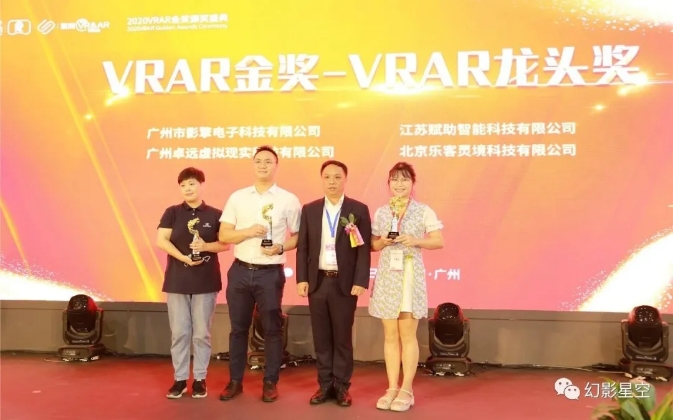 Congratulations again to Guangzhou Zhouyuan (Branded as FuninVR) for winning the 2020 Asia VR&AR Leading Gold Award. As a leader in VR entertainment profit solutions, we will continue to work hard to contribute to the VR industry!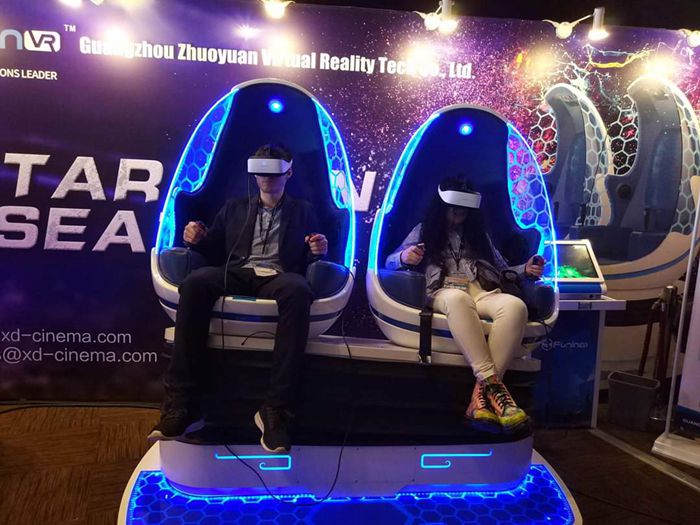 Guangzhou Zhuoyuan Virtual Reality Tech Co.,Ltd (sub-brand FuninVR) Provide one-stop service about VR Theme Park, we designs and manufactures the full set VR Simulator, 5D cinema, 7D Cinema, 9D VR Simulator, Flight Simulator.
If you want to know more about the vr simulator . Please leave your  message, we will contact you as soon as possible!