On October 21, 2018, the 24th China Yiwu International Commodities Fair (referred to as the "Yiwu Fair") was held grandly by the Zhejiang Provincial People's Government and the China Council for the Promotion of International Trade ! FuninVR As the national representative of science and technology innovation and the leading brand of VR entertainment profit program, was invited to bring a variety of popular products to present, and to bring the most powerful VR technology to the global buyers and Yiwu citizens!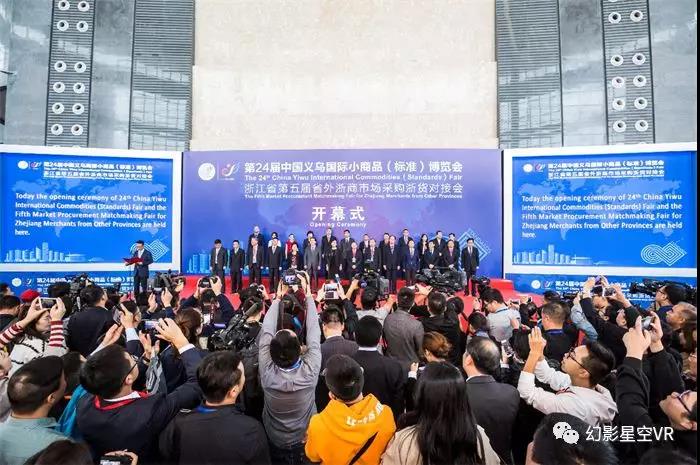 Guangzhou Zhuoyuan is one of the exhibitors and displays seven VR products at the company's booth (Hall E1-D42), they are VR Racing Moto, Star Twin Seat VR, VR Mecha, Eagle Flight VR .VR Slider and VR Dark Mars Simulator.VR+
All the five VR products are Guangzhou Zhuoyuan's top sellers, they are liked not only by consumers but also by Zhuoyuan's franchised customers because of their high playability and top quality.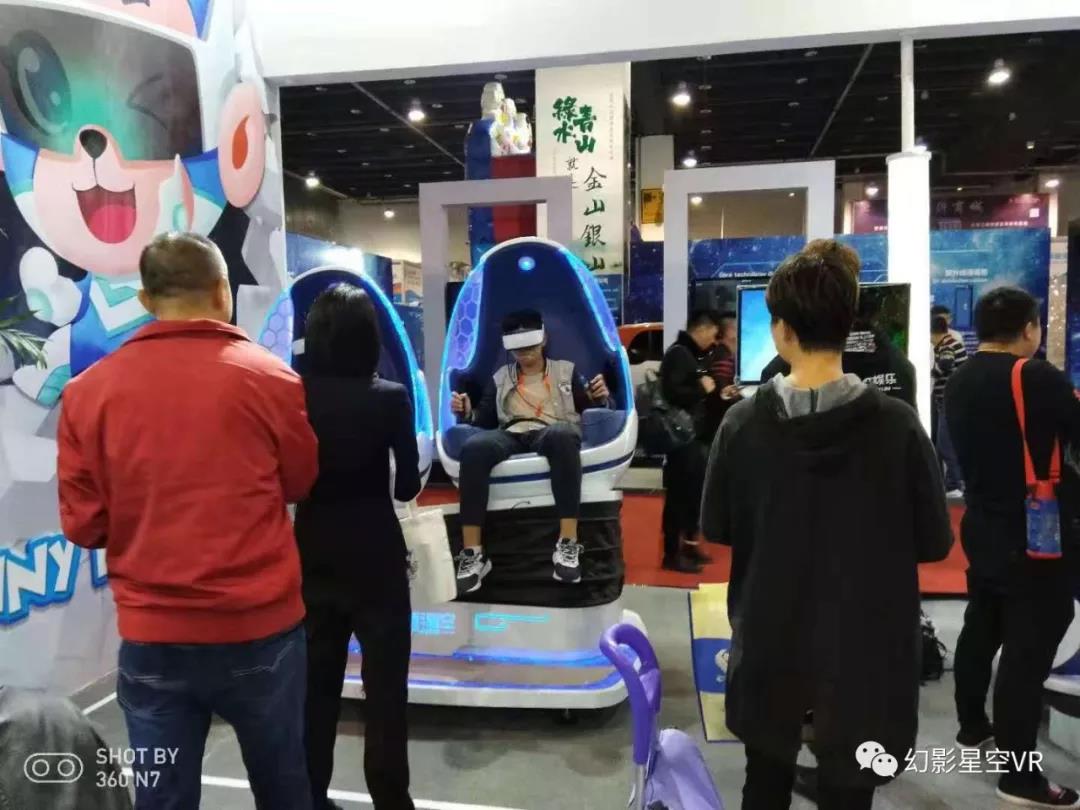 According to Lee, he shows much interest in VR entertainment and thinks the industry has a huge potential for doing business. Lee says that he previously planned to make a field survey to Zhuoyuan's HQ, but after he got the news that Guangzhou Zhuoyuan would participate this show in yiwu he canceled his plan, so this morning he came to the exhibition center very early and waited to experience the VR products he wanted to buy.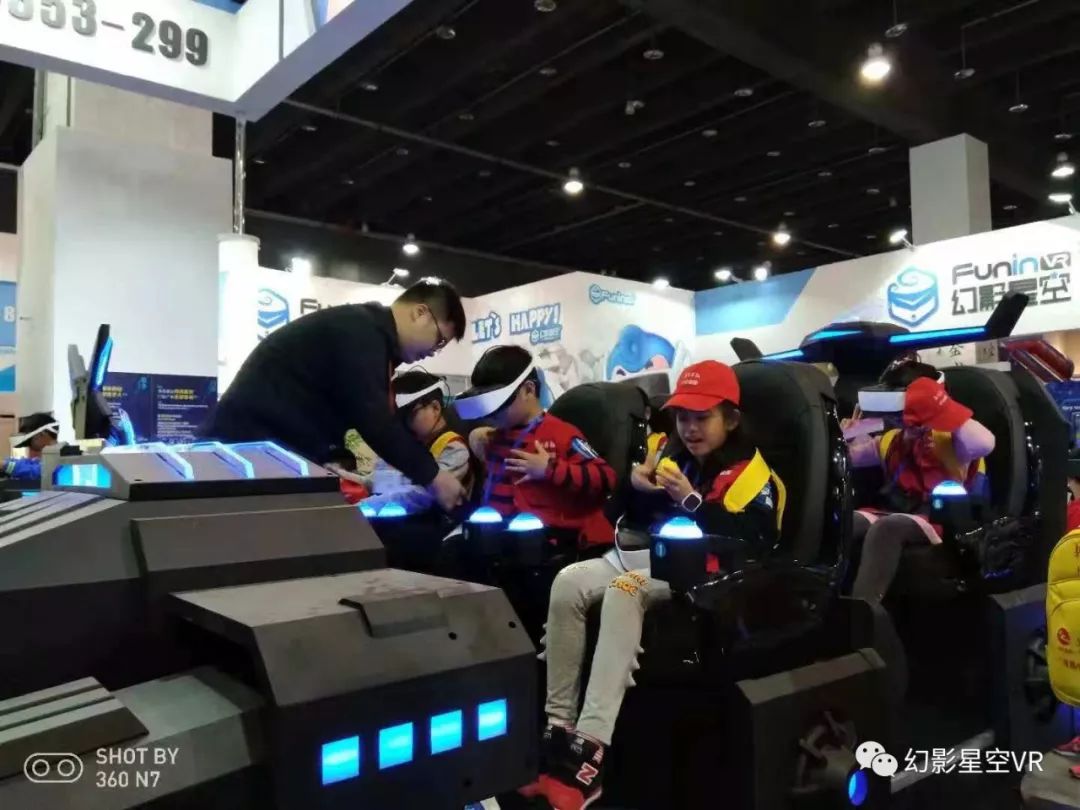 Guangzhou Zhuoyuan's VR Dark Mars Simulator has always been the company's "star product". On yiwu exhibition, the VR Dark Mars Simulator attracts lots of visitors to experience.
From pictures of the scene, we can see that visitors are lining up in front of Zhuoyuan's booth, most of them are attracted by Zhuoyuan's Si-Fi and fashionable VR products.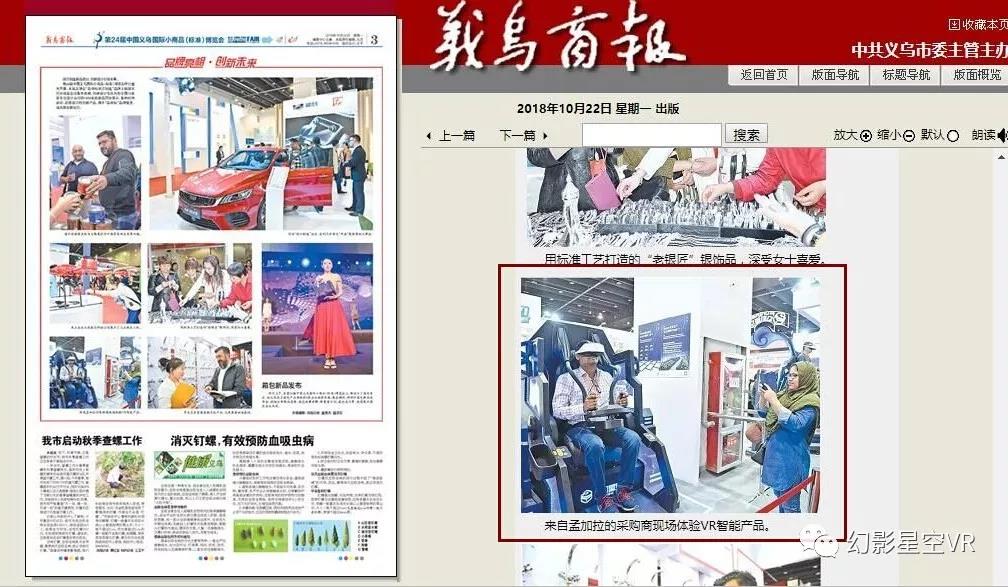 Zhuoyuan's good performance also catches the attention of some media. Yiwu Business Daily, makes a coverage over Zhuoyuan's VR products.
Guangzhou Zhuoyuan's sales team at the show claims that several of its team members have already signed several purchase contracts with some customers in the morning of the first day.
If you want to know more about the vr simulator price. Please leave your  message, we will contact you as soon as possible!