FuninVR New Design Attraction Vr Slider With Vr Helmets 9D Virtual reality fly slide simulator
What is FuninVR VR Slider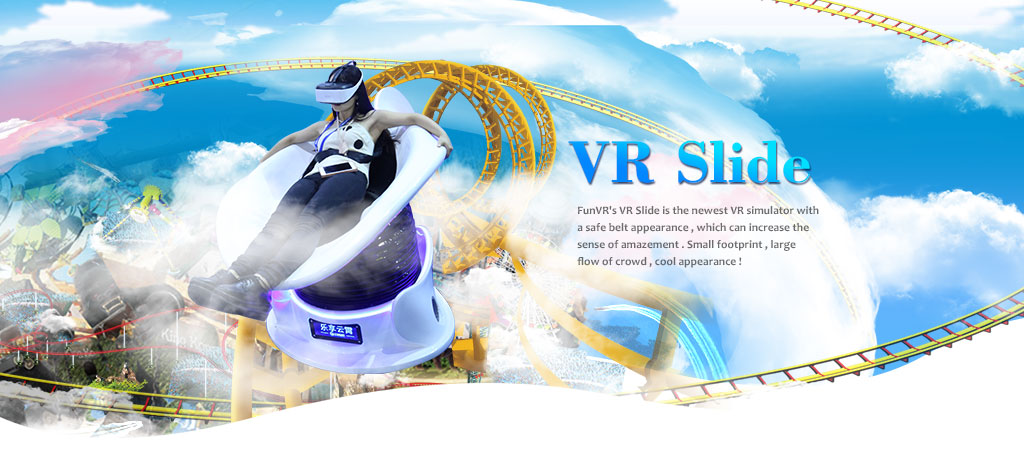 Challenge VR slides, thrills and screams
In the virtual world, everything is possible. With the Movie Power VR slide, let you experience the sensation of playing a slide at a height of 300 meters.
Really immersive, people plays will leg soft
Challenge thrills, dive down 100 meters per hour from a height of 300 meters, experience visitors frightened and crazy screaming on the spot.
The Details for FuninVR VR Slider
| | |
| --- | --- |
| Item | Vr Slide |
| Voltage | AC220V |
| Power | 3.0KW |
| Weight | 150KG |
| Rated Load | 200KG |
| Player | 1 PLAYER |
| Equipment Size | 1700*1122*1065MM |
| The size of Screen | 42 Inches |
FunVR's VR Slide is the newest VR simulator with a safe belt appearance , which can increase the sense of amazement . Small footprint , large flow of crowd , cool appearance !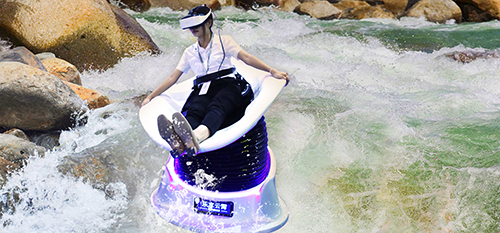 Meet the demand of real-time entertainment
Rich in special effects, enjoy the three sensory feasts of sight, hearing and touch.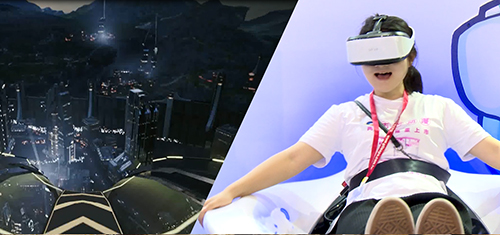 Short time, Fast return
The appearance appeals to the player, combined with the design of the underwater animals and the air clouds!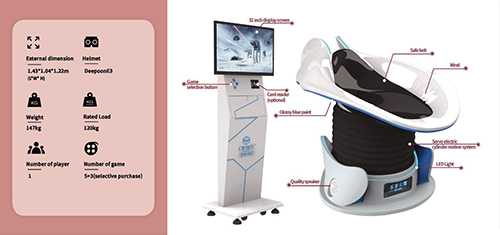 Attractive Interactive Games
Drive and experience the clouds and water, using the mature motion control technology that independently developed!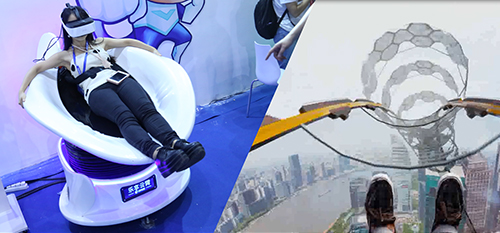 Strong After-Sales Support
Experience a wide variety of content to meet the needs of different extreme sports enthusiasts!
Profit Mode For FuninVR VR Slider?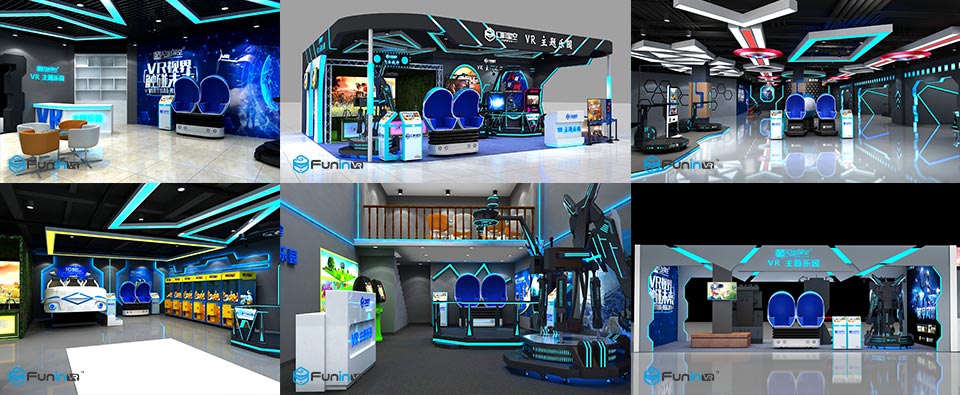 FuninVR VR Slider In The Exhibition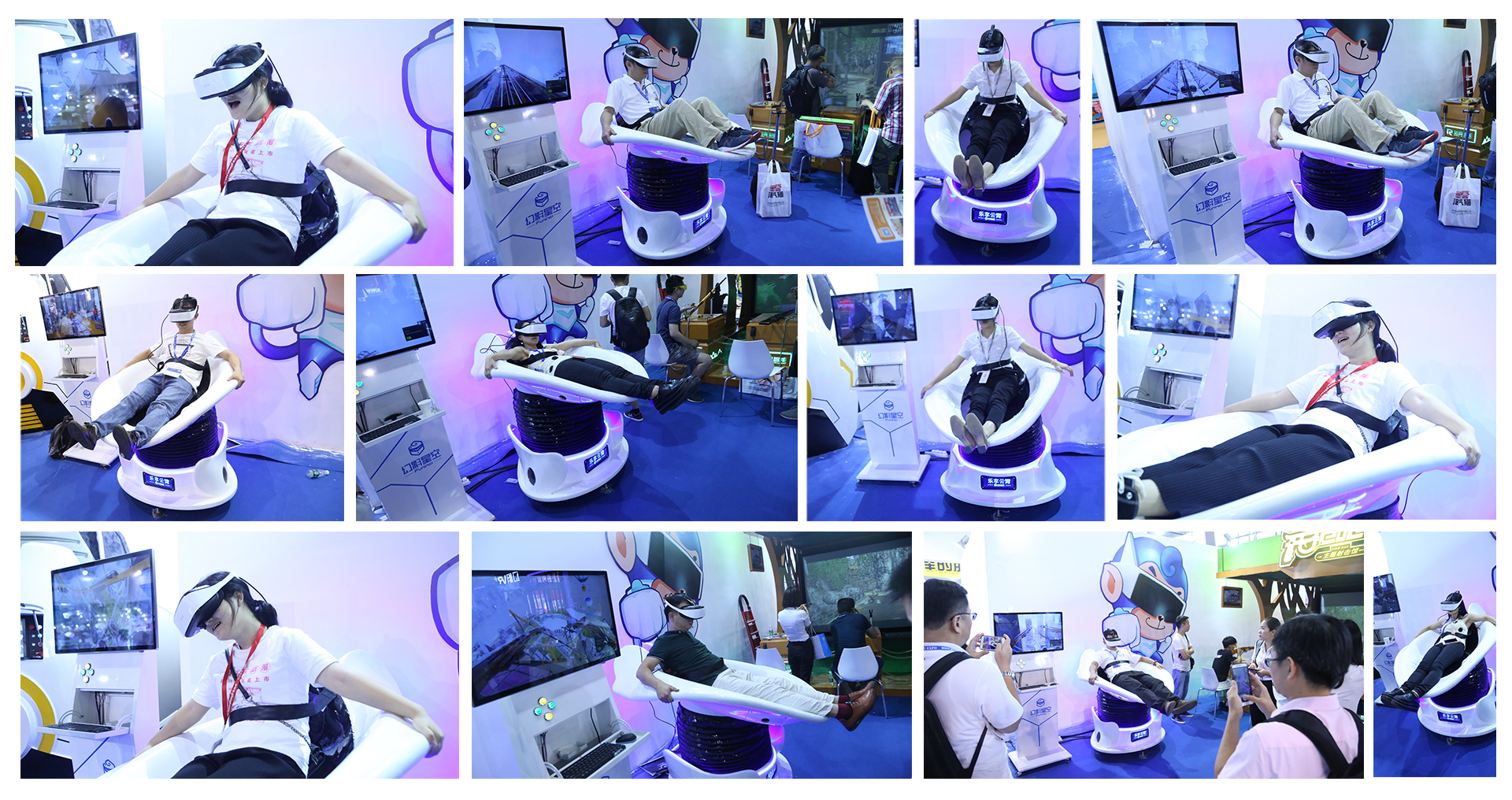 Great User Experience + High Profit = 9D VR Slide Simulator 
1. Newest designed appearance and games in the market.
2. With a safe belt and no armchair, increasing the sense of reality amazement.

3. 22 or 42 inch touching screen support coin operation.
4. Rich content for 81 pieces exciting movies.
5.With 3 DOF dynamic platform, gives you the most realistic body feeling.
If you want to know more about the vr slider. Please leave your  message, we will contact you as soon as possible!
More VR Products May Be You Like?