It sounds incredible to experience the vastness of the world by wearing VR glasses. But in a 9D VR studio in Korea, The First Spot, it is quite easy to achieve.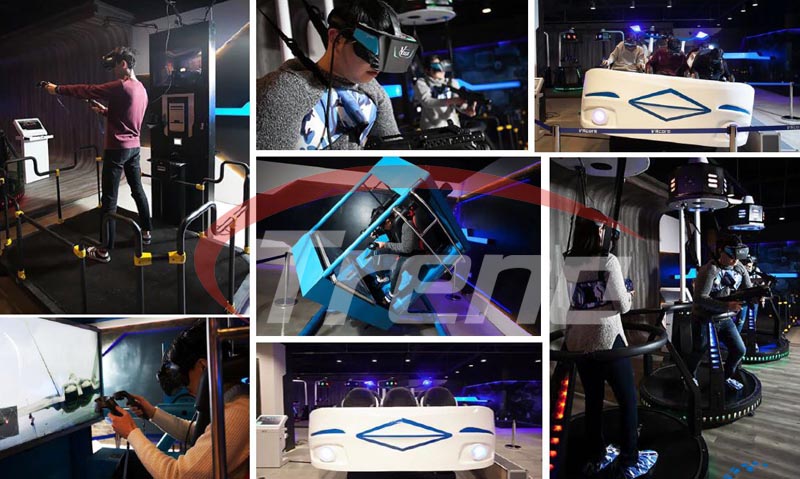 Once you sit on the oval seat, wear the VR glasses, it feels like you are entering another magical world, shooting zombies, fighting with evil monsters, soaring into sky, interstellar crossing. You become omnipotent. Friends in Korea can experience all these in 9D VR The First Spot.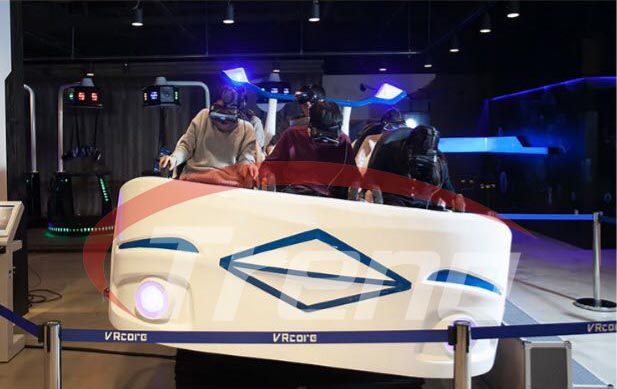 According to present technician, 125 degree simulation field of view, 1080P binocular independent HD resolution, bring customers virtual reality feelings. Secondly, with 360 degree rotation platform, you can have the extreme experience of real move.   Besides, with built-in 9-axis sensor, and 360degree head tracking, you can easily aim at target precisely by just moving your head.
If you want to know more about the 9d virtual reality simulator. Please leave your  message, we will contact you as soon as possible!