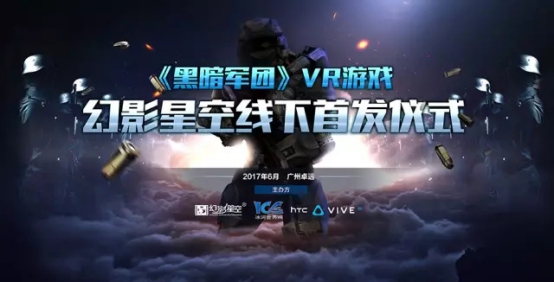 On 29th June, the popular game on Steam China Dark Army is released in Guangzhou ZhuoYuan Exhibition Center exclusively.  It is a game keeps ranking on the top of list for a long time. Now it has been transferred to offline, and has been released to public worldwide for the first time with the special customized VR offline version from Guangzhou ZhuoYuan, the leader in VR entertainment solution.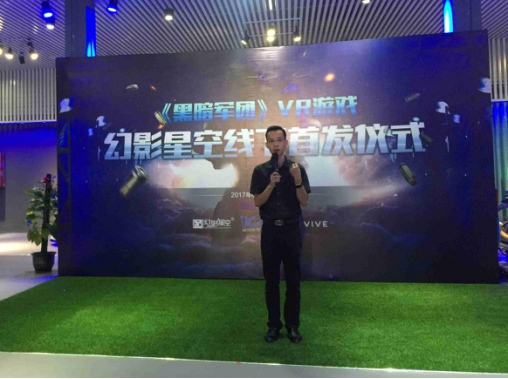 On the release conference, Mr.He, the vice president in Guangzhuo ZhuoYuan, the host, said that Guangzhou ZhuoYuan, as the leader in VR entertainment solution, has 3500 stores offline and has strong market and research strength.  Strategy Center concentrate on the speciality and content of every model, putting content on the first place, providing players the best experience and create profit for Franchisee.   This time, the high flow game on Steam, The Dark Army, except numerous fans from the game itself, its superior picture and abundant game levels, match with products from Guangzhou ZhuoYuan perfectly, create amazing experiencing effect.  As the only one game that lasting over one and a half hour, avaible for saving VR game, it will raise the adhesiveness of users effectively, and increase the income for Franchisee
If you want to know more about the 9d virtual reality simulator. Please leave your  message, we will contact you as soon as possible!