Last week, our client have open a new 9d virtual reality cinema. Can you imagine that the client is a 70 – year – old man. Maybe everybody thinks the 9D VR is an updated project, its an items for young people. If you think like this , you thought wrong. Our client is living proof of that.
We will provides one-stop professional serivces including location selection, decoration design, installation and commissioning, operation training, promotion planning,etc to our clients, so all of our clients do not need to worry about that.
We wish a brisk business for you all, flourishing source of wealth, happy family life and a continue development in our business dealings. Best wishes!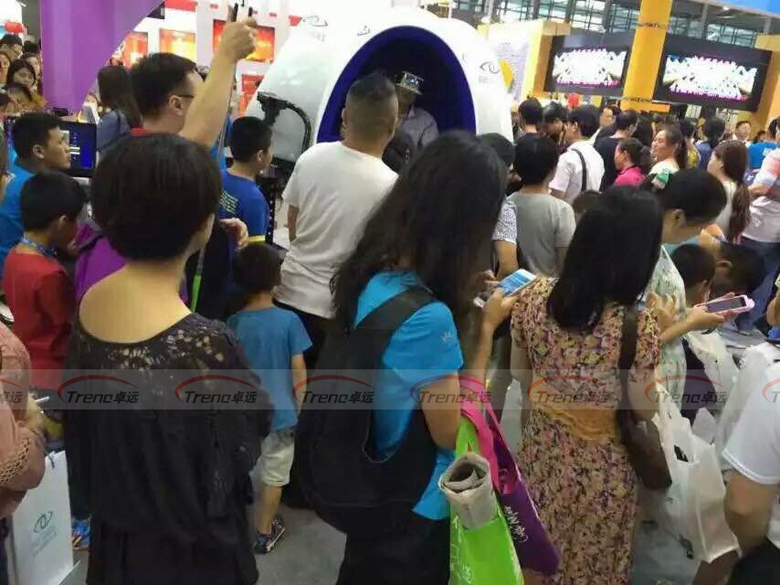 If you want to know more about the rejuvenescent item-Zhuoyuan 9D virtual reality . Please leave your  message, we will contact you as soon as possible!