Congratulation, Zhuouyuan 7d interactive cinema have opened in Sri Lanka again.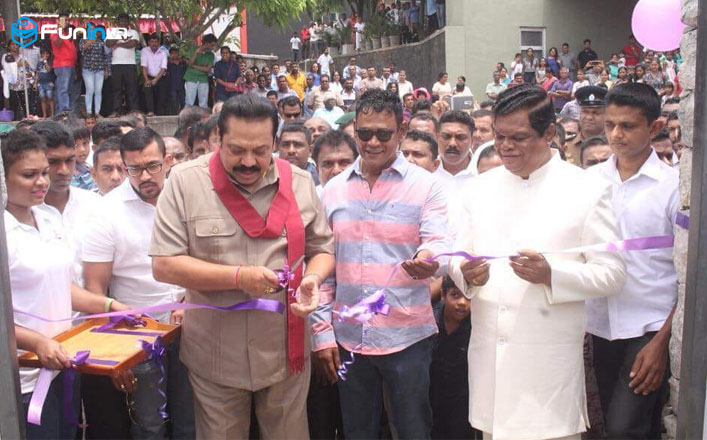 There are just a few similar 7d interactive cinema in Sri Lanka. But few doesn't mean it isn't a good business opportunities or can not get a profit. On the contrary, the competition is not such intense, the market is even bigger. A thing is valued if it is rare. According to the feedback and the photos sent by our client in Sri Lanka. We can see there are lots of people crowed in his cinema and waiting to see the 7d movies, With large volume of customer traffic, the operating profits are soaring too.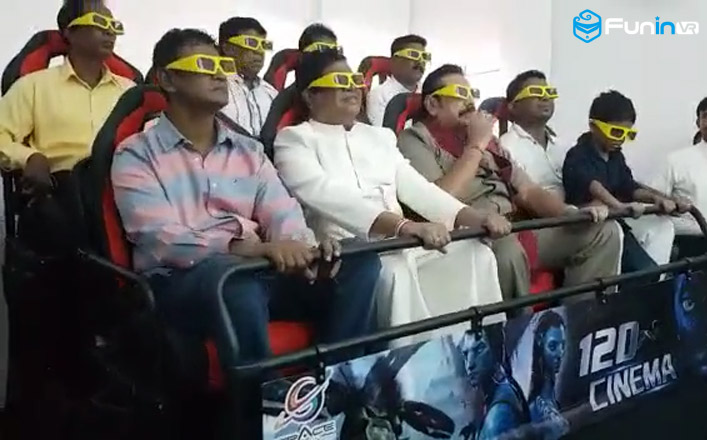 Thank you for your strong support and trust on our company. We will try our utmost to provide you the best service, let's head for the successful future hand in hand.
If you want to know more about the 9d vr simulator price. Please leave your  message, we will contact you as soon as possible!