2013 the most popular mini theatre,mini cabin 5d theater and 7d theater with 9d theater mini cabin theatre equipment supplier
Looking for new business?
You're in the  right place!
2013, the most valuable investment!
XINDY'S  5d theater around the world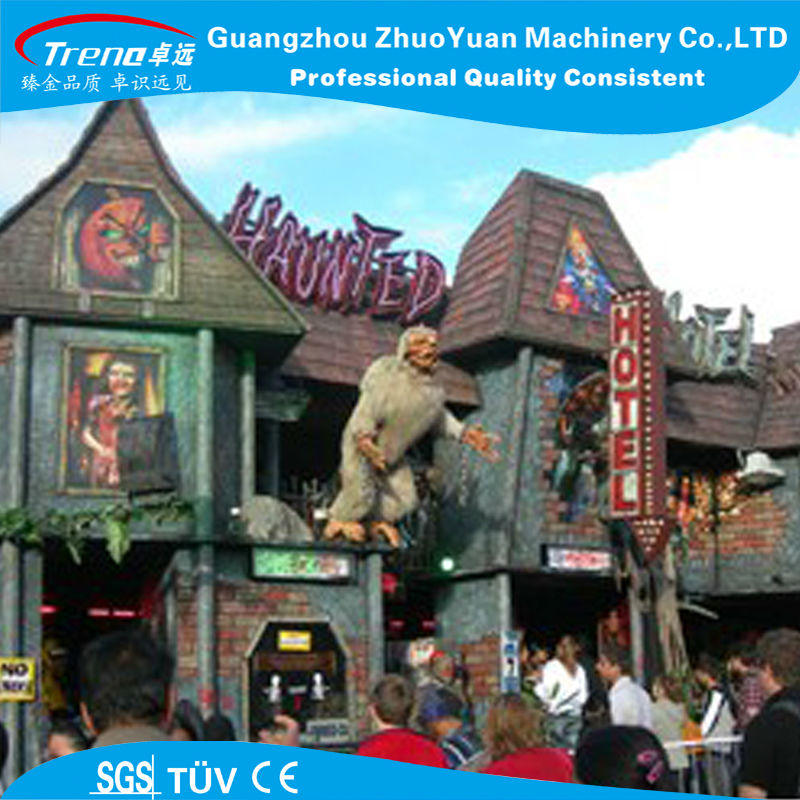 You love the thrill of a good action movie – in fact you just can't get enough!
What is 5D?
The main difference between 5d theater and 3D format, in particular, is that 3D lies in visual effects experienced by the audience while watching a movie. Using 5D equipment gives the opportunity to involve not only sight and hearing but other organs of human senses such as touch and smell, even lost gravity!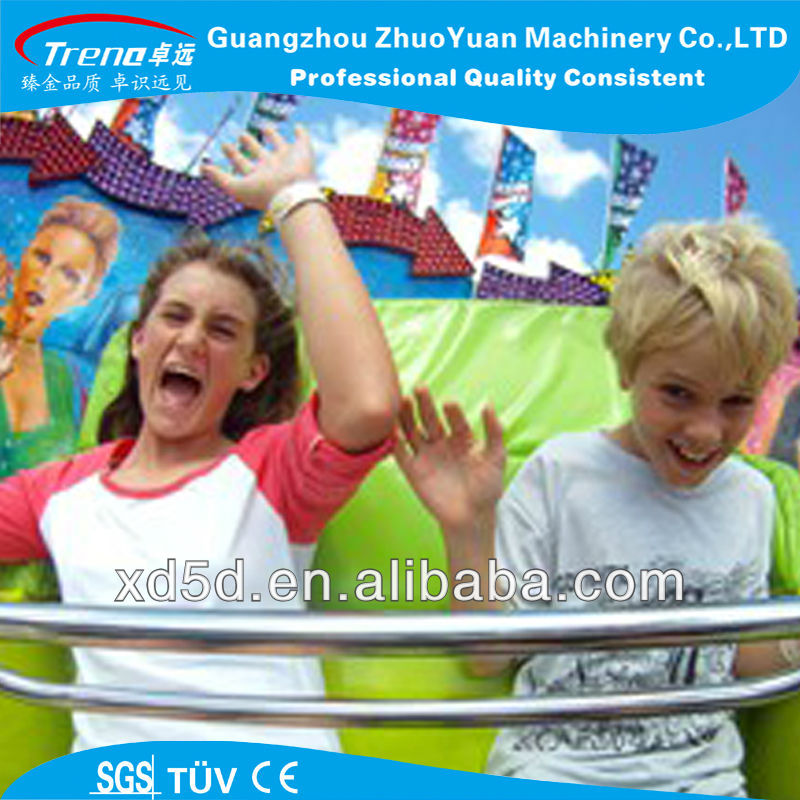 By creating a set of 5D effects that are synchronized to the film production, the 5D theatre adds another layer of immersive fun for the audience.
Special Effects
The essence of 5D depends on the experience of physical effects that compliment the 3D movie being projected. These special effects are:
Water spray effect
Bubble effect
Leg tickling effect
Strobe lighting effect
Blowing wind effect
Smoke effect
Fragrant effect
Fire effect
Ear wind
Vibration
Seats can move?
Xindy's dynamic interactive seat system is based on ergonomically designed to guarantee the best comfort and complete safety to the audience while the simulator is on motion.
We provide 6 Degrees of Freedom (6 DOF) :
 1. seats namely moving up and down (heave)
 2. moving left and right (sway) 
3. tilting side to side (roll)
 4. tilting forward and backward (pitch).
The action orders synchronized to the film precisely.
Why we stand out?
1. We add position sensors on the platform, machine is more durable and equipment lifetime will be longer than normal platform. Simulation represent the best in the market!
2. Our software support 24 special effects.
3. We offer movie special effect collector, you will be allowed to decrease and increase special effects by yourself.
4. Our seats cushion and backrest will shake when platform works.
Seeing is believing! Welcome to test our new model!
Ready to HIT your market?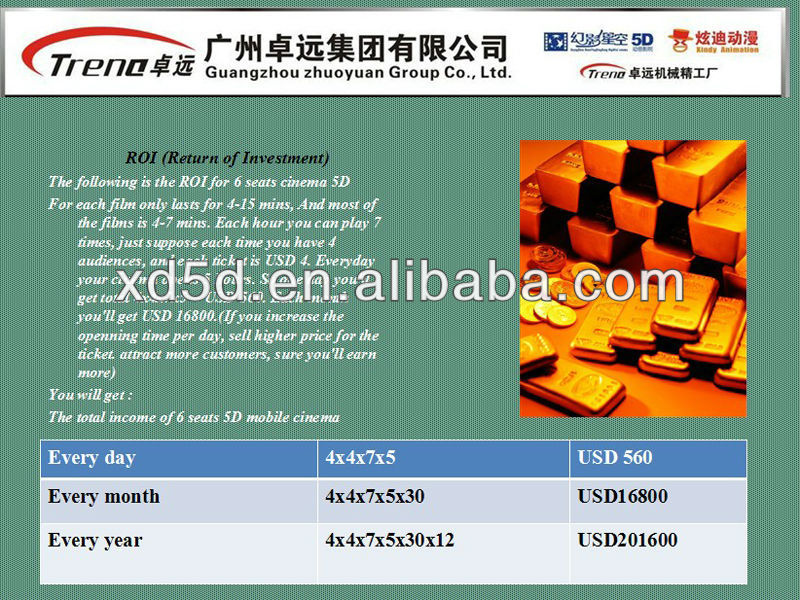 Conditions to set up a cinema
1.A room about 5.5m*3.2m*2.8m (A 6 seats cinema for minimum space )
Or a truck.
2.1 or 2 staffs to run the shop.
I love movies!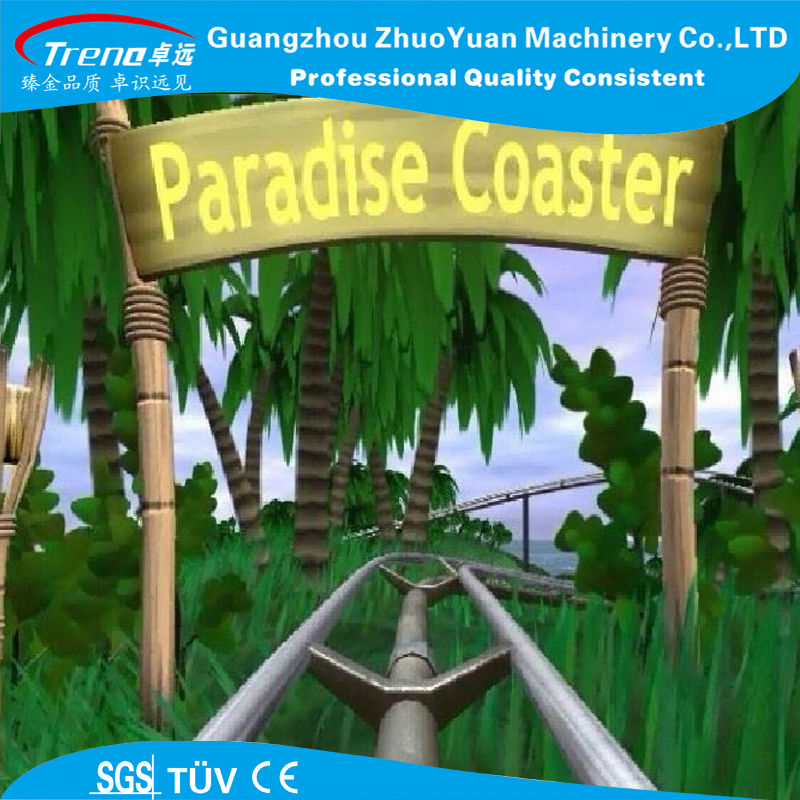 Welcome to our company, and check our prodrct line!!!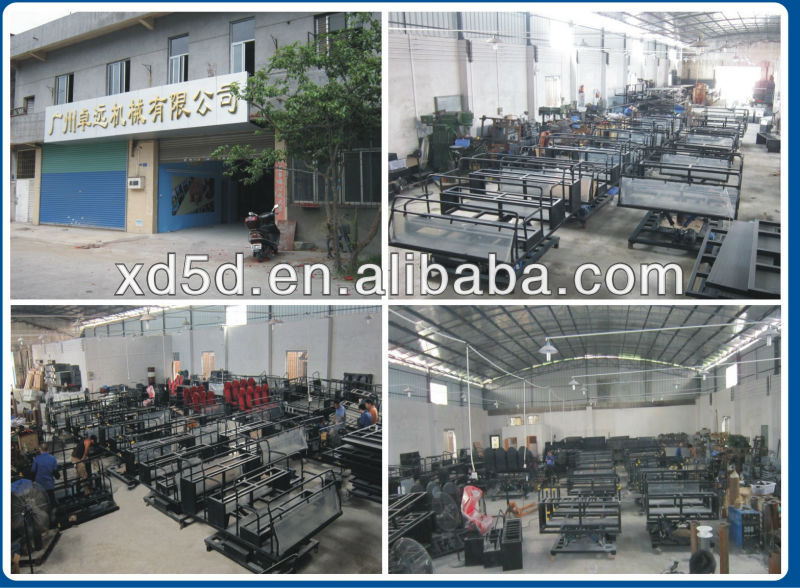 After-sale service:
One year guarantee for major components, lifetime technical support!
Packing:
Don't worry! We are safe and well packed.