Looking for new business?
          You're in the  right place!
2013, the most valuable investment!
5d cinema,7d cinema,9d cinema 11d cinema is a real money printing machine which can help you to earn more money.
For each films is only last for 4-15 minutes.And most of the films are in 4-7 minutes.Each hour you can play 7 times, just suppose each times you have 4 audiences, and each ticket is USD 3. One day your cinema open 5 hours.So total in a day you can get 4*3*7*5= USD 420. Each month you can get USD 12600. ( If you run bussiness longer, sell higher price for the ticket, attract more customers, for sure you can earn more.)
Below is our client in Malaysia, you can see it is very many customers waiting for watch the 4D films.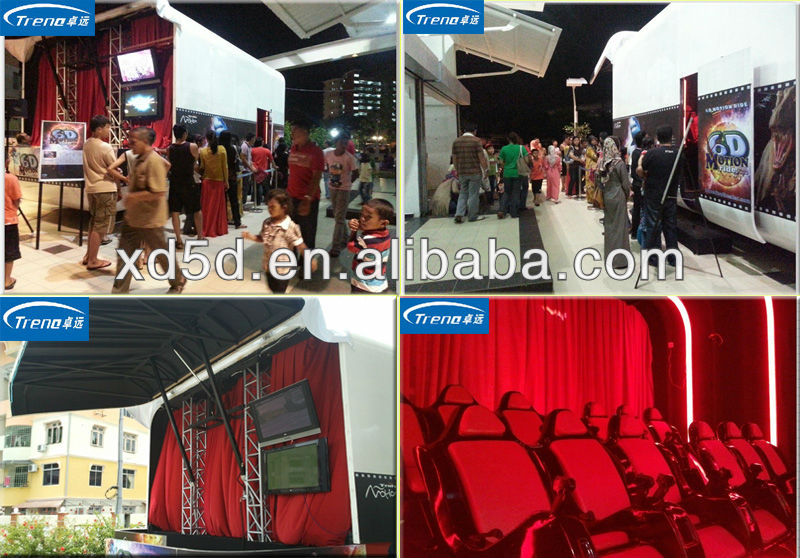 What is 4d movies?
From the black and films of the bygone days, today we have come a long way with revolutions in colours, sounds, dynamics and special effects. In the near past, cinematography has made stunning signs of developments by producing films in 3D. Taking innovative steps further ahead, virtual realities like 3Ds,4Ds, 5Ds, 6Ds and XDs have made 3Ds a common thing.
4D movies are enhanced 3D movies with additional physical effects in synchronization with the film. In a 3D movie, 3D visual effects are combined with special simulations like chair movements including vibrations, sways, tilts, wave motions, or movements to any direction and other special effects, like wind blowing, water spraying, leg and back ticklers. 4D movies, goes one more step ahead, by introducing additional hall effects, such as smoke, rain, lightning, air bubbles, and smells etc.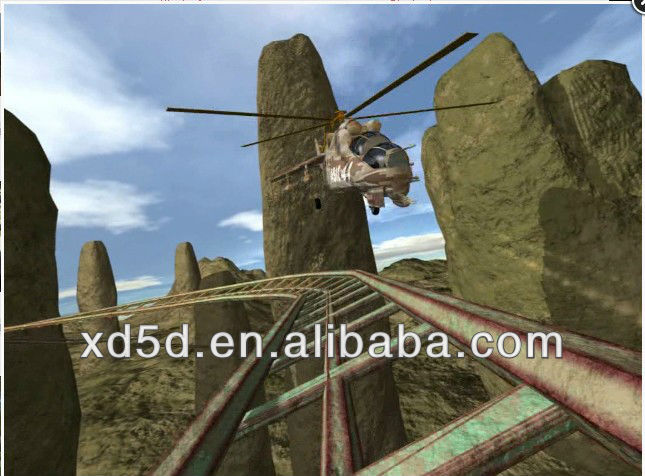 While stereo 3D image allows to see only volumetric picture, 4D Theater allows to plunge into the world of a virtual reality by means of mobile platforms with armchairs which move synchronically with a picture which is shown on the screen, and also, by means of additional 4D special effects , such as wind, rain, snow, fog, smells, etc. Such figures as 5d/6d/7d/8d/9d/… XD means advantage over 3D image, but different producers classify their film attractions in a different way, however we still speak about the same notion.
Or in other words, 4D is a thrilling movie experience with a combination of 3D effects with additional motion programming.
Special effects: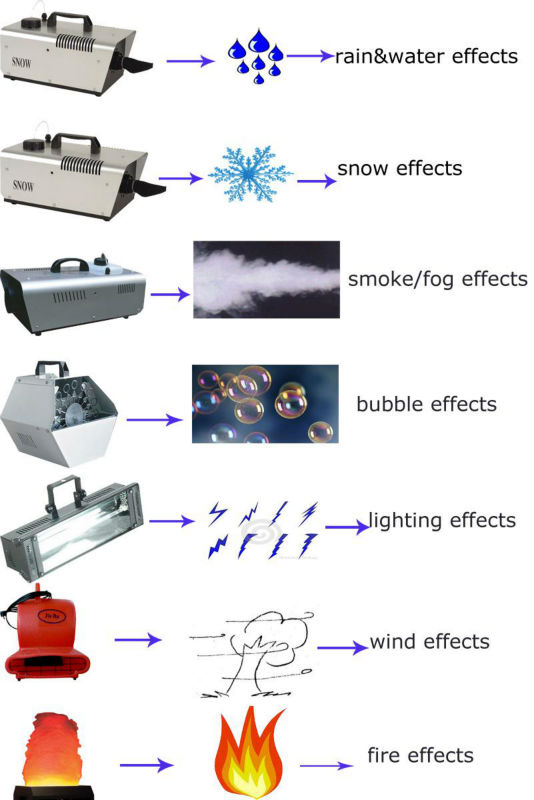 Experience the 4D with Guangzhou zhouyuan
At Guangzhou zhuoyuan technology team with innovation, we offering you a whole new generation 4D experience. We are pioneers in China for an interactive technology to take you to the next generation of movie-going experience.14 years experience of the hydraulic technological capabilities takes zhuo yuan 5d cinema,7d cinema,9d cinema 11d cinema as one of the leading providers of XD cinema and motion effect seat simulators for:
• Malls
• Theme Parks
• Theatres
• Museums
• Planetariums
• Expos
• Edutainment Centres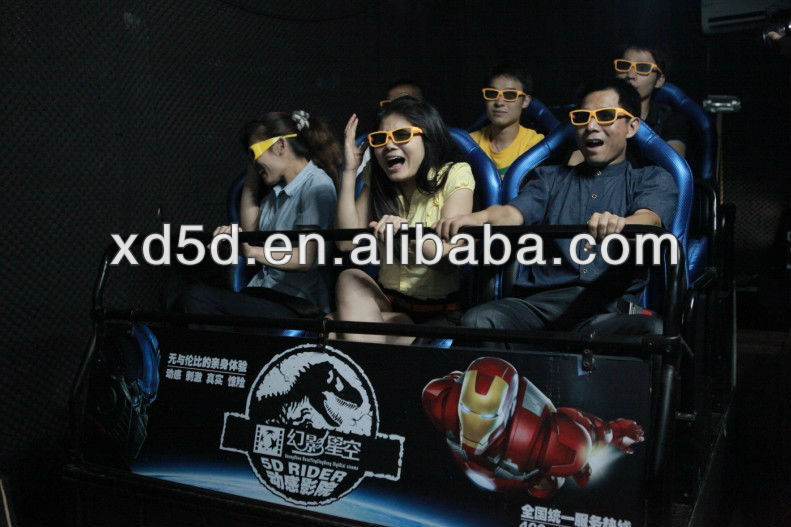 Welcome to visit our factory and our strong team will offer you the best services and help you to earn cash !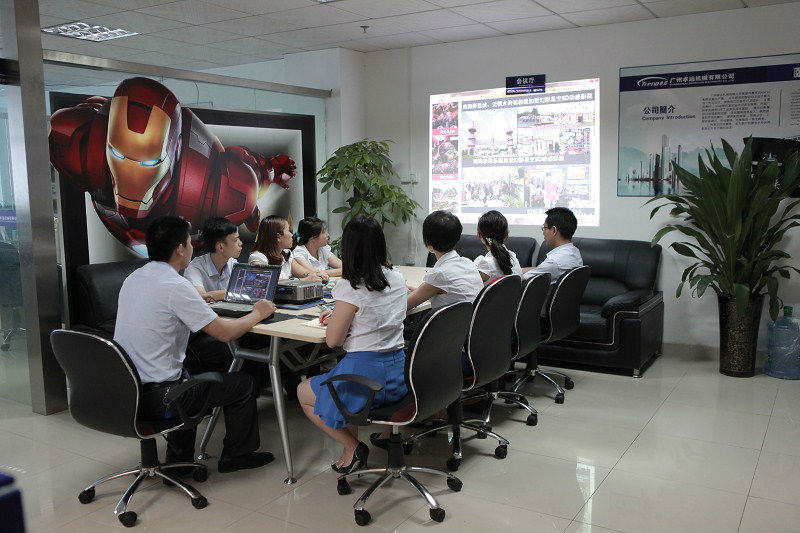 Welcome
Packing  and workshop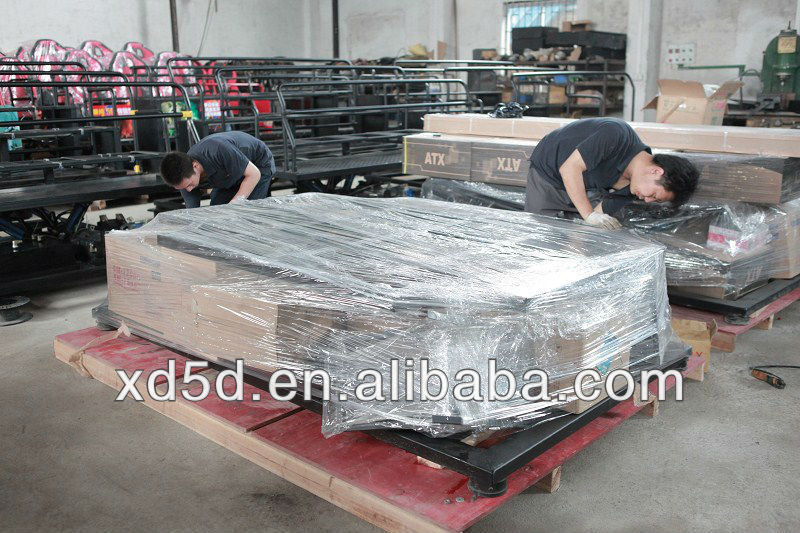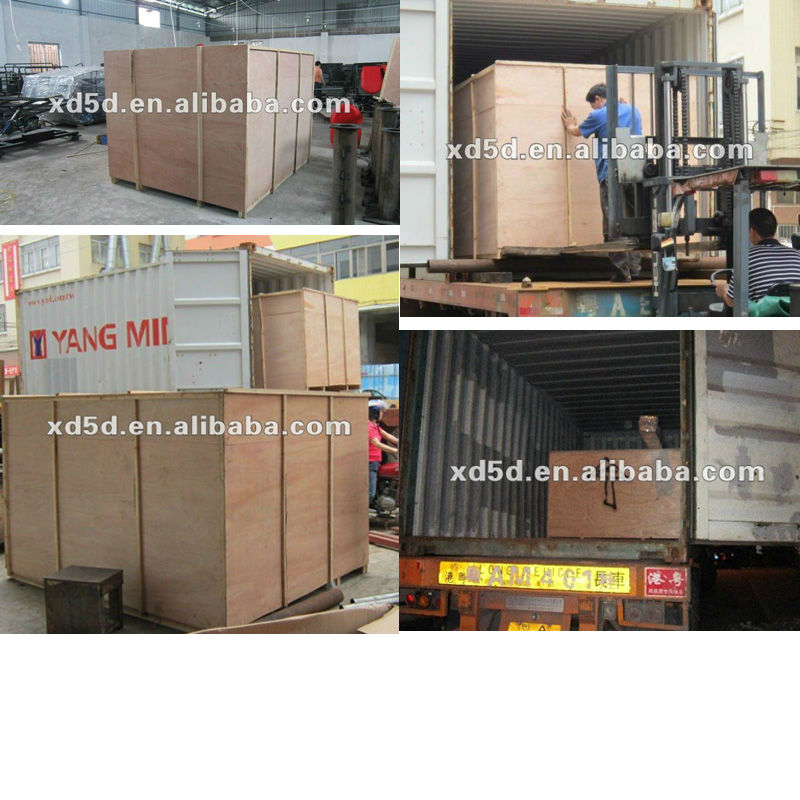 Certificates :