New virtual reality film will accompany you in the New Year.
Let's have a adventure tour in the virtual reality film. Danger is lurking in the unpredictable nature. Driven by curiosity, these heroes are gathering in this ancient and mysterious ancient forest, challenging the forest's hurdles. Will you face up to it or hide in the corner?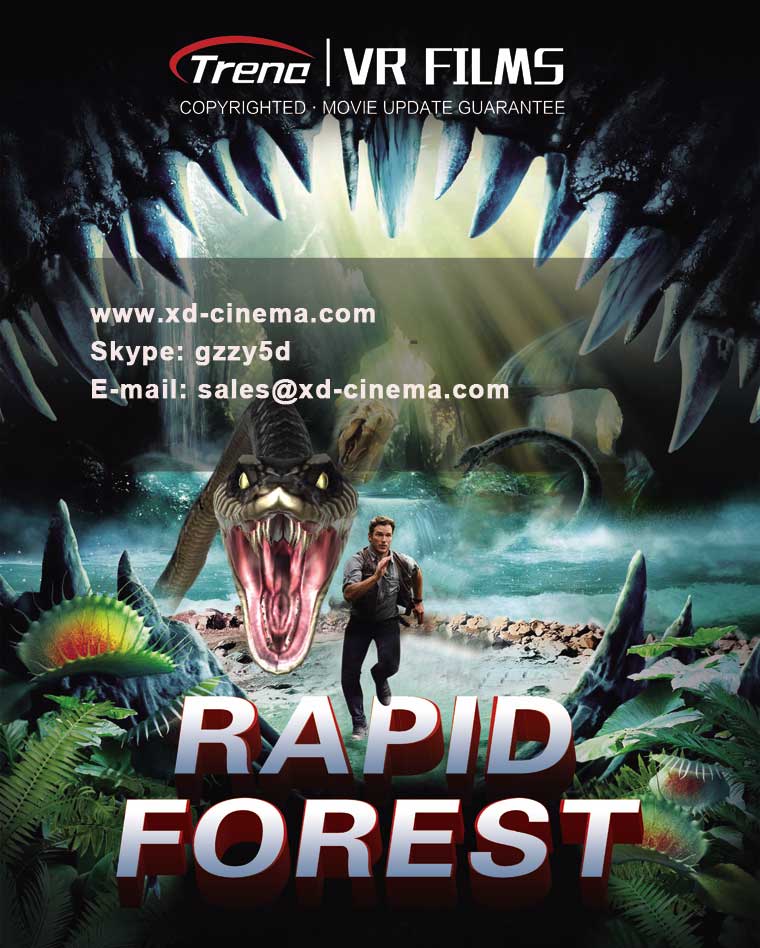 If you want to know more about our vr film . Please leave your  message, we will contact you as soon as possible!