What is zhuoyuan  Virtual Reality E-space Walk?
What is Zhuoyuan Virtual Reality E-space Walk?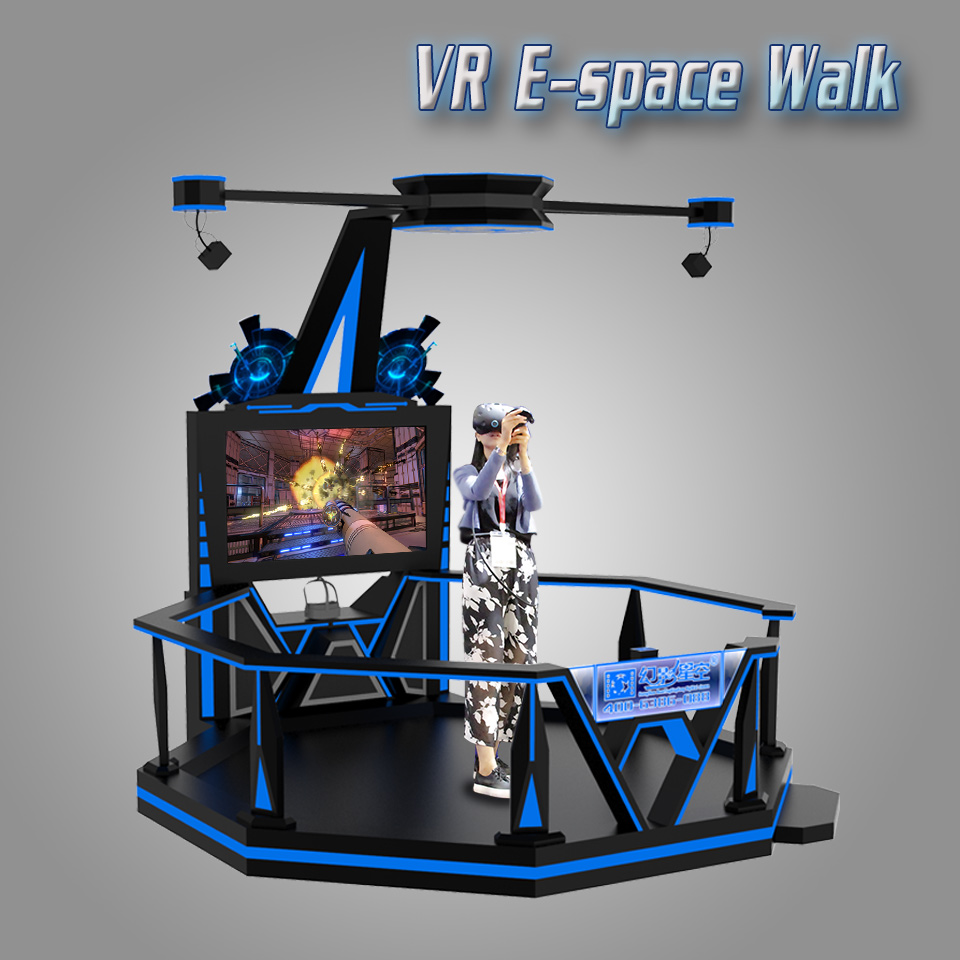 Adopting advanced HTC VIVE laser positioning technology, it provides an experience of the beautiful sceneries of the virtual world in a limited space. All-directional life-like scenes will bring you deep immersion feelings.
Why Choose VR E-space Walk
Equipped with one of the best Head Mount Displays (HMDs) — HTC VIVE to provide exquisite graphics without feeling dizzy

Support online competitive fights to enable stores to hold competitions so as to increase the popularity and returning rate
The Details for ZhuoyuanVR E-space Walk

Zhuoyuan  E-space Walk  In The Exhibition
E-space Walk In VR Comprehensive Experience Center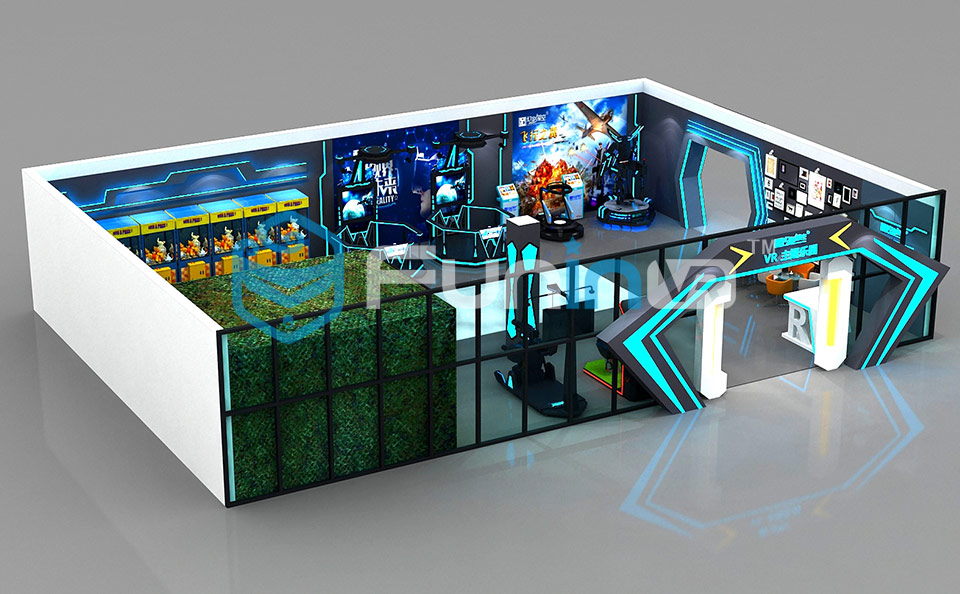 Do You Want to Know More About ZhuoyuanVR  E-space Walk?
If you want to know more about Zhuoyuan Virtual Reality E-space Walk. Leave your message, we will contact you as soon as possible!
More VR Products May Be You Like?