The Greek customer like vr game very much. So He purchased Zhuoyuan's Dark Mars Simulator for  his own experience shop. And his friends can Experience any time, it will be more secure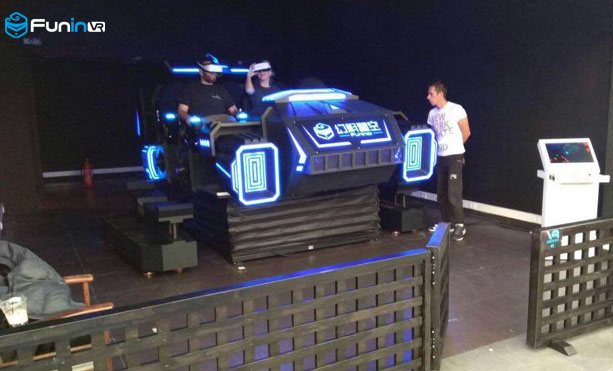 This VR Dark Mars Simulator developed by Zhuo Yuan. his customer praises that the VR products have very cool and fashionable appearance design, the games installed in them are very interesting to play. He later gave us his positive feedback that the  VR machines have already become  secret weapons for higher store profits.
Do you want to know more about the virtual reality simulator,  please leave your message, we will contact you as quickly as possible.