Zhuoyuan VR Infinite Space Walking Platform Simulator
What is Zhuoyuan VR  Infinite Space Walking Platform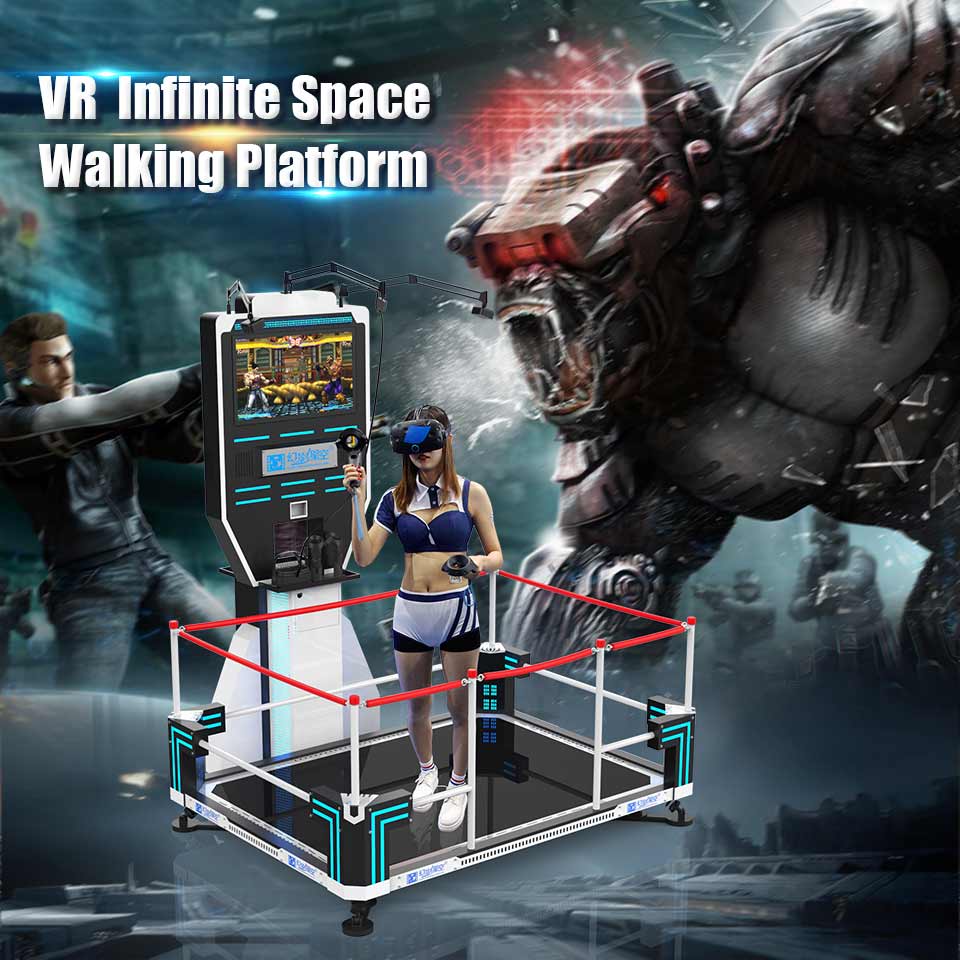 VR Infinite Space Walking Platform is based on HTC VIVE integrated operation scheme. When players wear the 360°VR glasses, he will completely immerse himself in virtual reality world, unlock the future of game world.
Why choose VR Infinite Space Walking Platform?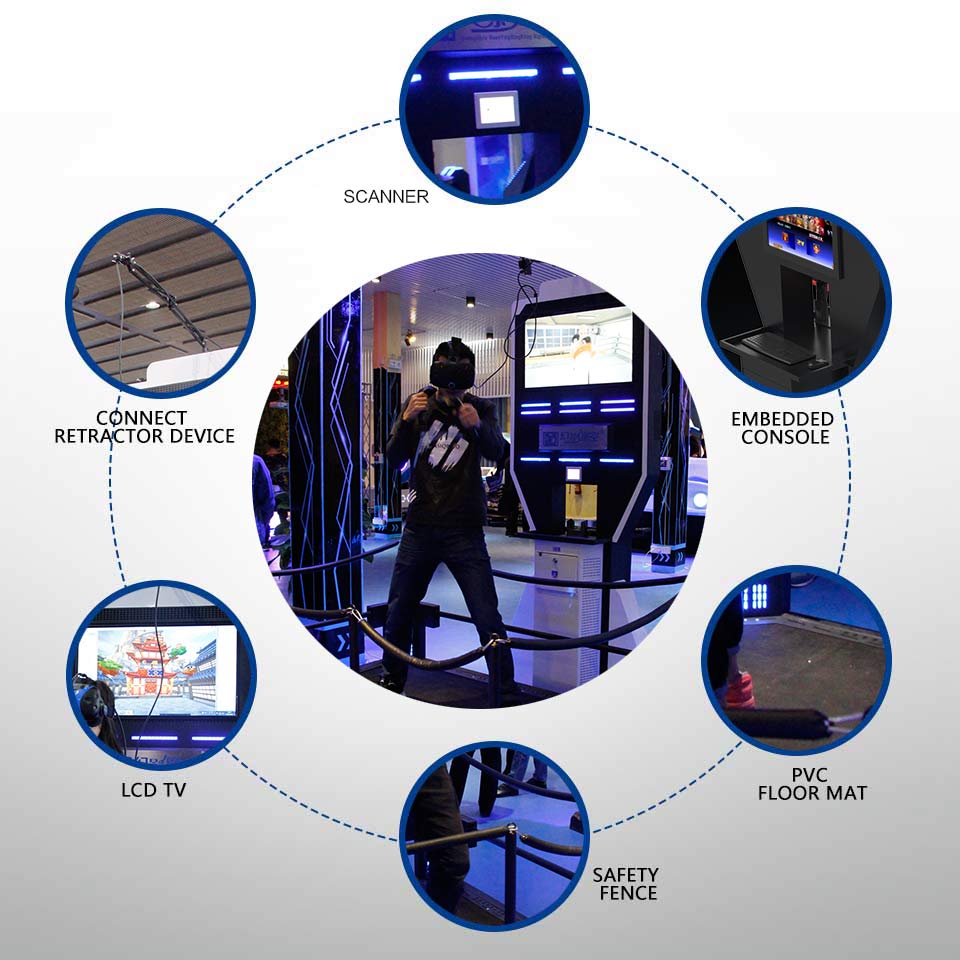 1. Appearance Design
High grade VR handmade artwork with fashion cool appearance
all-metal construction, extremely durable.
more than 100 process pure hand-welding grinding, hyperfine virtual walking platform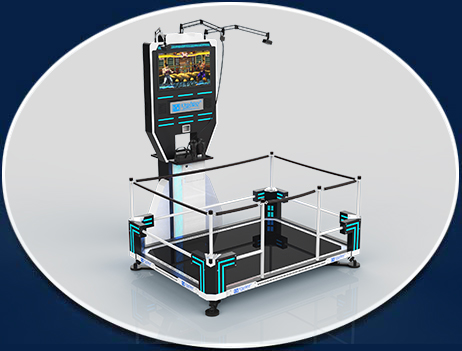 2. VR Games
Zhuoyuan exclusively develops interactive VR games. Players can try interactive games with game character, and control moving direction. The film is full of interest, and will be experienced by players again and again.
3. Hardware Facilities
HTC VIVE headset, the clearest panoramic view with the handheld VR game controller, players can freely interact with the virtual world.
Professional audio, the most top of VR sound experience, equipped with three-way professional speaker.
Live TV broadcast, equipped with TV to broadcast the game scene, visual and audio combination make the atmosphere more active.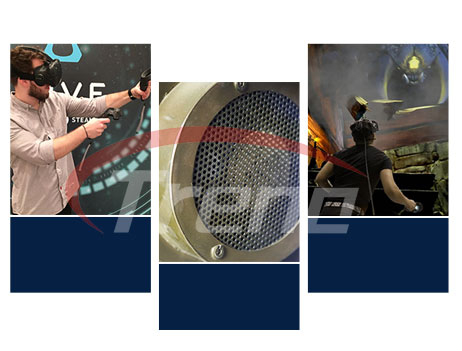 4. No Details No Success
Anti-winding design , use the stretchable wires connecting device, when players move, the wires of headset can be stretch at will. effectively avoid the wires got tangled and stumble the players.
Closed loop safety fence design, according to ergonomic design, it effectively avoid the risk of the player's excessive movement.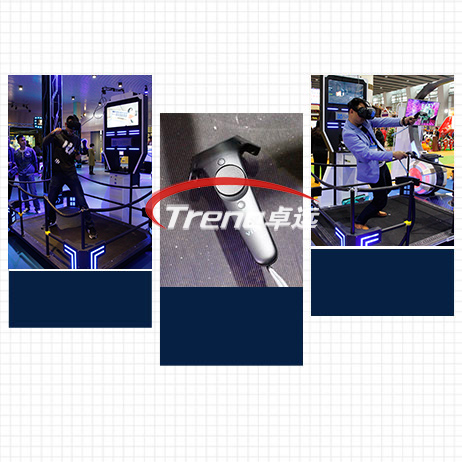 Profit model of  HTC VR Infinite Space Walking Platform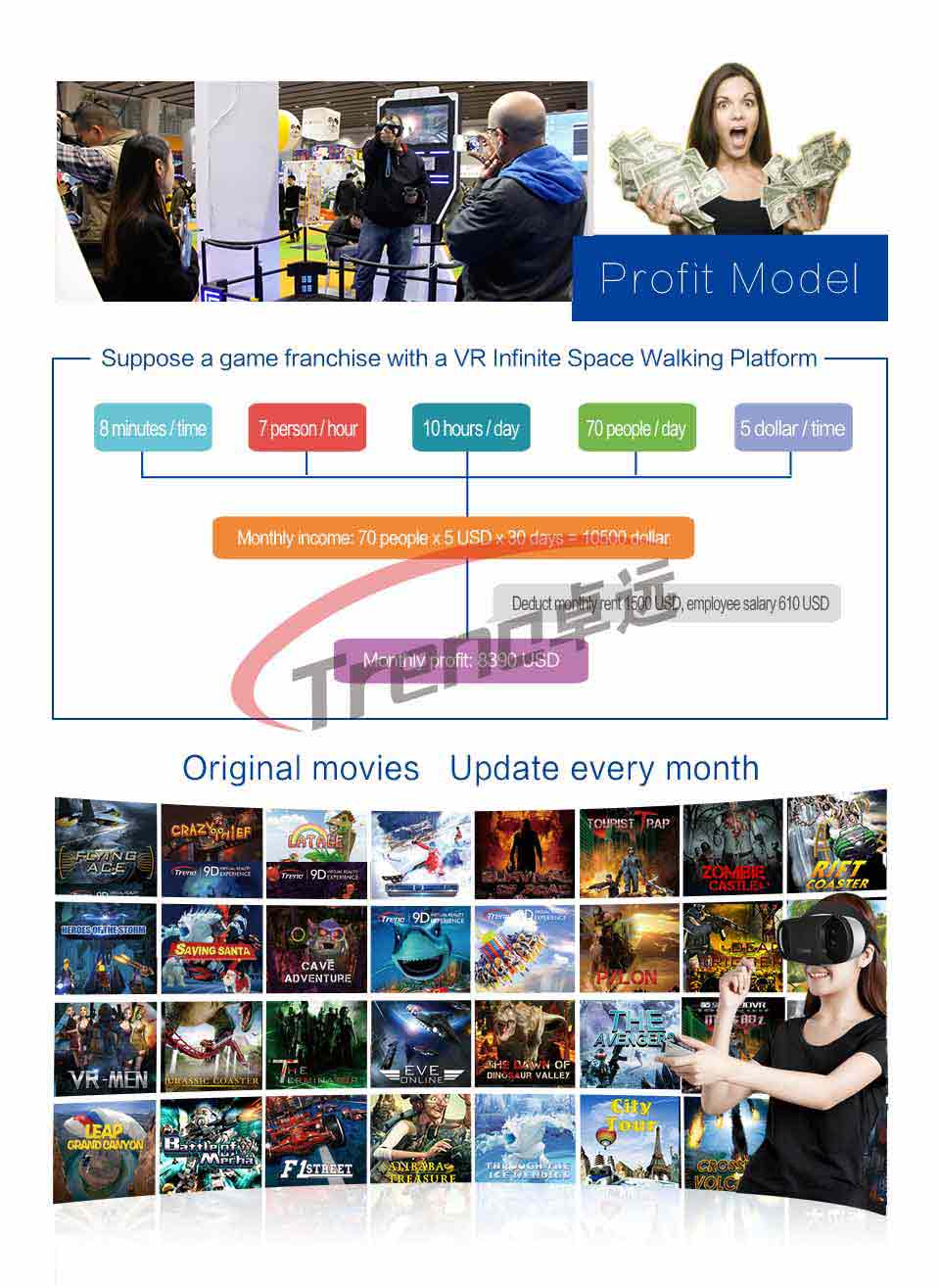 Details of Zhuoyuan VR Infinite Space Walking Platform

VR Walking Platform In Comprehensive Experience Center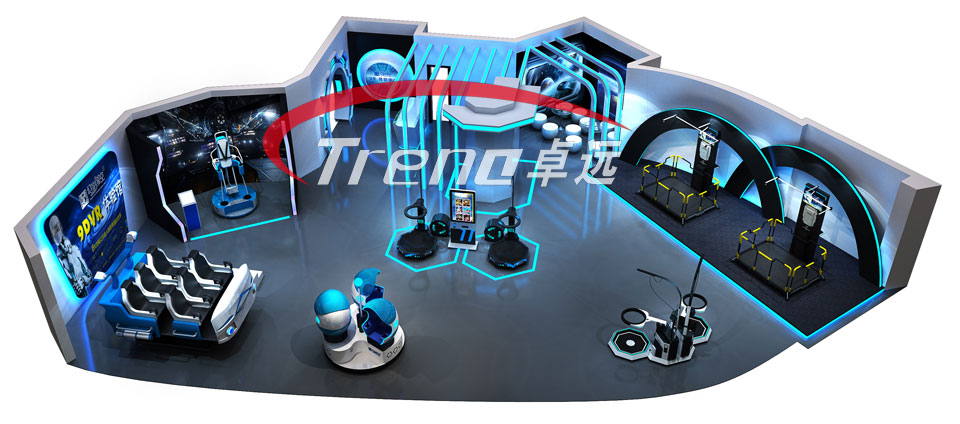 Do you want to know more about VR Infinite Space Walking Platform
If you want to know more about Zhuoyuan VR HTC  Infinite Space Walking Platform. Leave your  message, we will contact you as soon as possible!
More VR Products May Be You Like?