The ROI (Return of Investment) for 5D 7D 9D XD Cinema
The following is the ROI for 6 seats cinema 5D
For each film only lasts for 4-15 mins, And most of the films is 4-7 mins. Each hour you can play 7 times, just suppose each time you have 4 audiences, and each ticket is USD 4. Everyday your cinema opens 5 hours. So one day you'll get total 4x4x7x5 = USD 560. Each month you'll get USD 16800.(If you increase the openning time per day, sell higher price for the ticket. attract more customers, sure you'll earn more)
You will get :
The total income of 6 seats 5D cinema

If you want to get more about the  return of your investment, please contact us, we will help you to do the Profit Model.
Skype: gzzy5d
E_mail: sales@xd-cinema.com
Mobile/Whatsapp: 0086 13432079817
MORE CASE OF OUR CLIENT: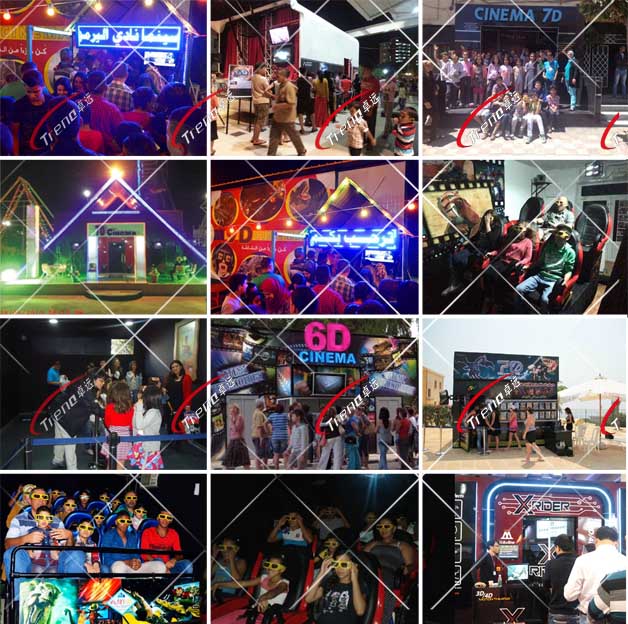 If you want know more details. Leave your  message, we will contact you as soon!