What Is Zhuoyuan Six-seat 9D VR Simulator?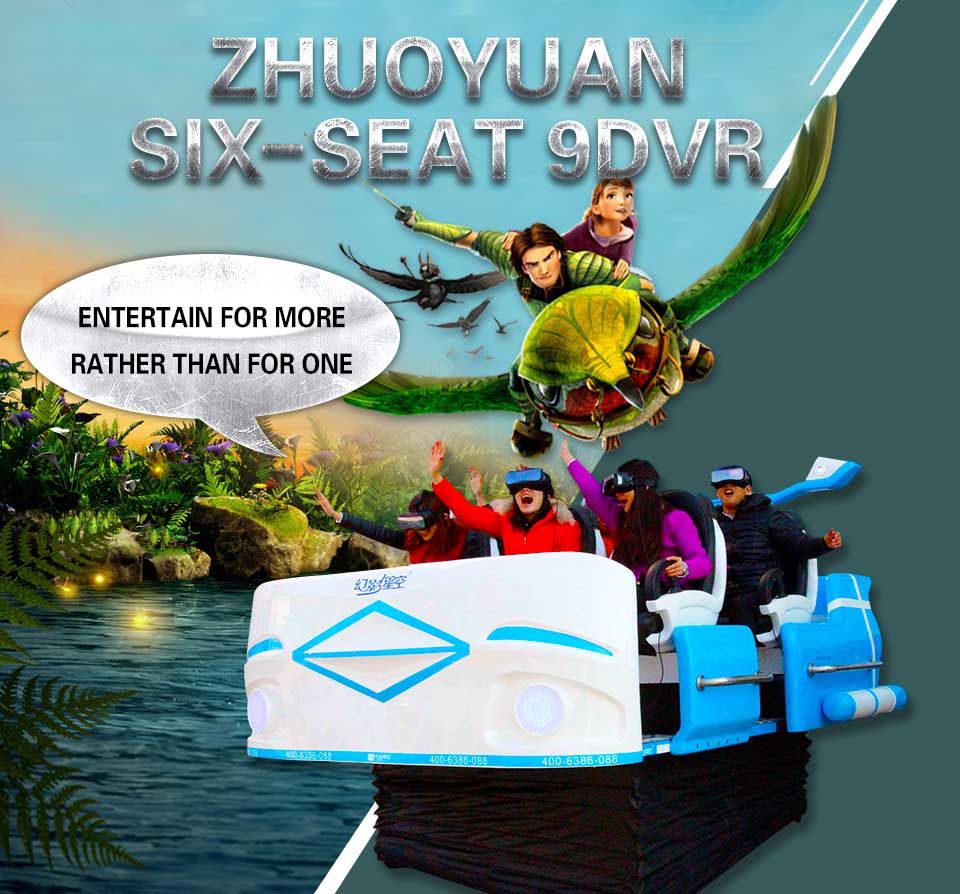 Guangzhou Zhuoyuan six-seat 9D cinema not only solves the problem of 5D/7D pawagam traditional storefronts and fixed screen dependence, but also break the limitation of audience numbers in 9D cinema, large flow, high profit!
The reason why you choose Zhuoyuan Six-seat 9D VR Simulator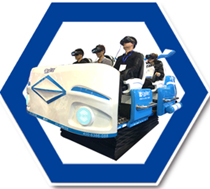 Improve return-on-investment, 6 people experience at the same time, pursuit profit maximization!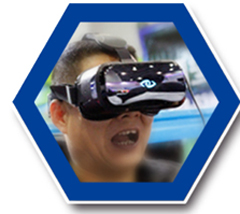 Updated version 5D / 7D cinema, VR virtual glasses instead of the projector, can business in the light environment, strengthen experience desire to 100%!
Fashion cool appearance, equipped with tail lights and shoot light, catch your eyes!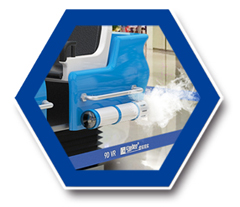 Various environment effect: air blow, leg sweep, seat vibration and smoke!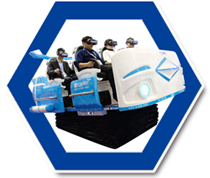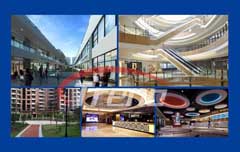 Unlimited business premises; shopping malls, theme pavilions, large shopping plaza, etc. all can run!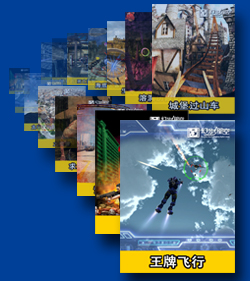 Monthly updates an exclusive production of 9D film, guarantee franchisees consistently profitable!
The Details for Zhuoyuan

Six-seat 9D VR Simulator
| | |
| --- | --- |
| Perkara | value |
| Voltan | AC220V |
| Equipment power | 5kw |
| Motor type | Huada 2.3kw,1500rpm motor |
| Equipment actual power current | 8A |
| Driving mode | Swing arm |
| Tilt angle for back and forth | 11° |
| Tilt angle for right and left | 11° |
| Weight | About 850kg |
| Number of seat | 6 |
| Appearance size (L * W * H) | 3080*2430*2100mm |
| Equipment dimension before package | 3080*1850*1810mm |
| Immersion helmet | HD 5.5 inci 2K Skrin │ │ 1440x2560 534PPI |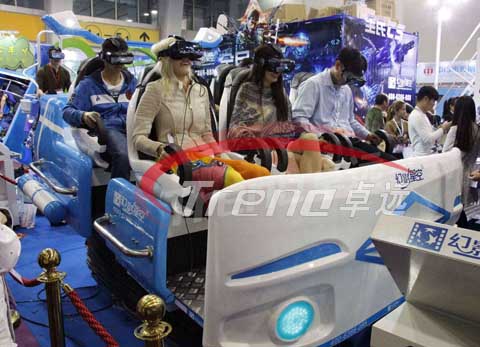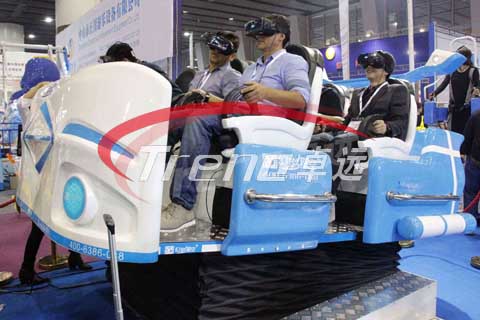 mod Keuntungan bagi Zhuoyuan Enam kerusi 9D VR Simulator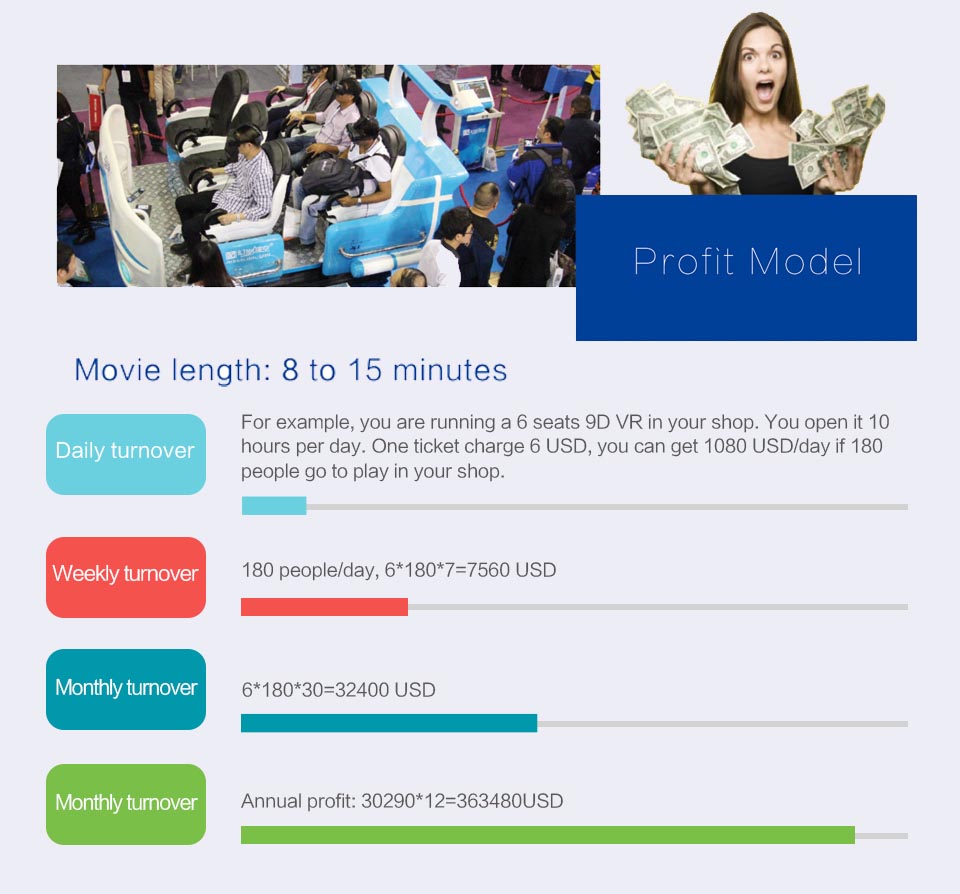 Zhuoyuan Six-seat 9D VR Simulator dalam Pameran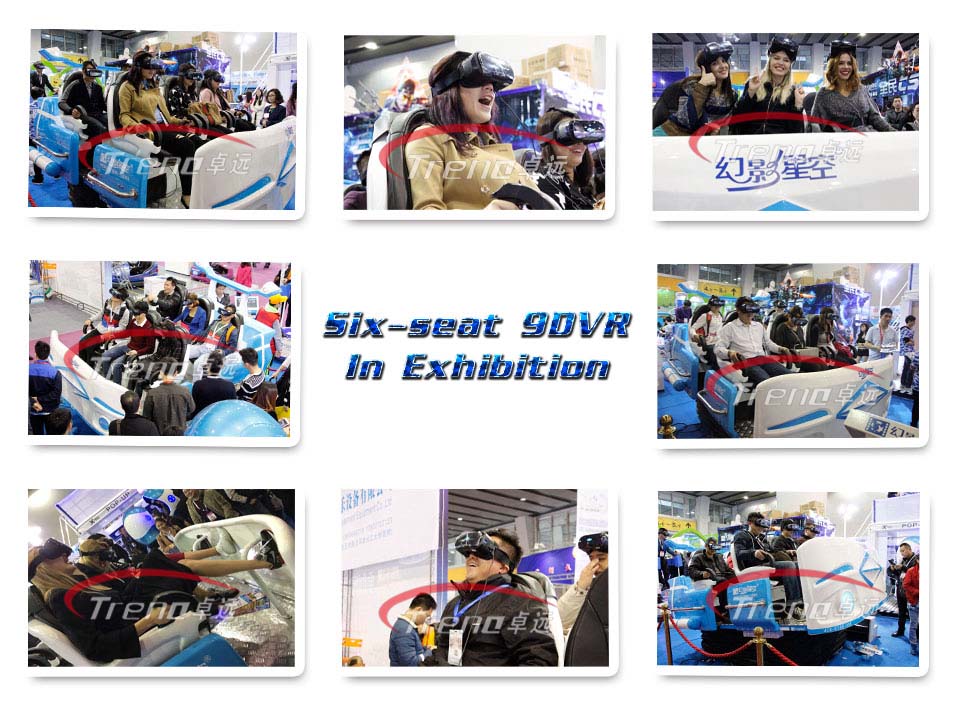 Do You Want Know More About

Six-seat 9D VR Simulator?
If you want to know more about Zhuoyuan Six-seat 9D VR Simulator. Leave your message, we will contact you as soon as possible!
Lebih VR Produk Mungkin Anda Suka?