Zhuoyuan 9D Virtual Reality VR Simulator
Zhuoyuan 9D VR simulador combina a la perfecció la unitat de la realitat virtual, els dispositius perifèrics de maquinari, la plataforma d'entreteniment, canviï les formes tradicionals d'entreteniment i crear un canvi per als consumidors que entren en la indústria de l'entreteniment interactiu.
What Is Zhuoyuan 9D VR Simulator?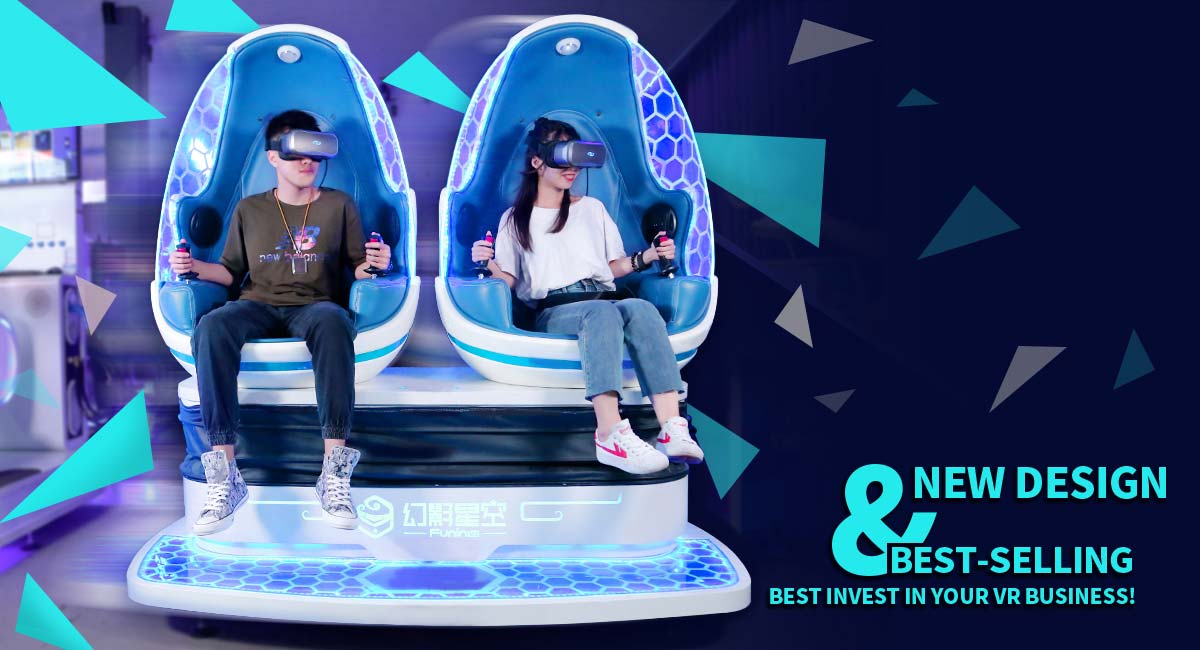 9D VR=Virtual Reality Glasses Interactive VR Simulator Games and Movies
Why Choose 9D VR Simulator?
1. World premiere Exclusive features
2. Small business location (only 2-9 square meter )
3. Wireless operation.No need to install.
4. Full automatic mode.1 person for operation
5. Professional after-sale service, lifelong maintenance
What About the Virtual reality entertainment market?
9D VR simulator of Guangzhou Zhuoyuan is the national and even the world's first industry which combines virtual reality technology and entertainment industry. Exciting visual perception, real scene simulation, thrilling plot experience, is not only popular in international market, but also helps investors make big profit.
Meet the demand of real-time entertainment
Minimum only need 8 square meters of space. An open space is also suitable for running a shop. 9D VR spreads throughout the mall, community, park attractions, around schools, cinema, KTV and other places, meeting the market's huge demand.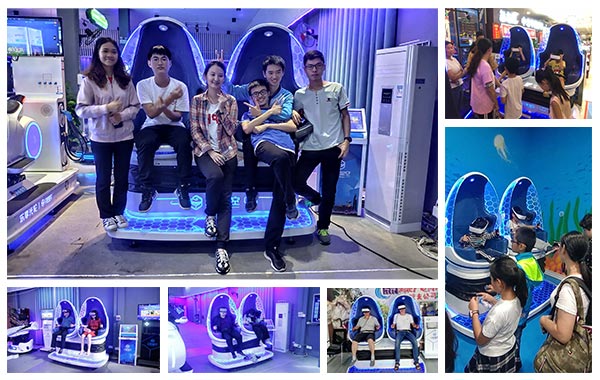 Short time, Fast return
Each 9D VR movie lasts 3-8 minutes, but brings amazing return.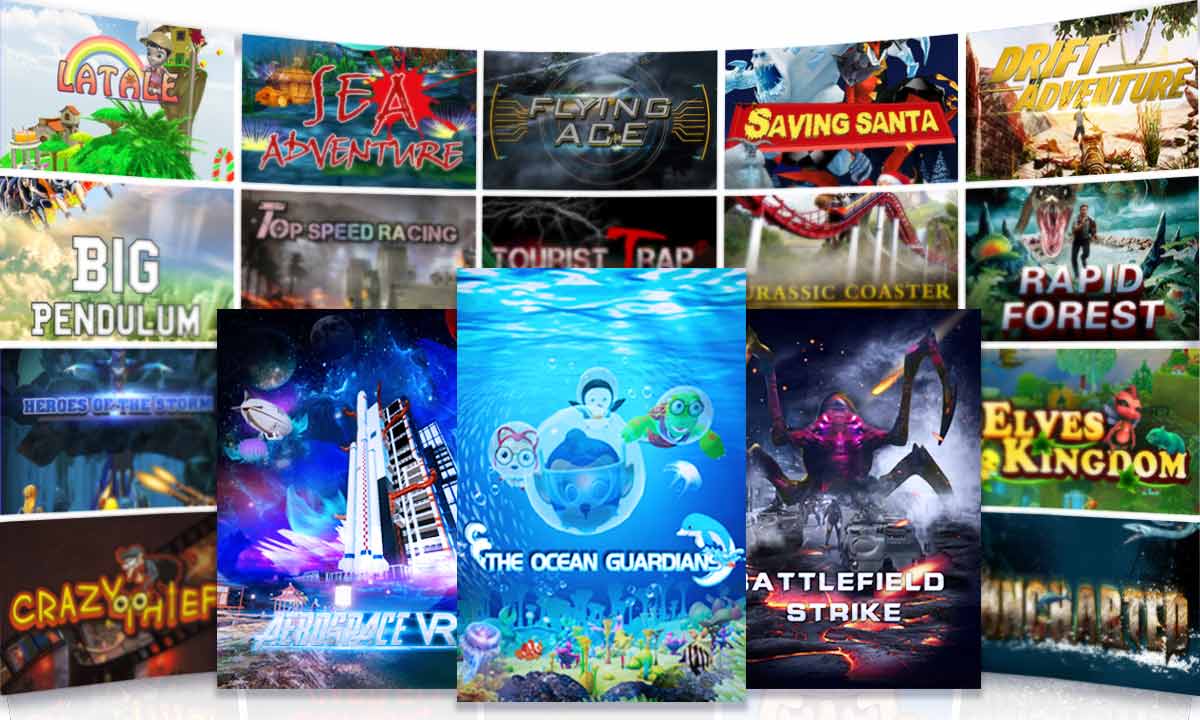 Attractive Interactive Games
We can not only watch the 9D VR movie, but also can play the interactive game. The exciting game will make us immersed and play it again and again.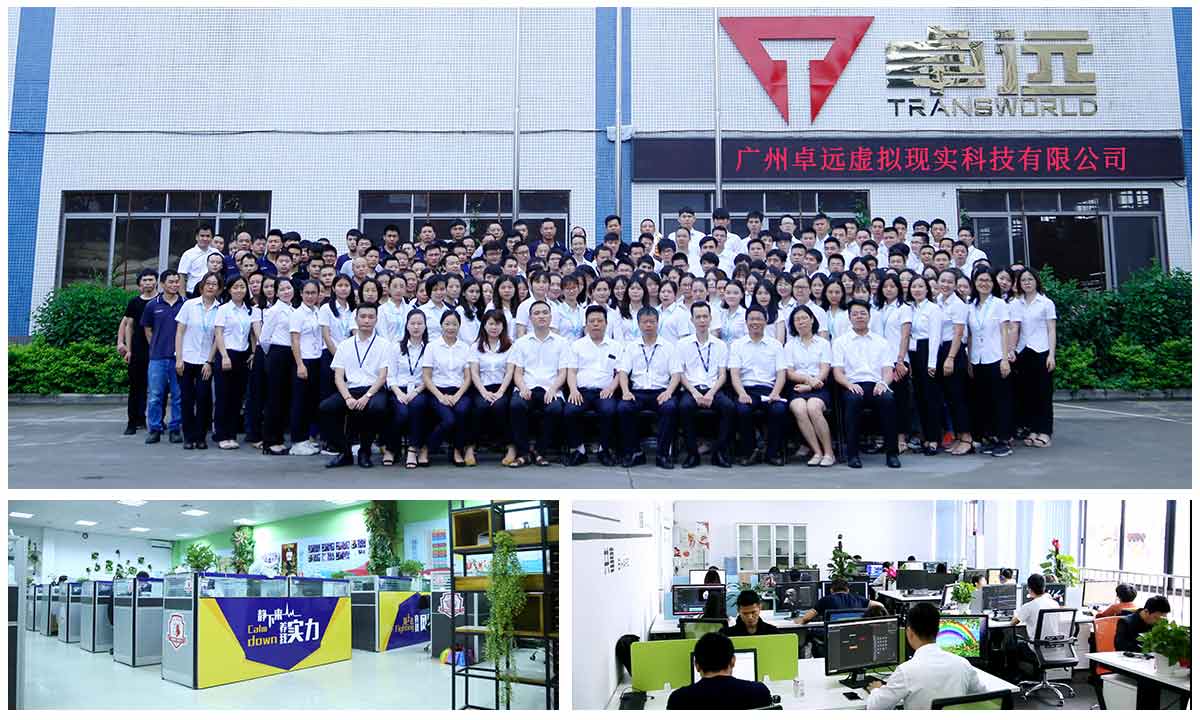 Strong After-Sales Support
Continuous updated new 9D VR games and movies, latest updated software, professional marketing and advertising system — helps us succeed.
Mode de guany per Zhuoyuan 9D VR?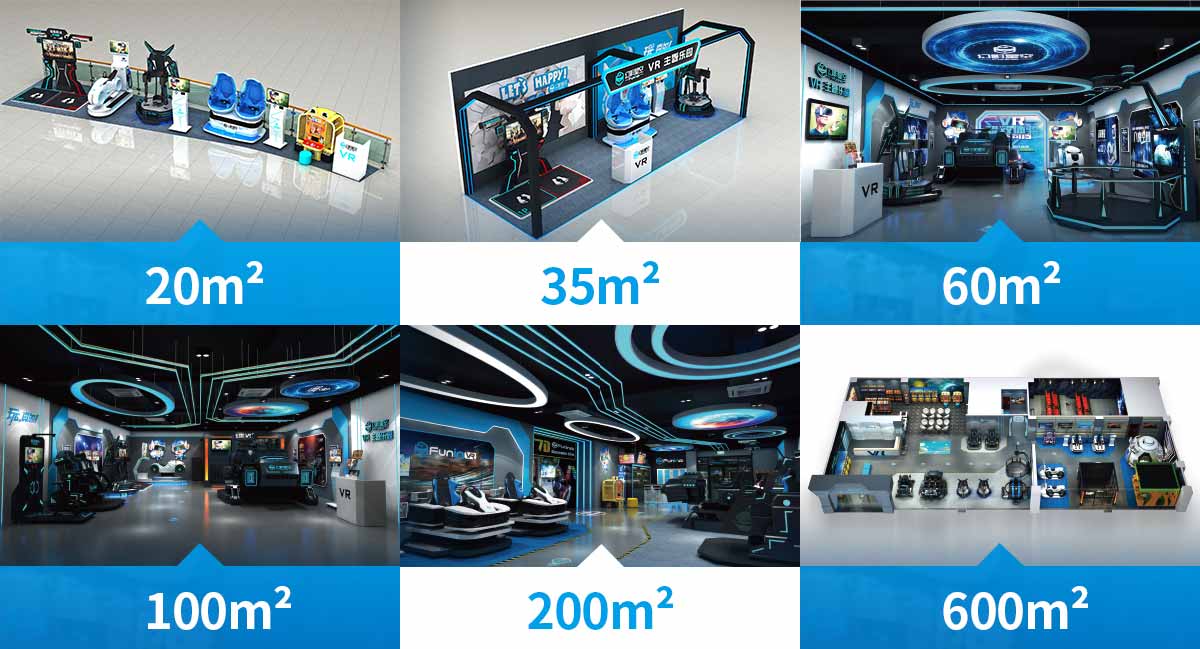 What You Have to Consider is Just The Way to Maximize Benefit?

VR Biblioteca
9DVR s'introdueix llocs com Shandong Book Center, Biblioteca Mongòlia per impulsar les vendes a les botigues de llibres físics.


VR Immobiliària
9DVR és emprat per les oficines de venda d'habitatges per atreure visitants. Els casos reeixits inclouen esdeveniments de vendes Guangzhou Oceà vegades.
VR Centre Comercial
simuladors de 9DVR Zhuoyuan s'han introduït en més de 50 places Wanda, així com més de 1000 centres comercials. escenes enrenou són testimonis en magatzems de l'experiència 9DVR aquests centres comercials.
VR Game Center
With the popularity of Internet, traditional entertainment devices is outdated and replaced by the intelligent entertainment devices such as 9D virtual reality simulators.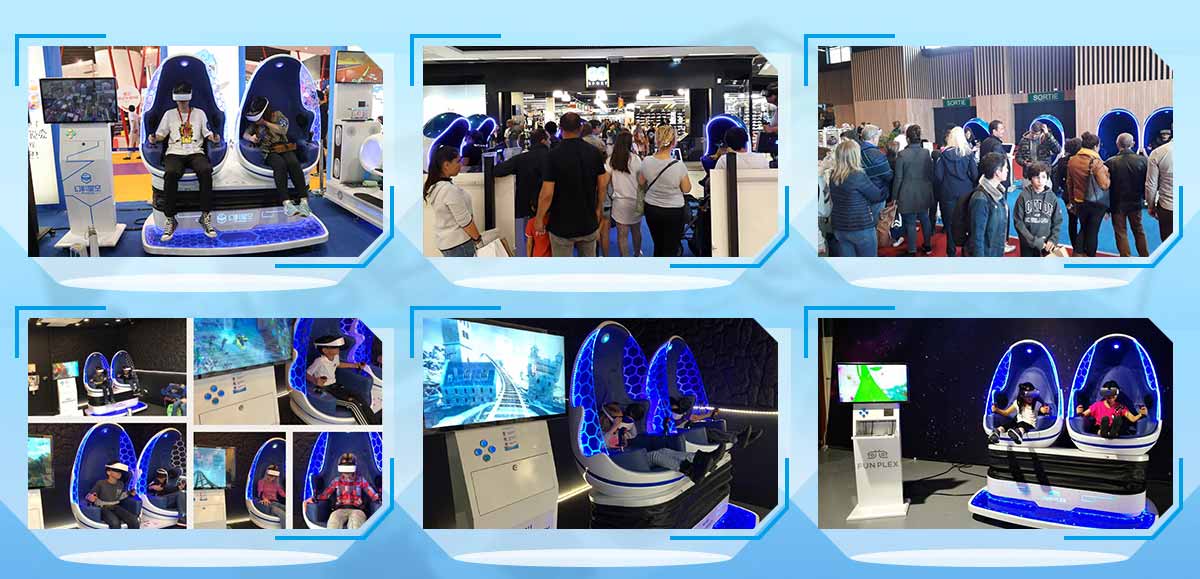 Besides above places, hotel, park, KTV, airport, bar and other places full of people are your good choice to open the 9D VR pavilion!
Nou estil! Zhuoyuan 9D Realitat Virtual amb 6 seients Is Coming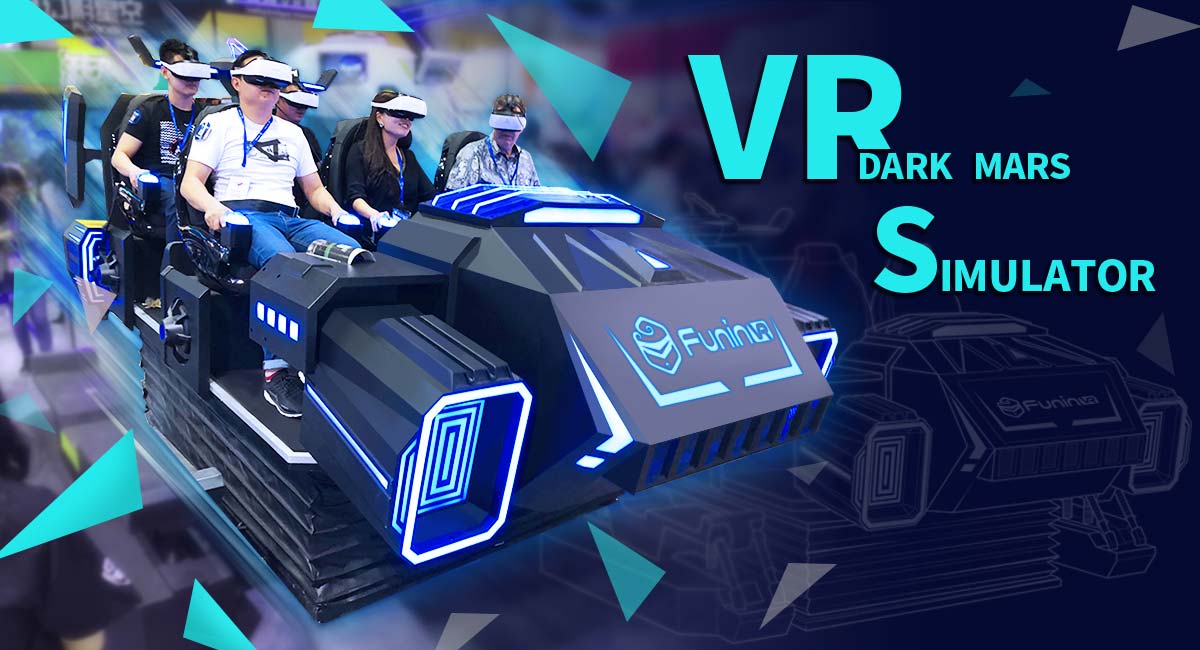 6 persones experimenten al mateix temps lluita per un benefici màxim
Advantage1:
La plataforma de disseny únic pot deixar a 6 persones experimenten la inclinació, sacsejada, d'ascens inicial i tots els efectes interactius junts. Pot compartir les alegries i la por entre si.


Advantage® 2:
La màquina de fum serà d'acord amb el pla per alliberar la boira, deixar que el jugador de l'experiència real de la parcel·la de pel·lícules i jocs. Li permeten tenir una sensació d'immersió.
Advantage3:
L'aparició de 9D la realitat virtual amb 6 seients encara estan més de moda, ara hem d'afegir una mica d'il·luminació ambiental, a crear l'ambient misteriós i experiència tècnica. És un tema molt cridaner. Com més gent al costat de la 9D VR, els clients més potencials que té.

Zhuoyuan 9D VR Simulator In Canton fair

Welcome to Enjoy Our 9D VR Experience
Preguntes freqüents
Q: Where can I run the 9D VR cinema and what is the size of the room it requires?
A: Shopping mall,amusement park,airport,club,theater, scenic spots,Theme park,around the school ect. Many locations are suitable because it just needs 2-9 spare meters to place the whole set of machine.
Q: How many movies do you offer?
A: We have 25 movies offered for free once you purchase it.Then we offer 1 movie every month for you in the future.
Q: What is the type of your movies?
A: Horror,thriller,cartoon,race movies ect. 5-10 minutes for every movie.
Q: Is every movie in the market workable in the 9D VR cinema?
A: Only our special movies are workable because the movement of the seats corresponds to the movie.
Do You Want Know About 9D VR?
Si voleu saber més sobre Zhuoyuan 9D realitat virtual VR simulador. Deixi el seu missatge, ens posarem en contacte amb vostè tan aviat com sigui possible!