Zhuoyuan Virtual Reality Experience Simulator VR Theme Park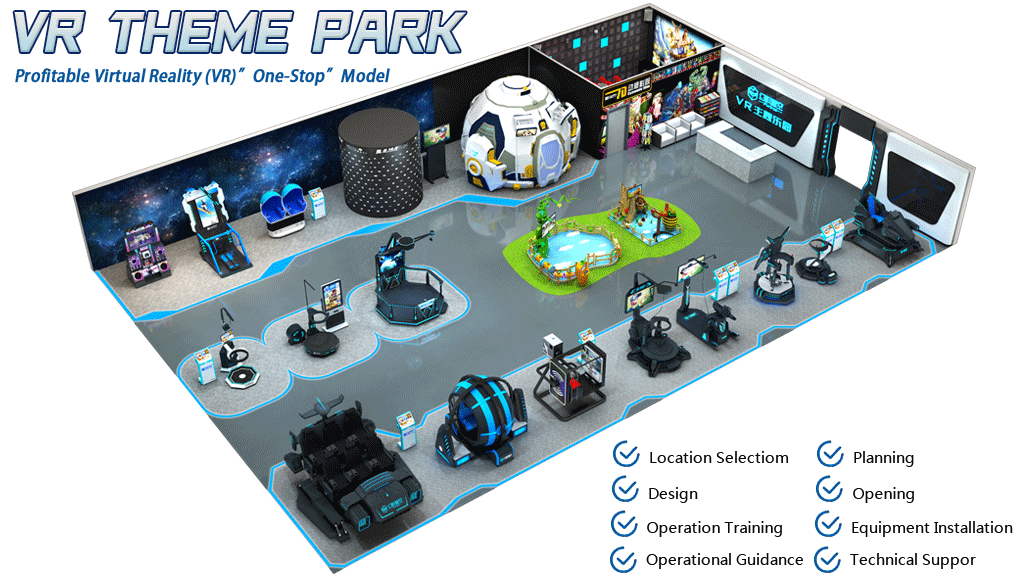 VR Offline Entertainment Profit Solution Provider
Guangzhou Zhuoyuan Virtual Reality (VR) Theme Park provides one-stop outstanding services and profitable tailored VR entertainment solutions models with a variety of sizes and different products for all franchisees based on their local venue size and local customer's preferences.
Zhuoyuan Virtual Reality VR Experience Solutions
"VR+" Becomes More And More Popular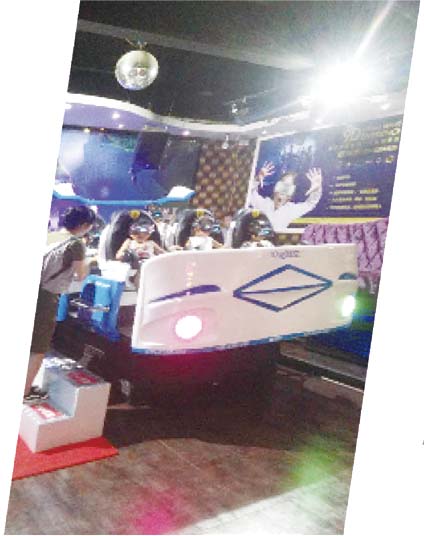 VR+KTV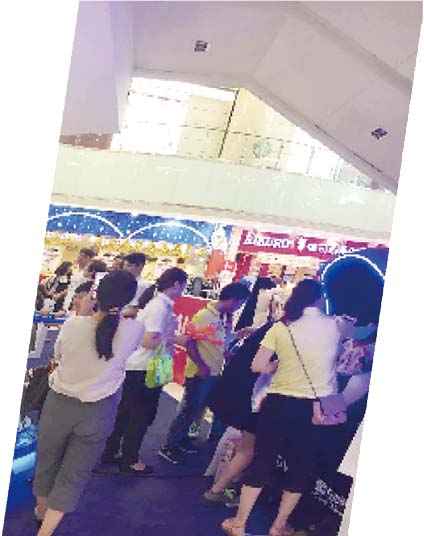 VR + Scenic Area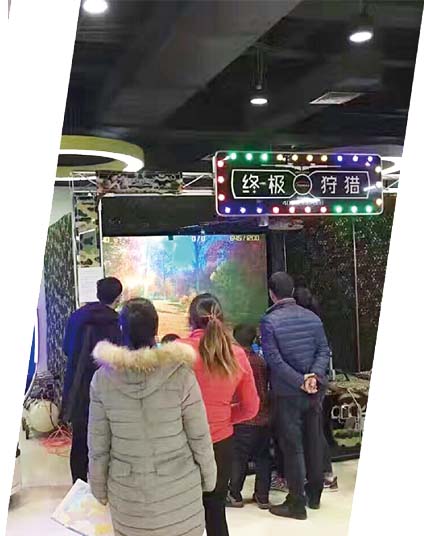 VR + Library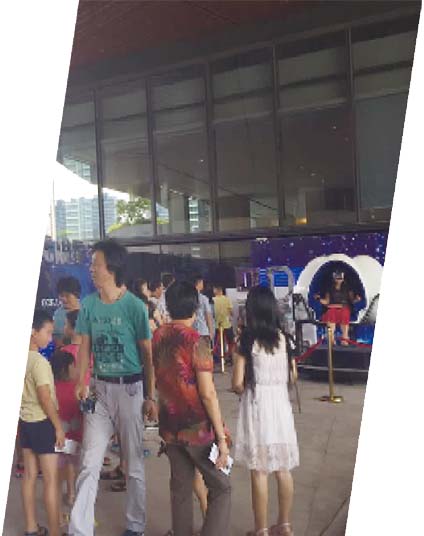 VR + Real Estate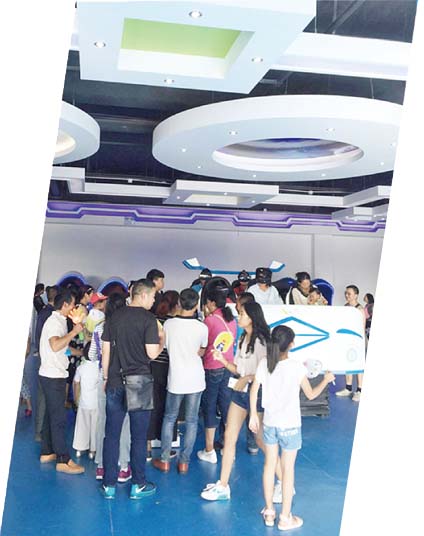 VR + Theme Park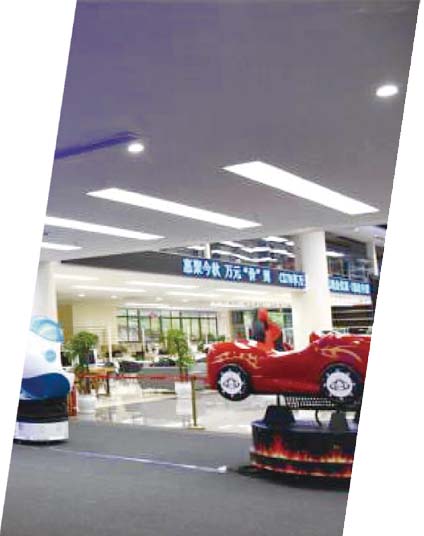 VR + 4S Store
Small and medium-sized experience centers have become powerful money-making tools
While large VR experience centers have become the first choice for theme parks and science and technology museums, small and medium-sized centers have become the investment of choice for minority investors due to their smaller size, lower cost, and flexible operation.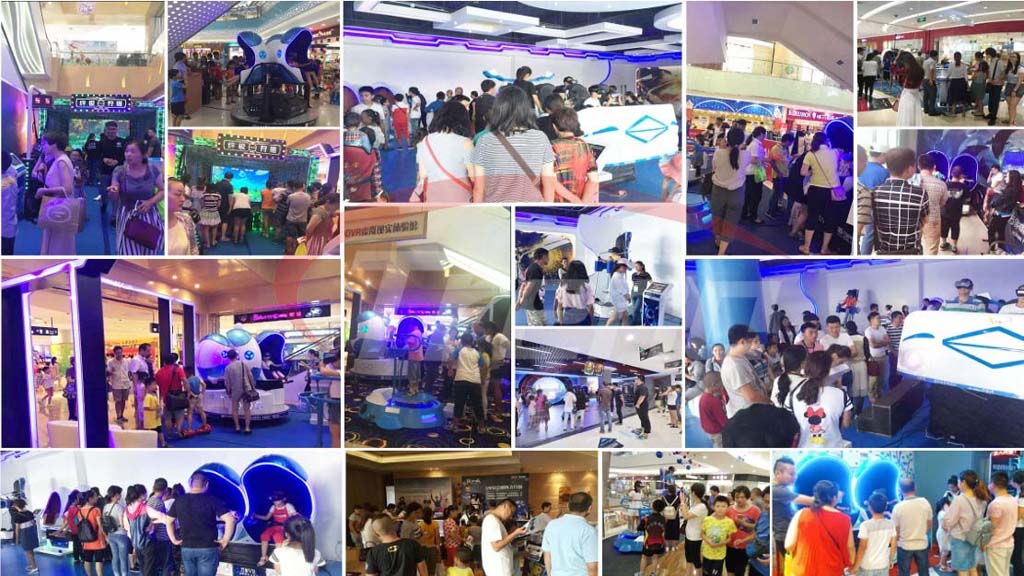 Zhuoyuan VR  Theme Park Customized Proposals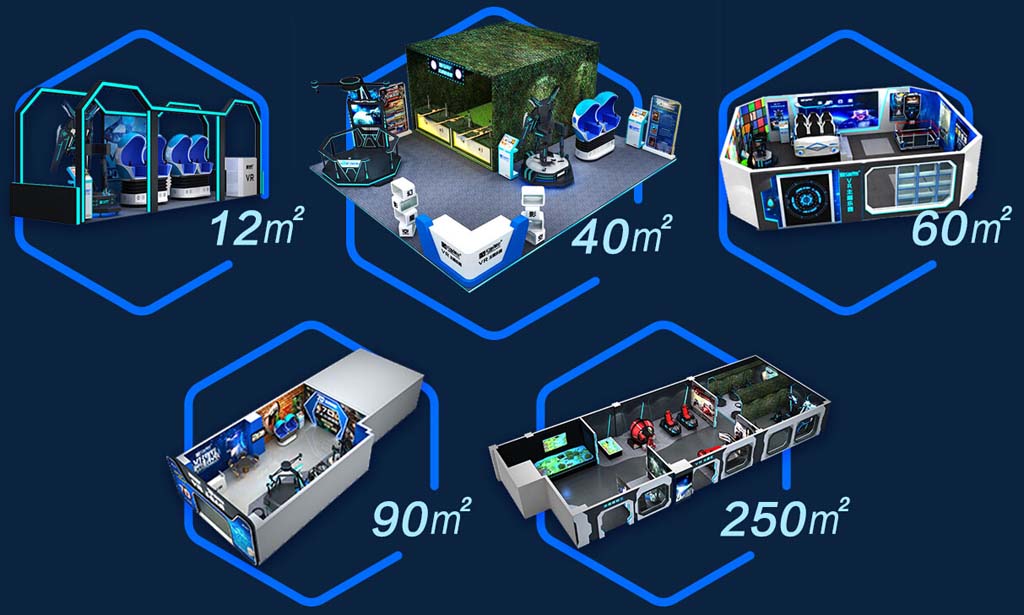 Profit Mode For Zhuoyuan VR  Theme Park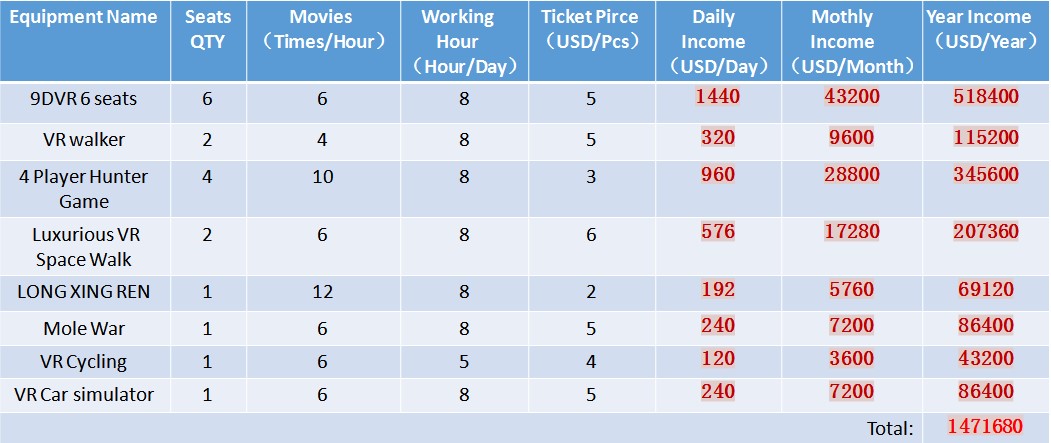 Zhuoyuan VR  Virtual Reality Simulator
Guangzhou Zhuoyuan have One-stop VR entereainment profit solutions, more 20 kinds of original peripherals, and 7 major entertainment categories.



Zhuoyuan Exclusive Movies  Update Guaranteed
Independently developed films with all copyrights reserved
Exclusive production: We have formed a VR movie development team and invested heavily in content resources to ensure continuous film-updating with an aim to guarantee sustainable profitability for clients.
Imported films: We cooperate with top production teams to import excellent VR films in a bid to increase competitiveness.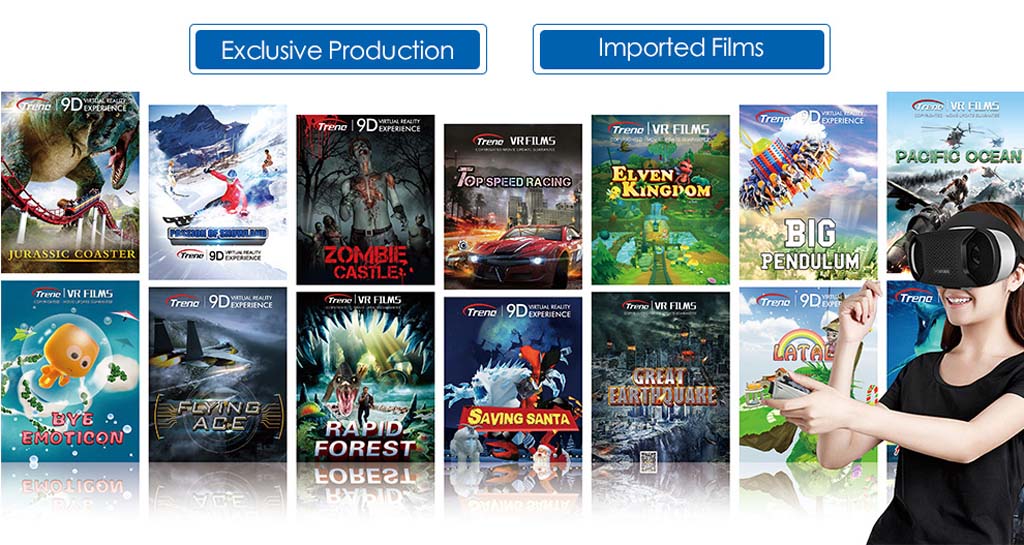 Zhuoyuan Technical Certifications For VR Factory

Do You Want Know About VR Theme Park?
If you want to know more about Zhuoyuan Virtual Reality VR Simulator. Leave your  message, we will contact you as soon as possible!