Company Description
Guangzhou Zhuoyuan  (sub-brand FUNIN VR) , VR entertainment solution provider, is a high-tech innovative enterprise through a whole industry chain including creativity, research and development, production, sales, operation and service. With extensive industry experience, it has a modernized manufacture base of more than 20,000 square meters and technical  R & D center of more than 3000 square meters. Besides, it also builds up a VR content creation center and brand operation team, which has been widely recognized in the industry. Zhuoyuan makes its mission to help customers create sustainable and profitable projects and strives to be the best partner to make the first bucket of gold.
which enjoy great reputation throughout the world. Our main products include 5D/7D/9D cinema equipment, each seat 9d vr simulator, flight simulator, vr treadmill, vibrating vr simulator and stand up flight vr simulator…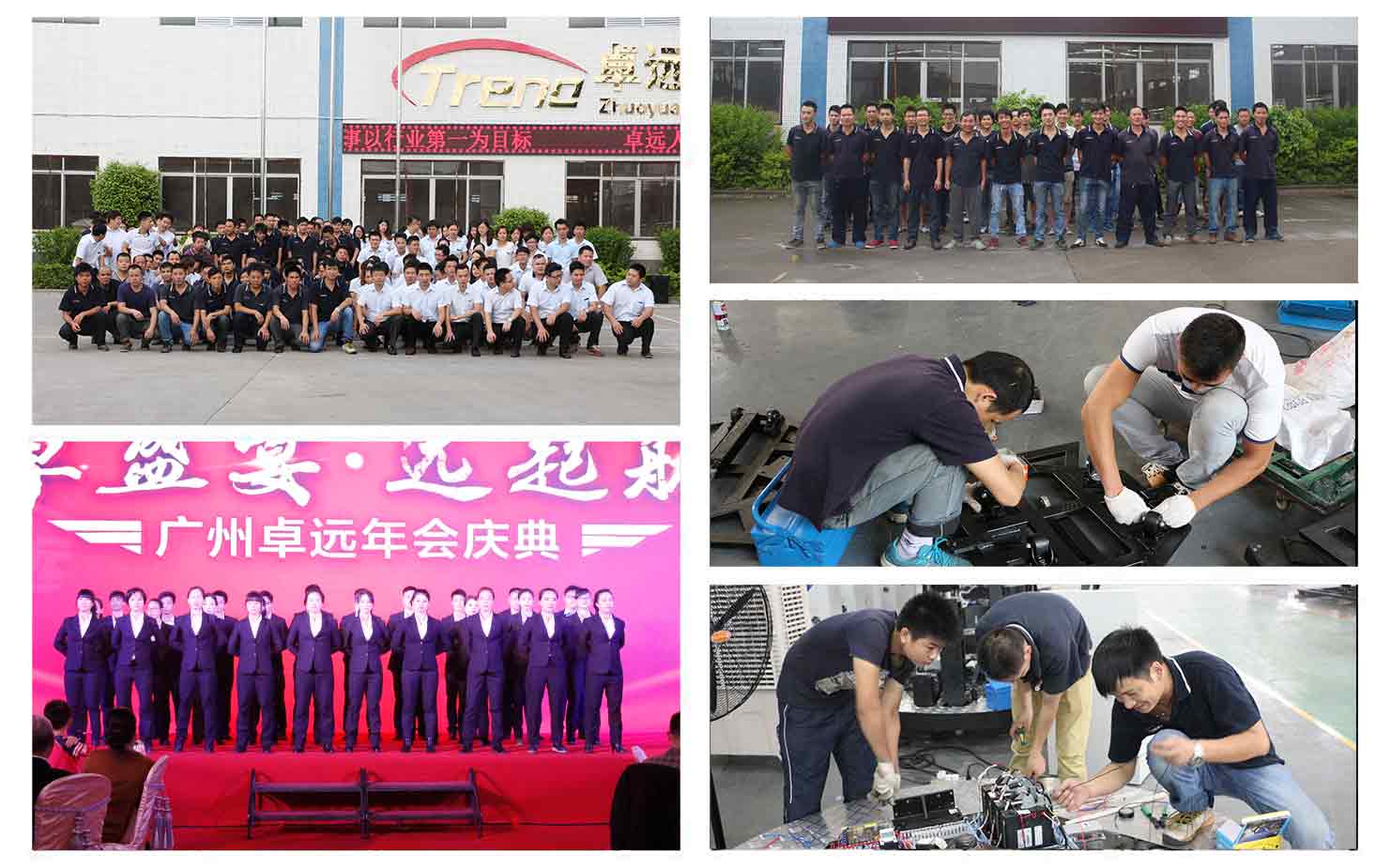 Our OFFICE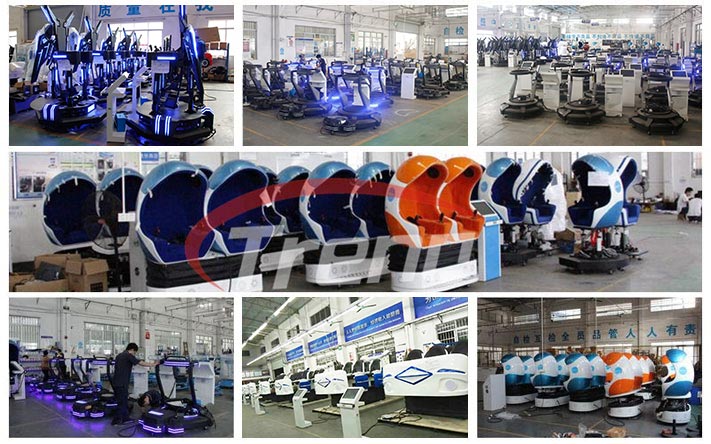 Our FACTORY
What's more, Zhuoyuan owns an exclusive, professional film crew to develop new 9D VR films for our customers' continuous benefits. Therefore, our film update is guaranteed and reliable, ensuring flexible and customized films well received by our customers.
Each VR film made by Zhuoyuan has exclusive copy right. If any other brands use our copyrighted films unfairly without our written permission, we will defend our rights with legal measures, free our customers from worries of copyright infringement.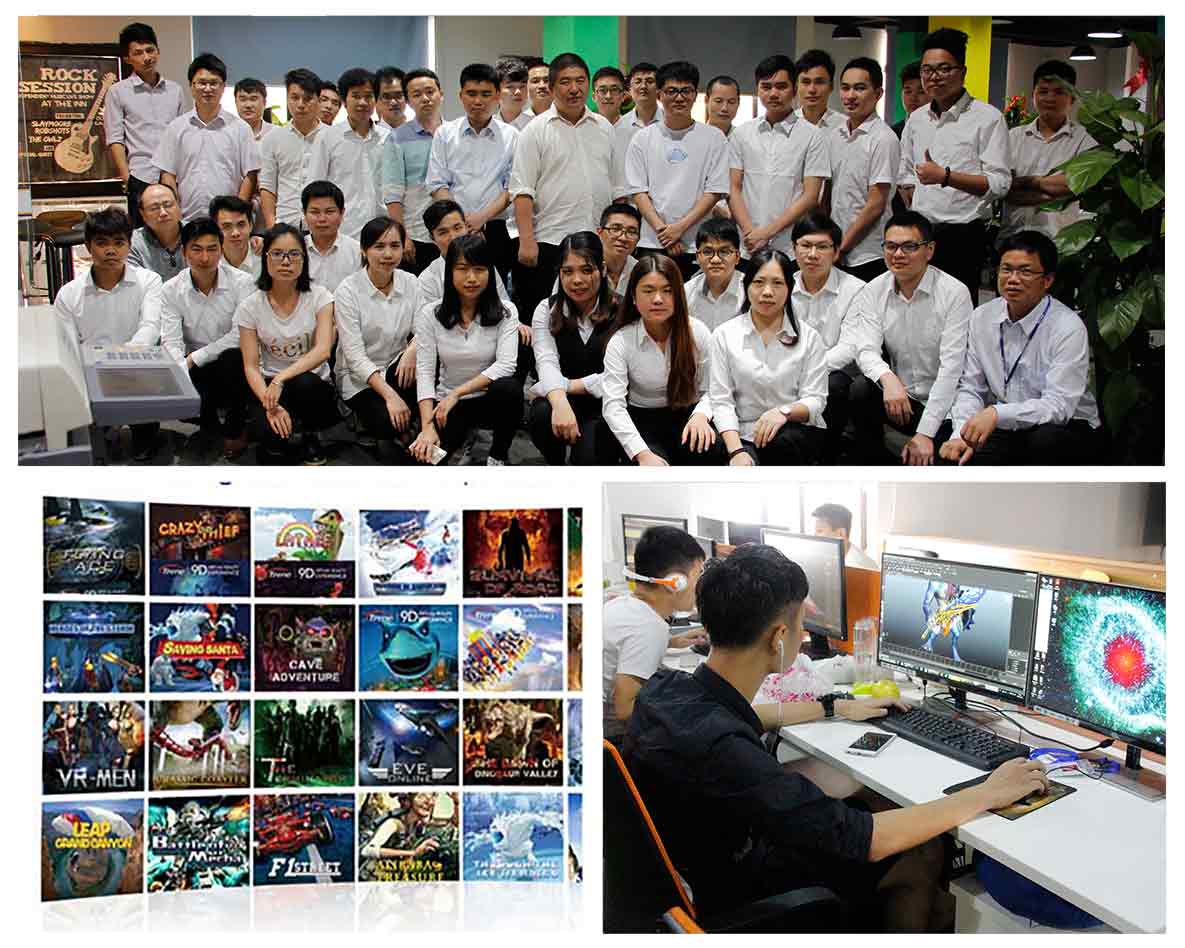 Our film and television department
 Four Advantages of Zhuoyuan
Our technical certifications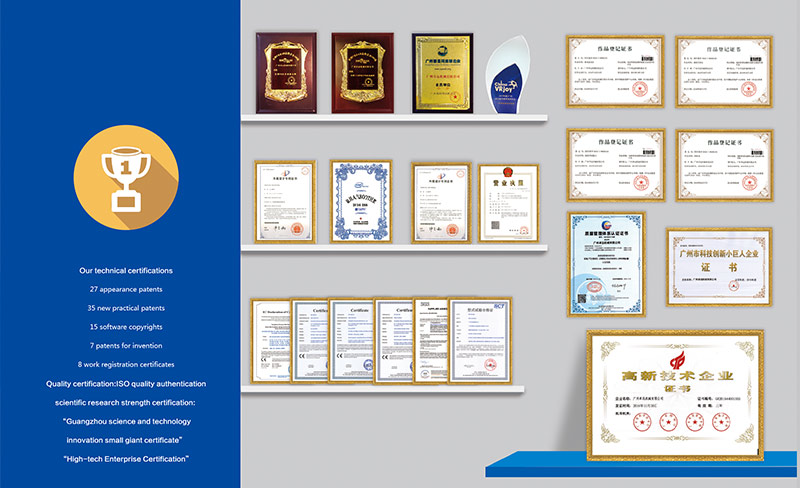 Main Products for Guangzhou Zhuoyuan Group